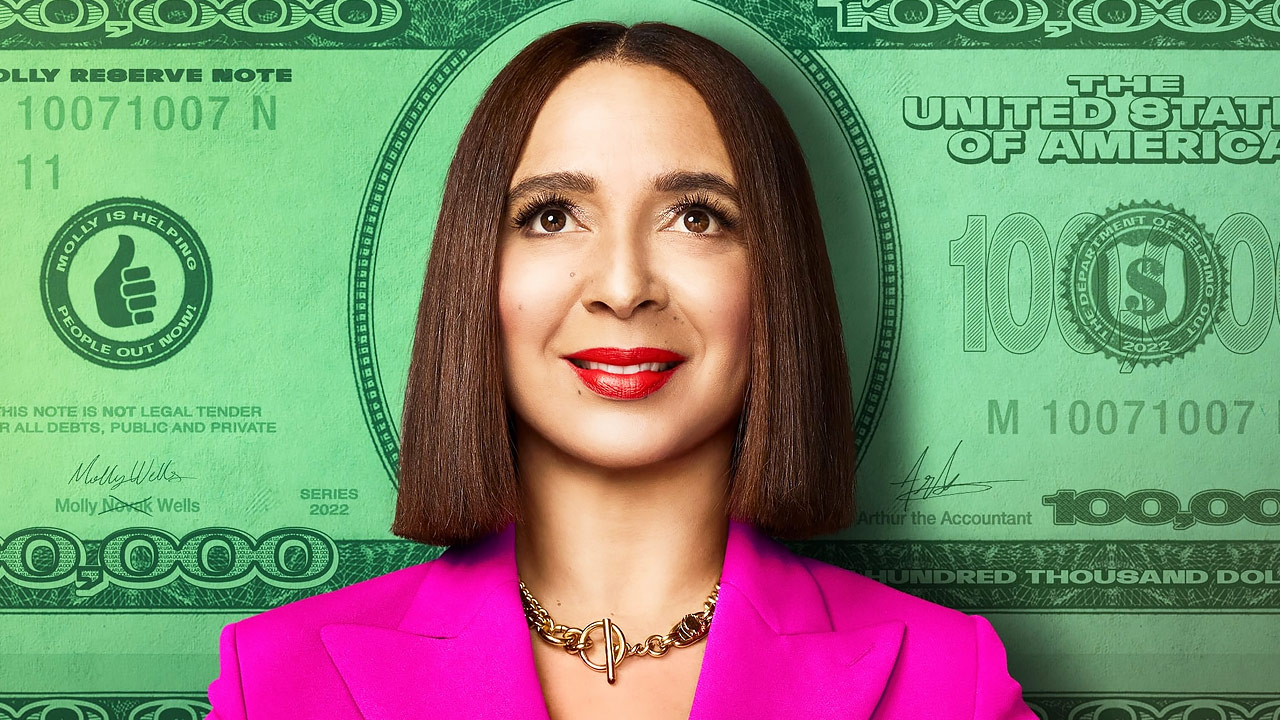 Spotlight on Maya Rudolph: fearlessly funny and capable of heartfelt drama

---
Returning to our screens in a rare leading performance in Loot, now is a good time to celebrate the distinctively awesome hilarity of Maya Rudolph.
She's the daughter of soul star Minnie Riperton, and the wife of Paul Thomas Anderson: an SNL all-timer known for her hilarious impersonations of Beyonce and Donatella Versace. Perhaps because of those connections, and her willingness to look like an absolute ass in front of the camera, we've never been treated to too many projects where Maya Rudolph gets the big lead role she deserves.
Which is a real shame, because damn can she contort her face—and sing, leading to a heap of loving "funniest Maya Rudolph moments" compilations on YouTube.
In the new Apple TV+ series Loot, the comedian plays a clueless rich lady thriving off her $87 billion dollar divorce settlement. We can't wait to see how she blends the ungrounded goofiness of her character with a longer, episodic narrative arc, since the five roles below show us that she's capable of both fearless silliness and heartfelt dramatic moments too.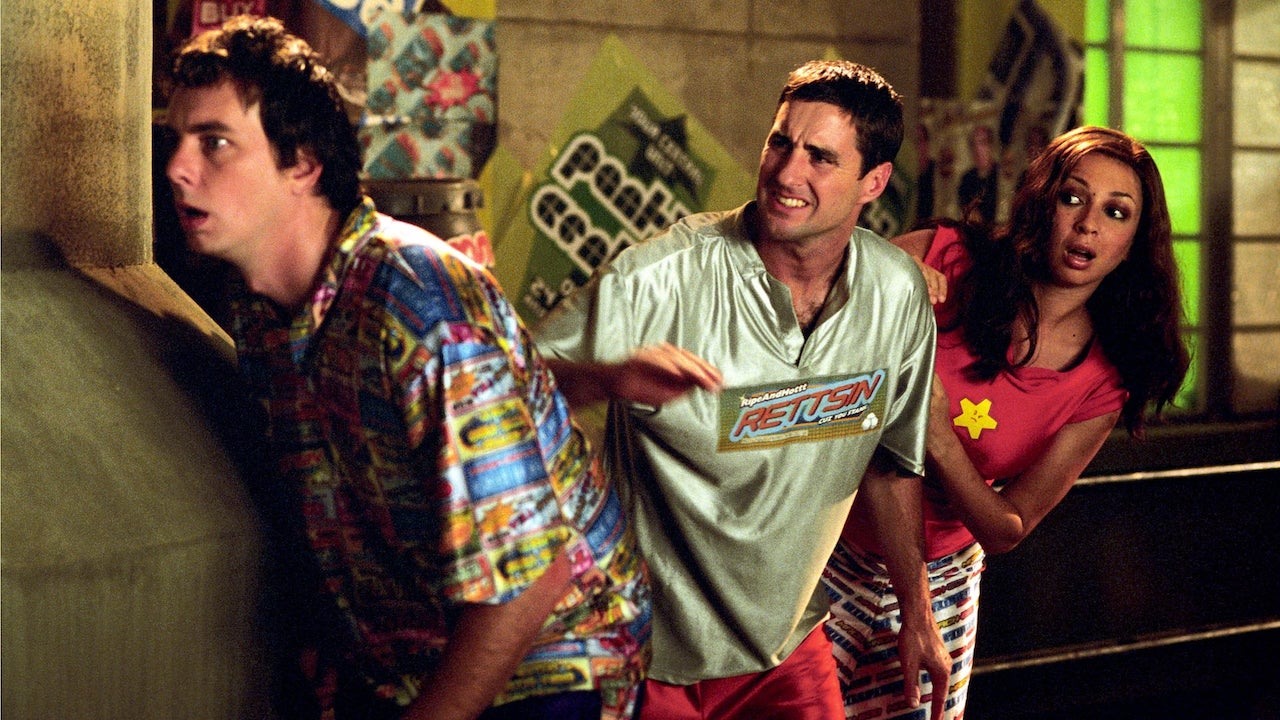 In this mean-spirited Mike Judge comedy, two nobodies get stuck in hibernation chambers and awake when humanity has de-evolved into its peak state of stupidity. That means Luke Wilson becomes an aide to the President as the smartest person on the planet, but really, Rudolph's stranded sex worker Rita might beat him out. She's wise enough to immediately collect heaps of cash from idiotic future-dwellers rather than freaking out about her sci-fi situation—and also to bring some verve to rote lines like "oh hell no!"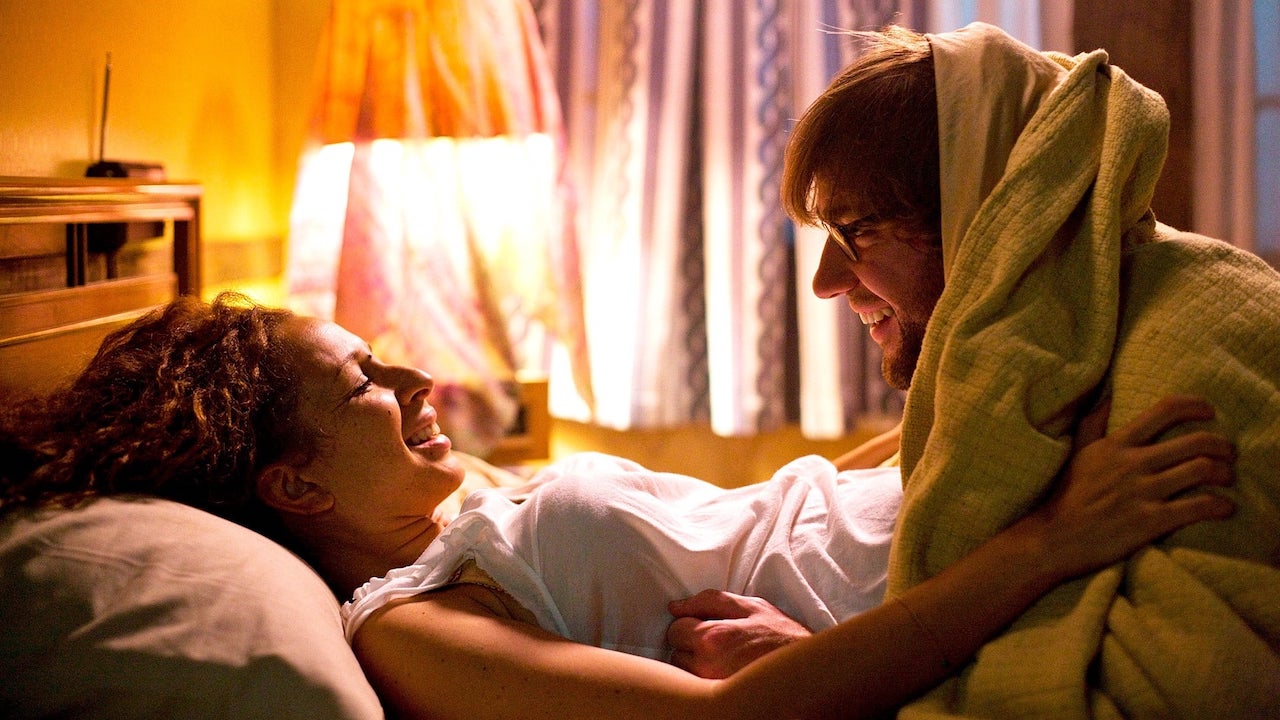 A pair of hip 30-somethings experience a tasting platter of parenting styles in this Sam Mendes dramedy, with Rudolph's expectant mum Verona trying to find the perfect place to settle with John Krasinski. Hopping all over the country and meeting a heap of quirky supporting characters (Maggie Gyllenhaal! Melanie Lynskey! Jeff Daniels!), they soon realise that (duh) home is where the heart is, and that as long as they have each other the baby will be just fine. The actor's warmth really comes out here, and by the end of this sweet movie you'll probably wish she was your mum too.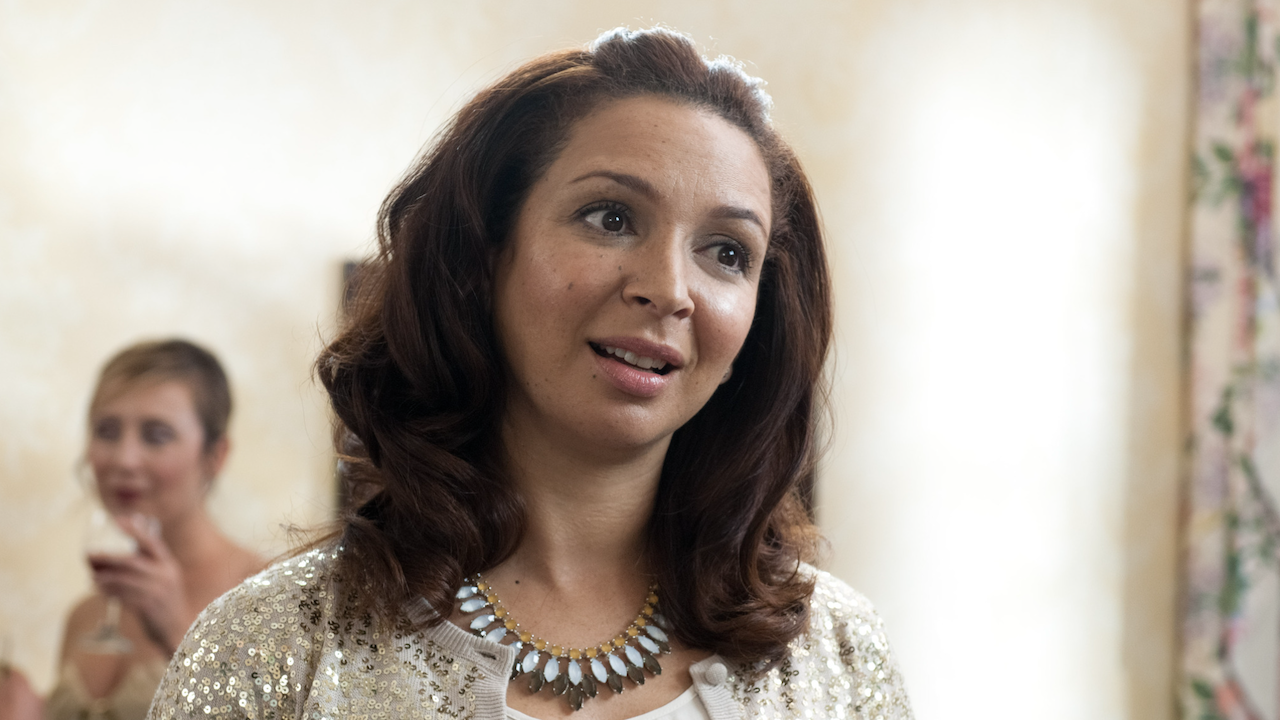 In a dysfunctional wedding party made up of Kristen Wiig, Melissa McCarthy and Rose Byrne, it feels like a missed opportunity for Maya Rudolph to play the straight man. But as down-to-earth bride Lillian, she still gets plenty of moments of madness, showing off her ring like a dork and ranting about her bleached butthole to Wiig. She's an anchoring force in Bridesmaids, and I'll always laugh at her shellshocked, realistic reaction to pooping in a super-expensive wedding dress: "I shit my pants…I shit…in the street."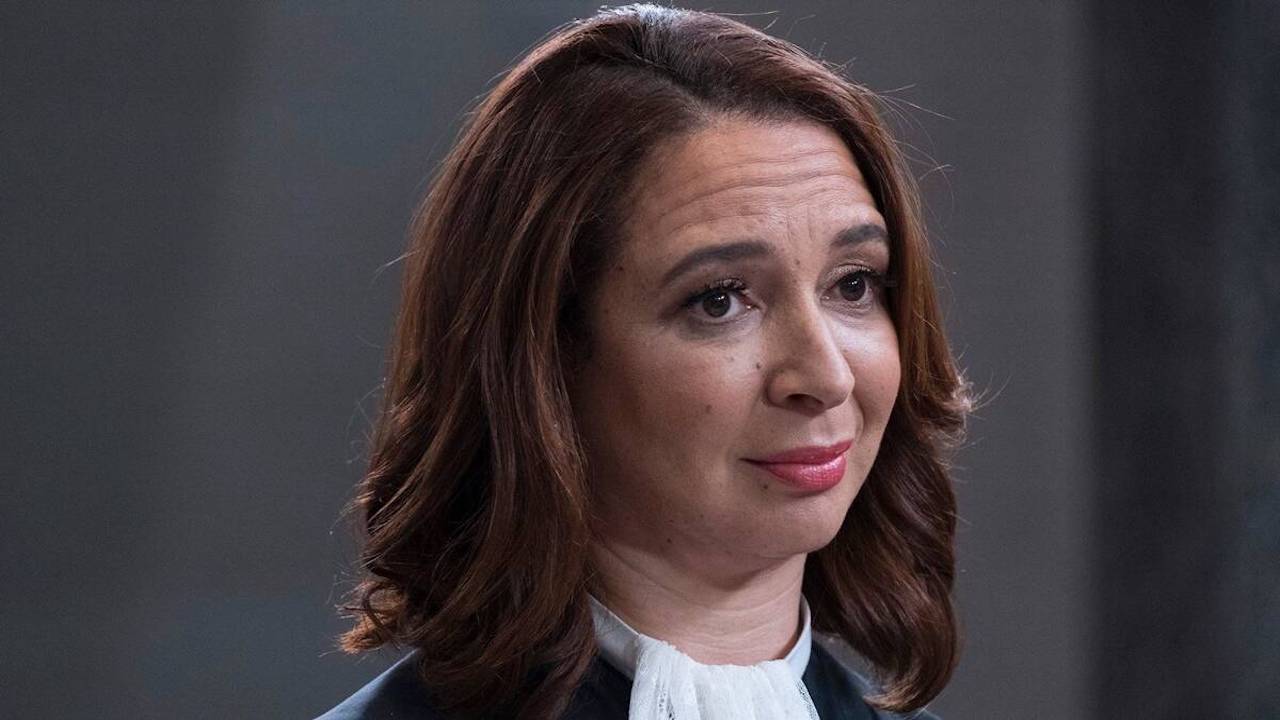 Judge Gen was only introduced to this existential sitcom's cosmology of demons and ineffectual afterlife admin a few seasons in. She's authoritative, but never very stern, mostly just lusting after Chidi and making fart sounds to express how much our main cast have screwed up her divine bureaucracy. Whenever The Judge steps in to change the rules for the protagonists, there's delightful non sequiturs revealing just how perplexed she is by human life, despite seeming pretty chill and human herself. Like her irritation at how Michael's meddling messed up earth: "England left Europe. That Hugh Jackman musical about P.T. Barnum? Made like, 400 million dollars."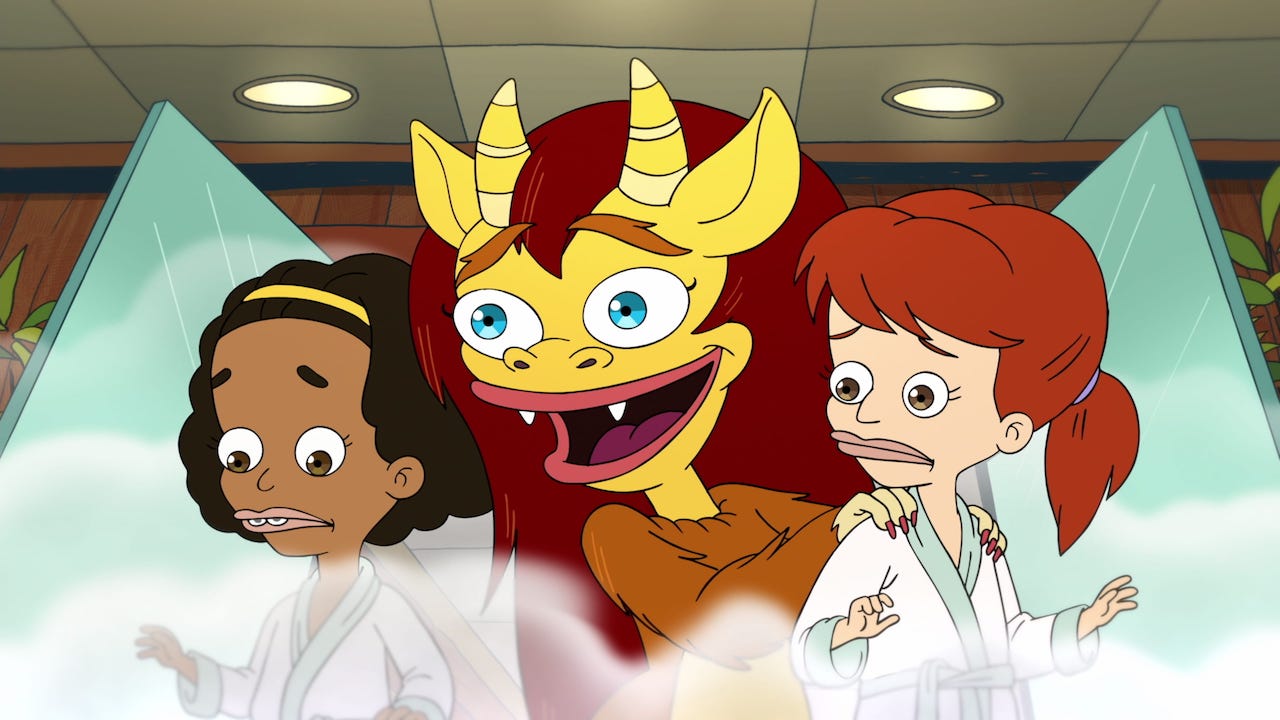 Rudolph earned an Emmy for Outstanding Character Voice-Over Performance as Big Mouth's Connie the Hormone Monstress, an instant furry fan fave. She probably won it solely for her luscious pronunciation of the word bubble bath ("bobbuh bahhf").The Hormone Monstress is a seductive force of sheer, deodorant-free femininity, walking the series' tweens through their periods, first bras, and talking vaginas. Even though we can't see Rudolph physically embodying the role, her up-close vocal mannerisms feel almost three-dimensional in presence.