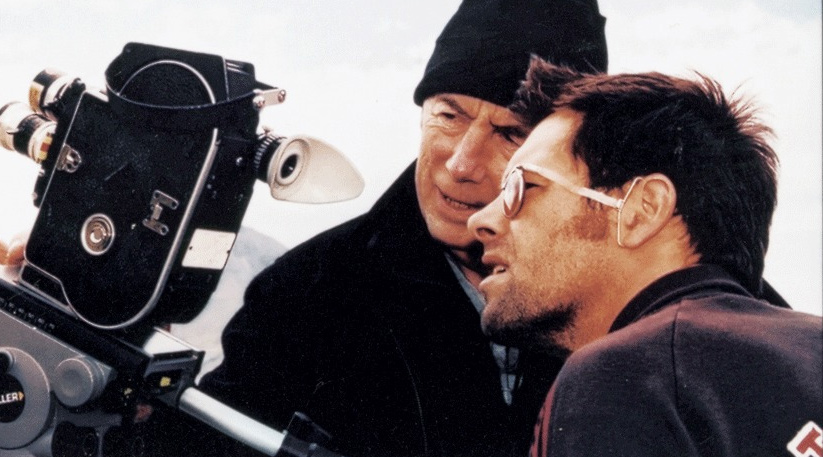 The Great Short Films of the Late Paul Swadel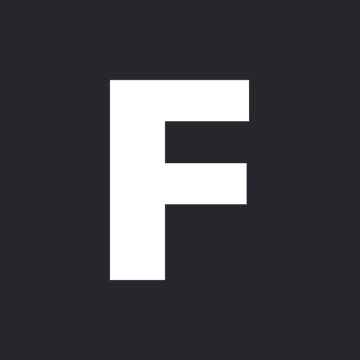 ---
This month, Mark Prebble from the Show Me Shorts team invites you to discover or revisit some great short films by Paul Swadel – a vibrant voice and irreplaceable Kiwi talent who sadly passed away in March after a long battle with illness. Swadel made numerous short films, commercials, features and documentaries as either director, producer or executive producer, and had a long history with Show Me Shorts having been a supporter, prizewinner, and mentor for our Short Film Lab.
Paul Swadel was a true one-of-a-kind whose fierce intellect, enthusiasm and dark humour left an indelible impression on everyone he came in contact with. A gleeful provocateur, Paul challenged himself and all those he worked with to take risks, be dangerous and enjoy any trouble this may cause.
It has been a real pleasure watching Paul Swadel's work again to choose some pieces to share here.  He was never one to dwell on sentimentality and would probably have turned this post into a self-deprecating joke about death being the only thing that popularises an artist's work.
---
Accidents
Paul directed iconic Kiwi actors Marton Csokas, Rawiri Paratene and Frank Whitten in this tense and gripping thriller that screened to acclaim at Venice Film Festival and Claremont Ferrand.
A work-gang of four men on a remote rural worksite relieve boredom with cruelty and violence.  Sparse dialogue, beautiful cinematography and claustrophobic sound design all contribute to pack a powerful emotional punch.
Like much of Paul's work, Accidents challenges the idea of the 'Kiwi man,' in this case showing how destructive and futile macho one-upmanship is.
---
Poppy
Paul's work and life was filled with collaboration and one of his closest artistic partnerships was with James Cunningham.  Together they created many great animated shorts, usually with Paul producing and James directing.  Perhaps the most accomplished of their films is Poppy.
A true World War II story about two Kiwi soldiers who find a crying baby in the mud of the Western Front. Poppy's unique and stylised visuals are brought to life with haunting sound design by Accidents' alumni Dave Whitehead and moving performances.
Through their powerful human drama Paul and James celebrate compassion as the bravest value a man can hold. Poppy screened in Show Me Shorts 2009 winning several awards including Best Editor for Paul and James.
---
Beautiful
(note – contains strong language)
Beautiful is a great example of Paul's influence at work.  He Executive Produced (with frequent collaborator Leanne Saunders) Adam Steven's shocking and hilarious black comedy about two blokey men fishing, one of whom wants to try "something new" with their relationship.
Gorgeously shot off the coast of Great Barrier Island, Beautiful uses its idyllic atmosphere to comically undercut the violent, sexist and homophobic views of one of the men.
I'm sure Paul would love knowing he can still make people laugh, cry and be shocked.  I know his work will be enjoyed for many years to come, and his influence on other filmmakers continues to ripple outwards.