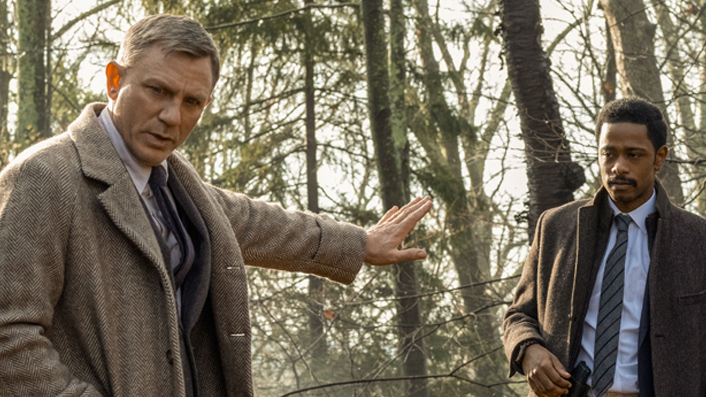 Stop right there, you have tickets to our Knives Out previews to win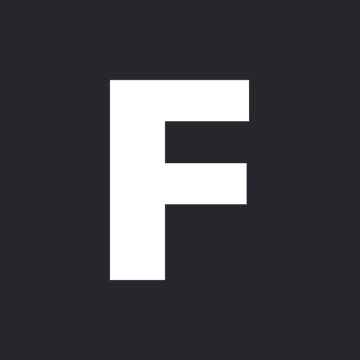 ---
We're so darned excited to host preview screenings of Knives Out, the star-packed whodunnit from Rian Johnson (The Last Jedi), a whole week before its official cinema release in Aotearoa.
When we say star-packed, we mean it…Knives Out stars (deep breath) Daniel Craig, Chris Evans, Jamie Lee Curtis, Toni Collette, Michael Shannon, Don Johnson, Ana de Armas and Lakeith Stanfield with Christopher Plummer as the deceased patriarch whose death is being investigated.
To go in the draw to win double passes to our Auckland, Wellington and Christchurch previews on November 20th (or score in-season passes to see Knives Out when it opens nationwide on Nov 28th) enter below!