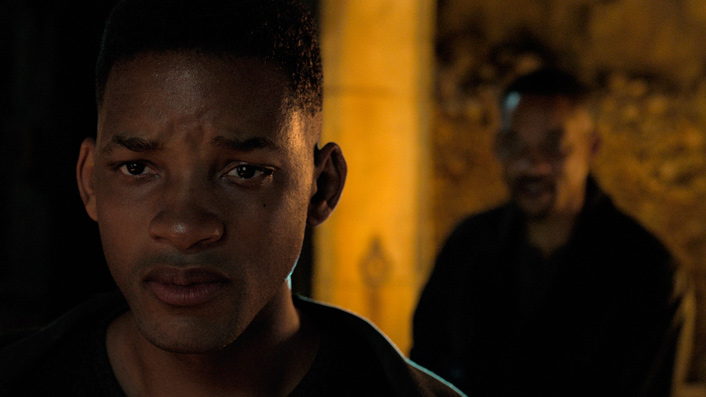 Win tickets to see Will Smith x2 at our Gemini Man preview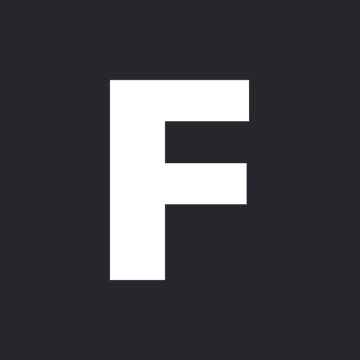 ---
Entries to this competition are now closed – winners will be contacted soon.
Sci-fi action thriller Gemini Man stars Will Smith as an ageing hitman who must face off against a younger clone of himself. Two-time Oscar winner Ang Lee (Life of Pi) directs, with Clive Owen, Mary Elizabeth Winstead and  Benedict Wong among the supporting cast.
We're stoked to share an Auckland early screening of Gemini Man with you, and have double passes for those elsewhere in the country to see the film when it opens on October 10.
Auckland preview screening details: Wednesday 9 October, 6:30pm at Event St Lukes.