Another Earth
Science fantasy/drama about the repercussions the appearance of a duplicate earth in the sky has on the lives of a troubled astrophysicist and a brilliant composer. Winner of the Alfred PO. Sloan prize at the 2011 Sundance Film Festival.
"Rhoda Williams (Brit Marling, Sound of My Voice), a bright young woman accepted into MIT's astrophysics program, aspires to explore the cosmos. A brilliant composer, John Burroughs (William Mapother, In the Bedroom), has just reached the pinnacle of his profession and is about to have a second child. On the eve of the discovery of a duplicate earth, tragedy strikes and the lives of these strangers become irrevocably intertwined." (Official Synopsis).
Winner of the Special Jury Prize (Dramatic), Sundance Film Festival 2011.
2011
Rating: M, contains violence and sex scenes
92 mins
USA
Director:

Mike Cahill ('Boxers and Ballerinas')

Writer:

Cast: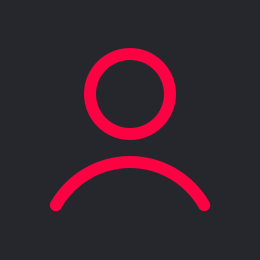 Reviews & comments
Maybe this will be like the storyline that fringe is doing sounds interesting not my cuppa chocolate but my partner will be keen on this
There aren't any press reviews for this movie yet.
Maybe this will be like the storyline that fringe is doing sounds interesting not my cuppa chocolate but my partner will be keen on this