My Big Fat Greek Wedding 2
Sequel to 2002's crowd-pleasing comedy, once again written by (and starring) Nia Vardalos, revisits the big Greek family. Now, Toula and Ian have a moody teenage daughter, are preparing for another Greek wedding, and are facing marital woes.
2016
Rating: PG, Sexual references
94 mins
USA
Director:

Kirk Jones ('What to Expect When You're Expecting', 'Everybody's Fine', 'Nanny McPhee')

Writer:

Cast: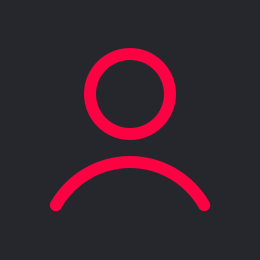 Reviews & comments
This 14-years-later sequel is every bit as sitcom-ish and saccharine as its predecessor, but considerably less distinctive.
Vardalos and Corbett display the relaxed romantic chemistry that made them so endearing to audiences in the first film.
A long awaited sequel that doesn't have the same spark as the first. One to watch on a rainy afternoon when there is nothing else to do.
This film feels like a badly done sitcom rather than a feature length sequel. It's a shame because I really enjoyed the original.