Star Wars: Episode VI - Return of the Jedi
The final Star Wars includes Jabba the Hutt, Ewoks, and a second Death Star. Our heroes start off in the palace of the grotesque gangster Jabba the Hutt. Once escaped, they find themselves rejoining the rebellion and attempting to destroy a second Death Star. Fans have always been unsure of what to make of the rather childish Ewoks that populate the forest moon of Endor, but the climactic three-way confrontation between Luke Skywalker, Darth Vader and Emperor Palpatine brilliantly brings the trilogy (or the sextet) to a close.
1983
Rating: PG
134 mins
USA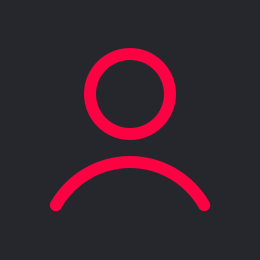 Reviews & comments
as in all the star wars movies great story, fun characters & a excellent way to end it all. I just love han solo & like the comic relief he brings. the ewoks are so cute & I suppose it was nice to see darth vader turn good in the end. oops sorry spoiler alert
There aren't any press reviews for this movie yet.
as in all the star wars movies great story, fun characters & a excellent way to end it all. I just love han solo & like the comic relief he brings. the ewoks are so cute & I suppose it was nice to see darth vader turn good in the end. oops sorry spoiler alert