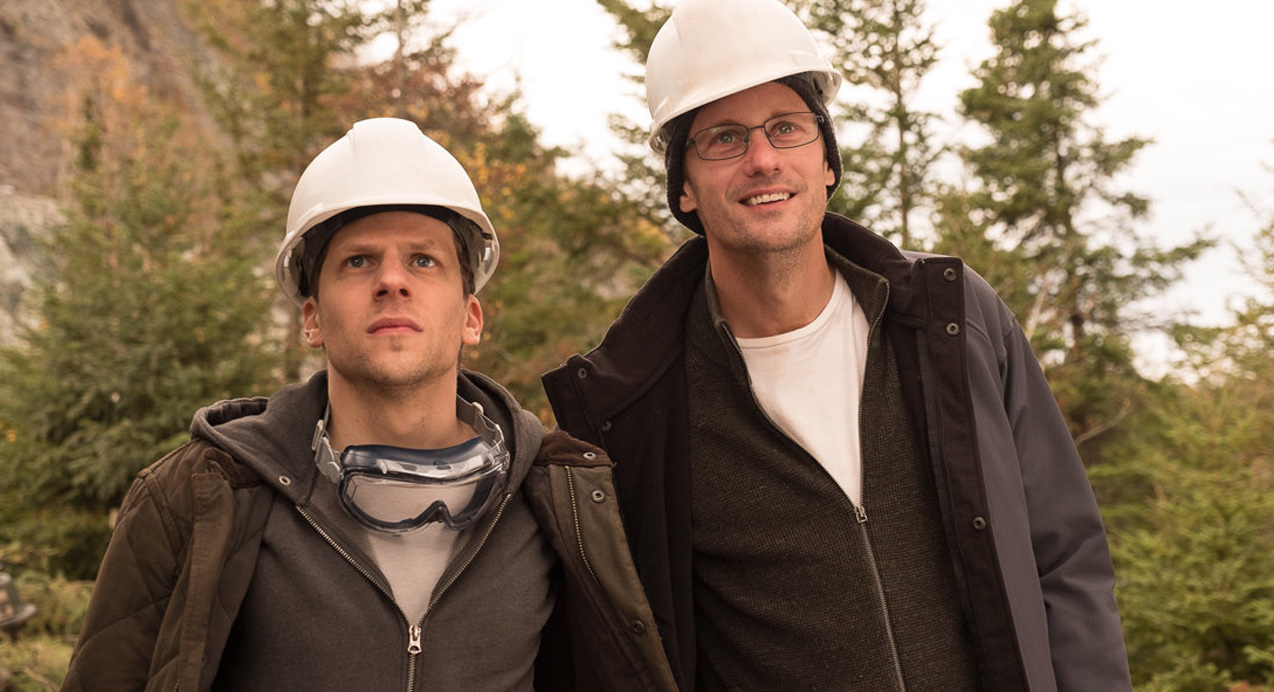 The film is low-boil Soderbergh-lite.
A small rodent and his bearded mate take down Earth's greatest heroes.

Also includes some drop-dead disappointments.

The 90s teen movie boom's most beautiful, bizarre and strangely enduring film.

Nightcrawler, Still Alice, Tama Tū and more.

Sarah Watt also received wisdom from the great John Carpenter.

Two of the five titles are on our list of the 19 films we most want to see in 2019.

Will Detective Pikachu or John Wick vanquish them this weekend?

Decolonise your computer screen with these important flicks.

By Daniel Rutledge

16 May

Don't worry. It still dazzles.

Delivers occasional knowing smiles rather than outright laughs.

Say hello to the yellow brick road.
---