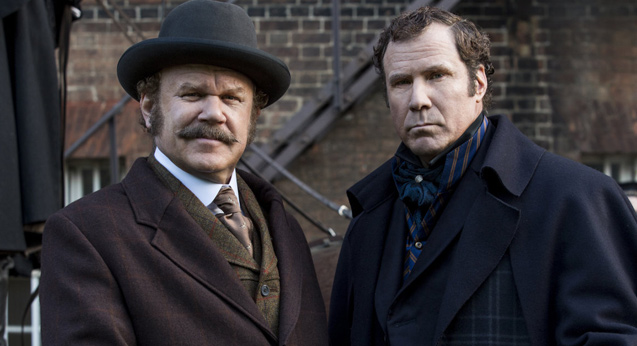 Ferrell and Reilly. Together again.
Johnny English 3 made more money.

By Daniel Rutledge

10 Dec

It's the best Solo movie of the year.

"A stirring, compassionate insight"

"I could not understand that a kid would be looking forward to living off of a government benefit."

If they're not in NZ cinemas right now, they soon will be.

Basically, we're saying we want to be bought all of this stuff.

Freddy stole from the Grinch.

By Amanda Jane Robinson

06 Dec

Nothing new or outstanding, but it's a nice watch.

No, VFX isn't one of 'em.

One's a midlife crisis comedy. The other's a wedding comedy.

Christian Bale and The Big Short director reunite.
---