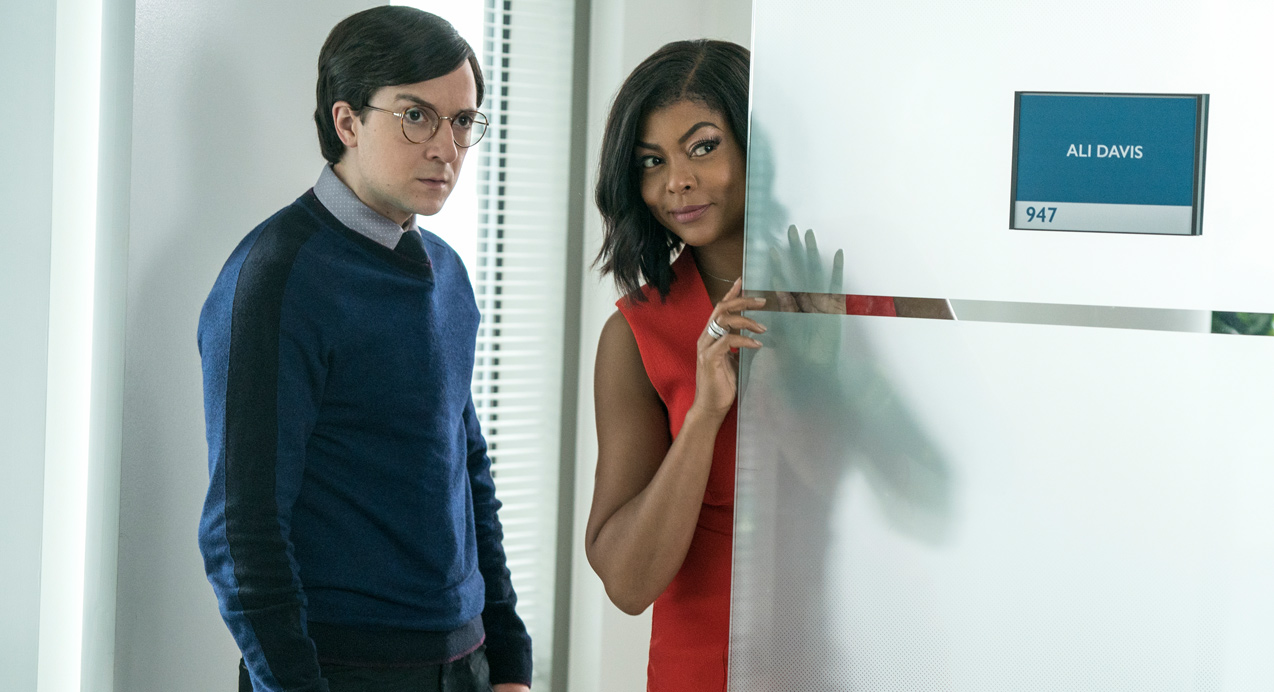 By Amanda Jane Robinson

15 Feb
If it weren't for a few performances, it would be pretty forgettable.
By Amanda Jane Robinson

15 Feb

Keira Knightley deploys some of her best emotional work.

The Oscar contender holds steady.

This second instalment leans even further into the silliness.

What is all this hullabaloo about Dune, we hear you ask?

LEGO Jurassic World is no longer the only JP film on Netflix.

A Hollywood re-make seems like a rather less likely prospect.

"We're shaking things up on purpose"

Good news for a Chinese blockbuster, though!

Full list of winners & nominees from the BAFTA Awards ceremony today in London.

By Amanda Jane Robinson

11 Feb

It's a long list.
---