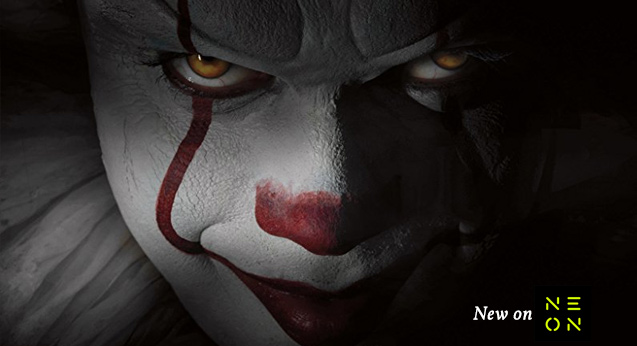 Winter is finishing. Cap it off with some films.
Dominic Corry finds Tarantino filming literally around the corner.

Book Club is amiable enough, with a few good laughs.

It's kinda like My Name is Earl. But with shallow sex.

"We're not all in there, pissing in the water."

Fallout defeats Dumped in this spy vs spy battle.

May be the most accessible work of Lee's latter day career.

We tasked our reviewers with ranking this year's offerings.

Rough Night and I Feel Pretty this is not.

Could well be considered as an attempt to salvage his tarnished reputation.

They were great because they cared.
---