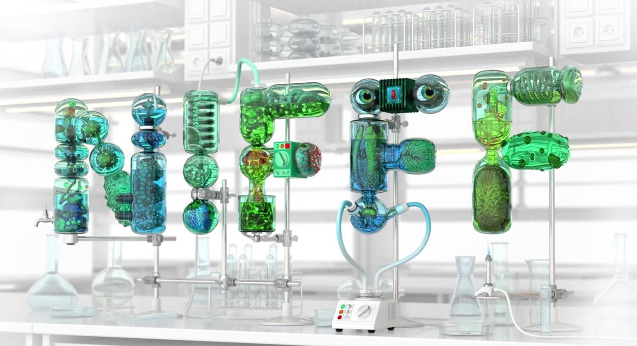 We speak to the artistic director behind this ambitious retrospective.
Heist flick Ocean's 8 keeps counting its wads of cash.

You know what we need more of in movies? Sequels. Right?

Includes Palme d'Or winner Shoplifters.

For non-Francophiles, a lot of the references are lost in translation.

Most of Aotearoa's greatest filmmakers come from humble beginnings.

Despite a few surprises, this sequel feels pretty familiar…

Local films get the trailer treatment – including some for their overseas releases.

Fortunately, it's saved by Helen Mirren and Donald Sutherland.

The breakout Breaker Upperers actor on what cracks her up.

Find out what Kiwis were seeing at the movies over the weekend.

It's winter. Bunker down with some flicks.
---