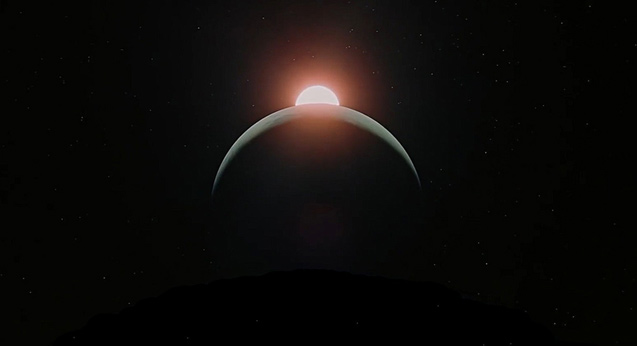 What better way to celebrate a 50-year-old classic?
It's caught somewhere between silly and serious.

Tom Cruise will do anything for your movie ticket money.

It's few brain cells and pixels sharper than Sharknado.

Winter is finishing. Cap it off with some films.

Dominic Corry finds Tarantino filming literally around the corner.

Book Club is amiable enough, with a few good laughs.

It's kinda like My Name is Earl. But with shallow sex.

"We're not all in there, pissing in the water."

Fallout defeats Dumped in this spy vs spy battle.

May be the most accessible work of Lee's latter day career.
---