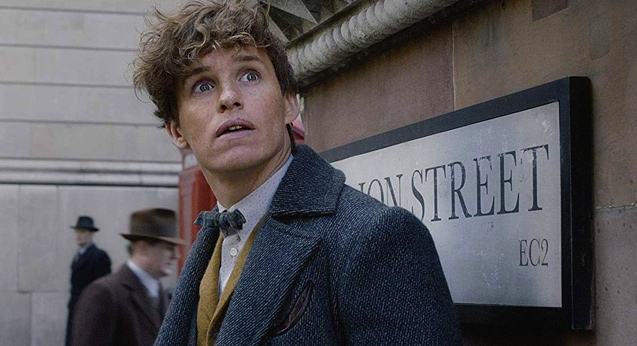 The most tragic, psychedelic revenge movie possible.

Praise the Aotearoa movie lords.

It's now Tom Hardy's fifth-highest earning film worldwide

"Us horror buffs are losing our minds waiting to see it."

Things eventually go south for the gang and the viewer.

By Daniel Rutledge

18 Oct

"Cringe-inducing uses of cattle bones, broken glass and craft knives"

"Gripping," "Superb," "Thrilling," "Compelling."

"The sicko in me came out" Green tells Dominic Corry.

"You'll be digging your nails into the arm-rest"

Don't worry so much about canon.

So much good stuff on NEON, Netflix, VOD, Blu-ray and DVD.
---