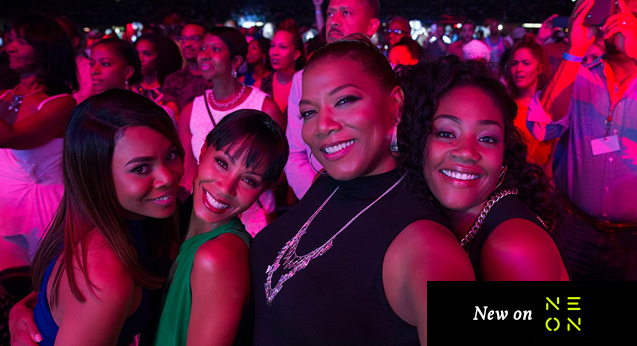 It's winter. Bunker down with some flicks.
Master of Wine Stephen Wong helps with wine words for our movie matches.

Brendon Durey on the 'Utu' prop, and what being an armourer entails.

Try to match critics' quotes to the NZ films they reviewed

So what did everyone see over the last seven days?

Language expert Elizabeth Gordon & phonetician Margaret Maclagan weigh in.

One can't help but ponder some questions…

See the blockbuster as many times as you like at HOYTS Botany Downs.

The Top 25 and inflation-adjusted version.

Numero's estimated box office figures are out, with heist pic Ocean's 8 in pole position.

Balanced it is not, but Kangaroo proves to be bluntly effective.
---