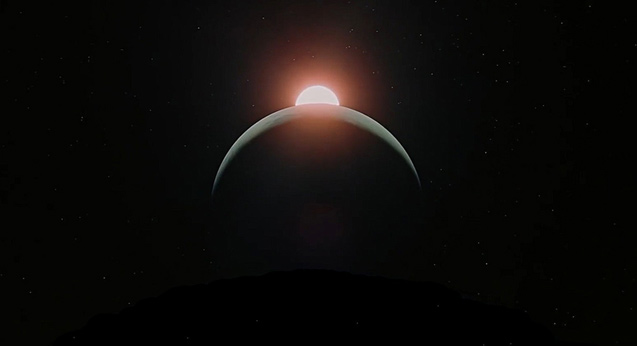 4K restoration of 2001: A Space Odyssey is coming to NZ IMAX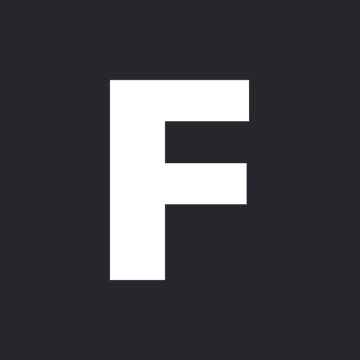 ---
Update: we previously stated there was only one screening when, in fact, there are more.
The 4K restoration of Stanley Kubrick's ambitious science-fiction epic 2001: A Space Odyssey is coming to Auckland's IMAX for one night only – Friday, 24th August. What better way to celebrate a 50-year-old classic than to watch it on New Zealand's biggest cinema screen?
Click the link below to find tickets.