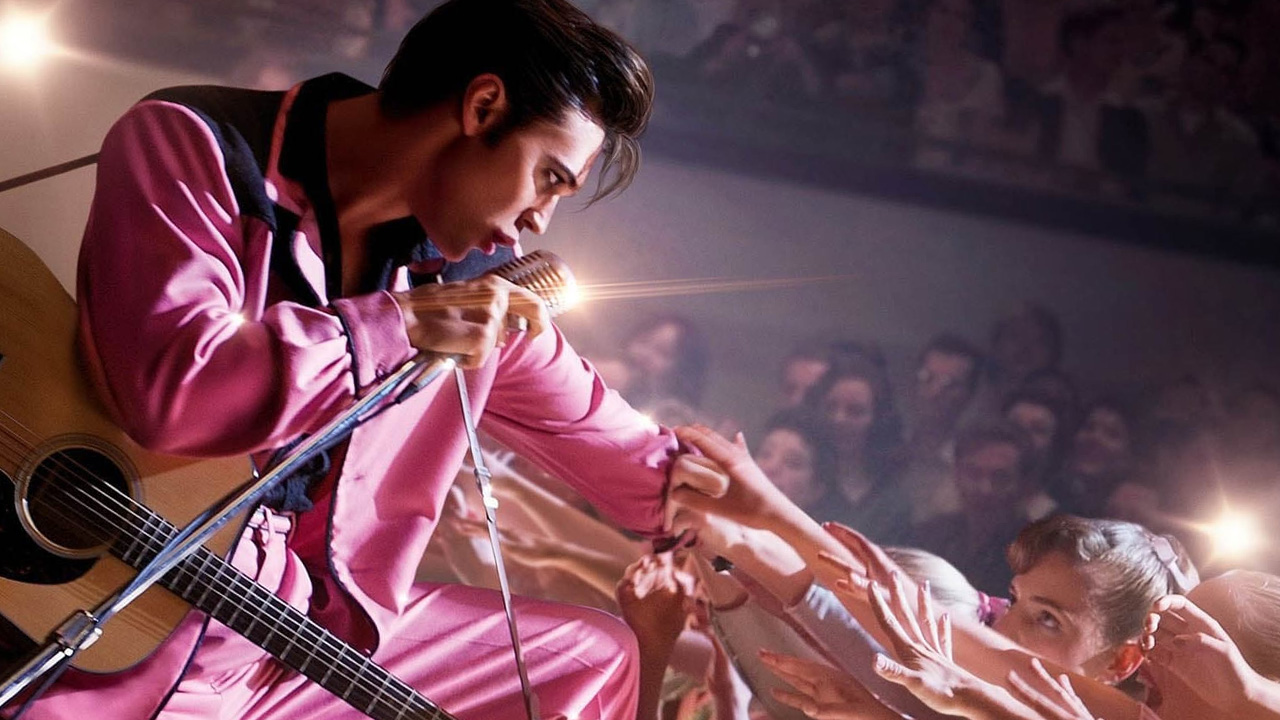 You can now grab tickets for Baz Luhrmann's Elvis, on sale in NZ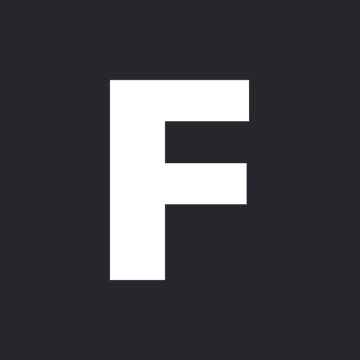 ---
Prepare to do one enthusiastic pelvic thrust because you can now secure your seats for the upcoming Elvis biopic.
Austin Butler (The Shannara Chronicles) is the one and only Elvis Presley in the upcoming across-the-years biopic from Oscar-nominee Baz Luhrmann (The Great Gatsby). Co-stars the great Tom Hanks as Colonel Tom Parker, the enigmatic manager who shared a complex relationship with Presley.
Clocking in at a whopping 159 minutes, the film promises to be a biopic fit for a king. The King, if you will. As the Los Angeles Times reported: "It's all a bit much, which means it's just right."
More critics have chimed in after the film's Cannes showing. It's "the Baz Luhrmanniest film Baz Luhrmann has made yet" writes Slash Film. A "sweaty, seductive biopic [that] makes the King cool again" The Independent adds. "An exhilarating, maddening spectacle" Time Magazine suggests, "but one made with love."
Elvis opens in cinemas June 23 nationwide and tickets are now on sale. Head on over to the Elvis Flicks page by clicking the big obvious link below, finding your favourite cinema, clicking that session time, and booking your seat.