BurgerFuel say "Flash your tix," offering free kai for cinemagoers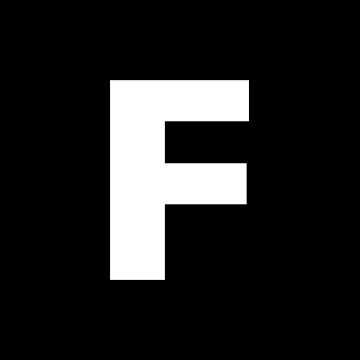 ---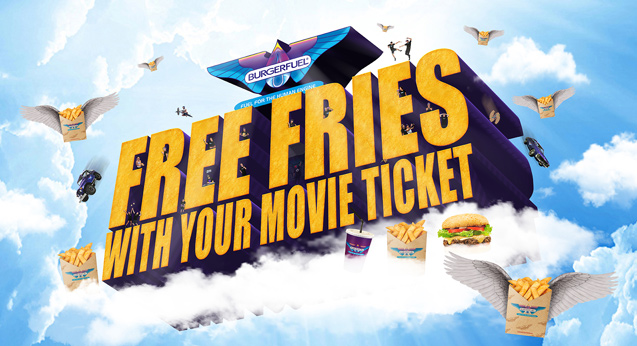 Getting hold of those free spud fries is super easy, BurgerFuel is happily giving you spuds for stubs at all of their locations nationwide. The only real catch, if you can call it that, is that the Flash Your Tix offer is only available instore on the date printed on your ticket (you can see the full, uncomplicated terms and conditions here).
So choose and book your movie, decide on whether you're in need of a burger and fries fix before your movie or after, and head into a BurgerFuel store to take advantage of this pro-potato promotion.
Of course, the other thing you're going to need to figure out is what to order – so we've helpfully paired some films and burgers for you.
Rocketman doesn't suggest Elton John was on heroin, but he was seemingly on everything except Smack & Cheese. X-Men: Dark Phoenix practically screams out for the grilled free range chicken in a Burnout. Clearly John Wick 3: Parabellum is the perfect match for some American Muscle. And, while we usually wouldn't want to call a little kid a Bastard, have you seen what the vicious little chap in Brightburn gets up to?!