Film Adaptation of Eleanor Catton's Debut Novel to Premiere at NZIFF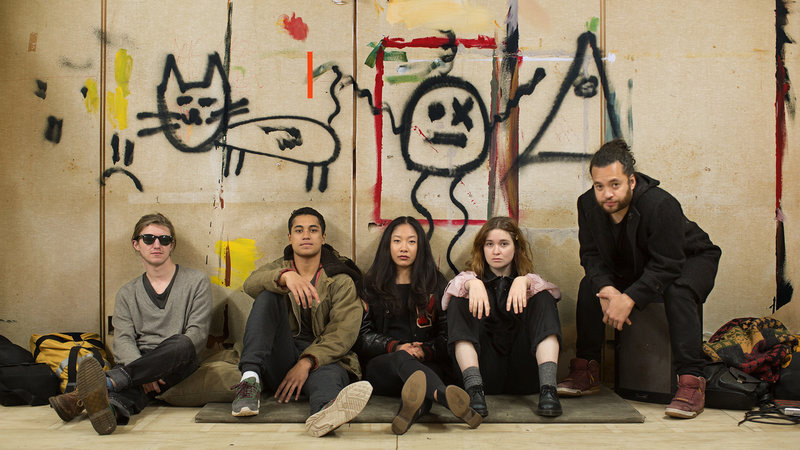 The New Zealand International Film Festival has announced its centrepiece presentation for 2016: The Rehearsal. This Kiwi narrative feature, directed by Alison Maclean and based on the debut novel by Eleanor Catton, stars James Rolleston (Boy, The Dark Horse) in the role of Stanley, a naive newcomer drawn to the city by his passion to make it on stage. He joins a class of drama students, while romancing young Isolde (played by Ella Edward) outside of school. Michelle Ny, Marlon Williams and Kieran Charnock provide support to the young principals, alongside Kerry Fox as Hannah, the school's grandstanding senior tutor.
The Rehearsal will screen as the centrepiece presentation of the Auckland NZIFF programme on Saturday 23 July at the Civic Theatre. Further festival screening dates will be confirmed for Wellington, Dunedin and Christchurch.
"The Rehearsal mounts an enticing inquisition of performance, identity and moral anxiety with resonance far beyond its hothouse setting. Like the novel, the film (co-scripted with Emily Perkins) is as attentive to the misleading effect youthful nerve can have on the 'mature' as it is to the crises the teachers so blithely incite in the taught. It's also its own sharp, original thing, a film by Alison Maclean, alive with ambiguity and cinematic verve." says NZIFF Director Bill Gosden.