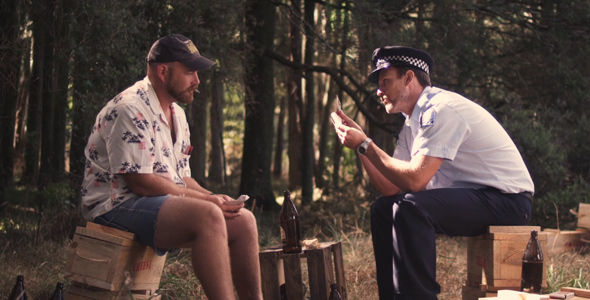 Hamilton Filmmakers Win People's Choice Award at Show Me Shorts Film Festival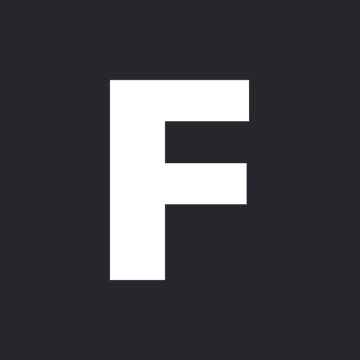 ---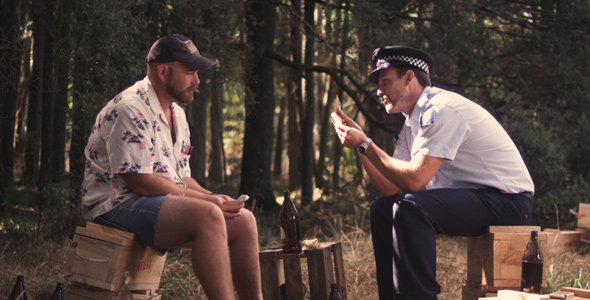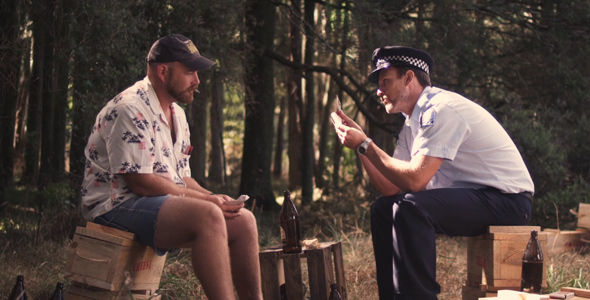 Comedic short film Serve and Protect has won the inaugural People's Choice Award at Show Me Shorts Film Festival.
Serve and Protect is a crime fighting caper set in small town New Zealand, directed by Ben Woollen.
The Hamilton-based film making team behind Serve and Protect is thrilled with the award. "This is a great honour. I would like to acknowledge the hard work of our wonderful cast and crew," says producer Scott Granville, "This has just made my day!"
Show Me Shorts is New Zealand's only Academy Awards® accredited film festival. The winner of the Rush Munro's Best Film Award becomes accredited to enter the 2015 Oscars®. This year that film was another comedy, Honk If You're Horny.
During the festival, audience members were given the opportunity to vote for their favourite film. The response was massive, with hundreds of votes received. Festival director Gina Dellabarca was delighted with the interest in the award, saying "The competition was very close, and fought right up until the wire. We value the opinions of our audience immensely, so will take this as a big vote for more comedy short films in future."
Congratulations should also go to the next most popular films, Lauren Jackson's I'm Going to Mum's, and Aidee Walkers Friday Tigers, both of which received a large response and warm feedback from audiences.
Show Me Shorts will be back in November 2014, but until then showcases three short films a month over at the Screening Room blog.