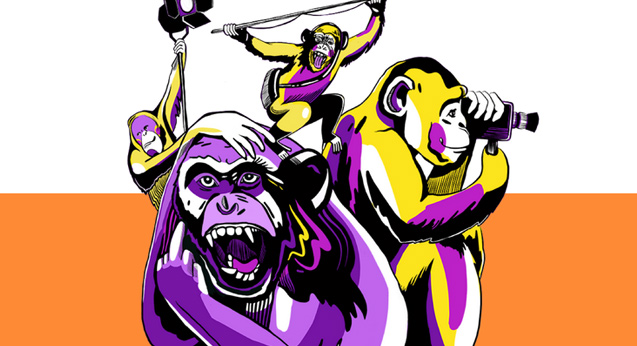 This year, organisers of HP48HOURS Filmmaking Competition are looking to attract even more entries, with plans to encourage more Māori filmmakers, to engage more secondary schools and universities and to offer an outstanding female filmmaker award.
They are offering 10 free entries to community groups and charity organisations in order to diversify the competition's base and encourage newcomers to test their skills and creativity – and have a wildly energetic weekend.
Earlybird registration ($40 fee reduction) is now open for this year's competition. The Earlybird deadline expires on April 21. Registrations close on May 9. Registrations at 48hours.co.nz.
Don't know how this whole thing works? This very educational video will tell you everything you need to know.