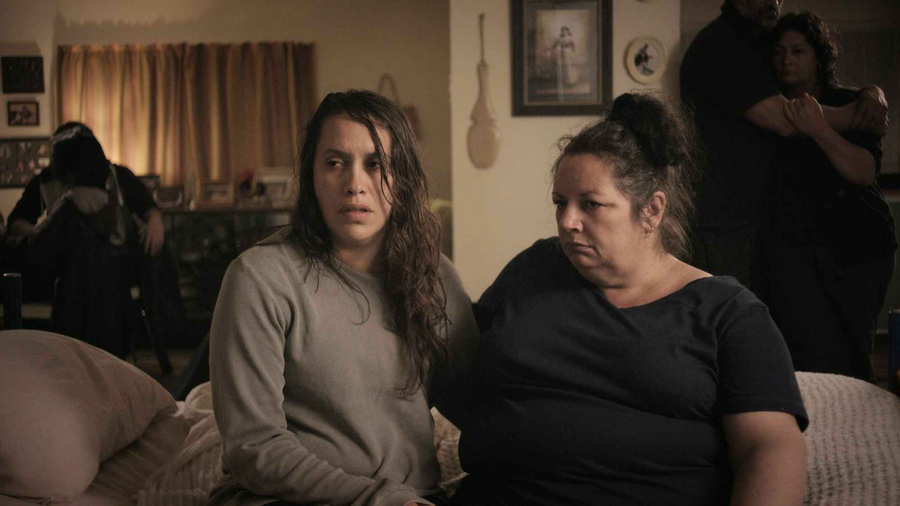 Interview: Belief: The Possession of Janet Moses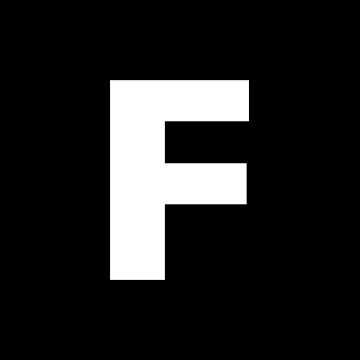 ---
Belief: The Possession of Janey Moses is a New Zealand documentary detailing the tragic case of a young Wainuiomata woman who died during a mākutu lifting – a case that made international headlines in 2007. It's playing as part of the New Zealand International Film Festival, and we got to ask director David Stubb a few questions about his involving film.
---
FLICKS: Given your film is largely about the mākutu lifting tragedy of 2007, do you feel it was important to let the issue breathe for a few years before releasing this detailed documentary?
DAVID STUBBS: Yes, I think it's good to let things settle in a tragic cases like this.  But I also think we shouldn't wait till too long when some of the questions and issues around the story are still current and relevant.  Certainly discussions around what is a spiritual condition and what is a medical condition are very relevant.  With spiritual conditions like mākutu still only spoken about in the quiet, it would be awful if another family went down the road that Janet's family did.
Would you consider the perspective of your film to be strictly objective or necessarily subjective? And why did you choose that approach?
As soon as you pick up the camera, you become subjective. And in this case, I was writing dramatisations as well.  So yes, I'm trying my best to be objective, but who am I kidding. It's subjective.  Every film is – every documentary is.
While making this film, what was the biggest challenge you faced?
The biggest challenge was firstly getting people to talk.  The family didn't want to appear on camera, so I had to look for outsiders who had insight and then find ways to tell the story that felt authentic and cinematic.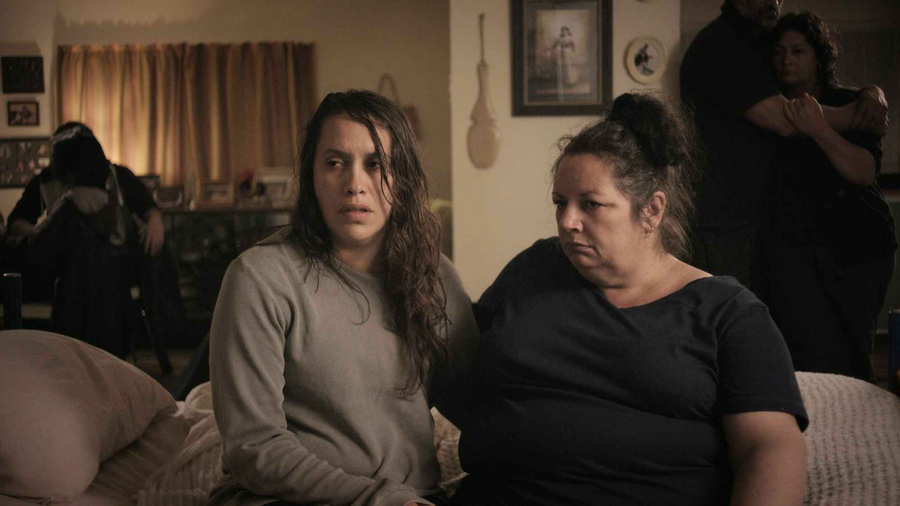 What is the most distinctive memory you have of the whole experience?
Working with such a professional cast and crew in some very trying situations. Instead of angst, there was good humour and comradery.  We all became really tight and had each others back.  The karakia at the start and end of each day was a big part of this, and I'll be doing this again on any future projects. It's genuine magic.
If any, what was the hardest moment to cut from your film?
The hardest thing to cut from the film was a sequence talking about Wainuiomata. I wanted to counter the undeservedly bad rap it sometimes get. I love Wainuiomata, it's a good town full of good people.
When balancing investigative journalism with cinematic storytelling, what is the one thing an aspiring documentary filmmaker should keep in mind?
That's an essay title that's a little hard to cover off quickly. Indeed I'm still coming to grips with what I've made and how I did it. The lessons may not be evident to me until after audiences have seen it. Maybe come back to me on that.
Do you think there's enough artistry in current documentary filmmaking?
There's been some amazing artistry in current documentaries. The last few years have been really inspiring. A stand out was The Act of Killing. Incredible.
When and where to see 'Belief: The Possession of Janet Moses'