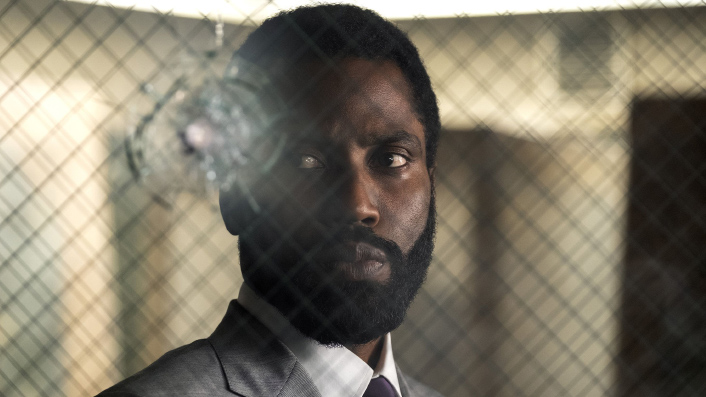 Confirmed – Christopher Nolan's Tenet opens in NZ this month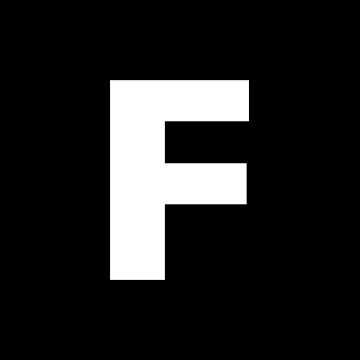 ---
It's the news we've been waiting for – Tenet is coming to Aotearoa cinemas 27 August. 
In late July we first heard Christopher Nolan's hugely anticipated "time inversion" thriller Tenet was reportedly coming to Aotearoa cinemas August 27. This came off the back of Warner Bros' plan to deliver an atypical worldwide release accommodating for the current global pandemic.
Variety provided a much more detailed report on the release plan, with the film opening in specific countries on specific dates (dependent on how safe those countries are for public gatherings) from 26 August. Tenet will open in select cities in North America on September 3. Now Roadshow, who is distributing the film in New Zealand, has confirmed that August 27 is our release date.
Everyone was reading the tea leaves to predict what would happen, including the distributors of other films that didn't want to go head to head with the first huge film post-lockdown. Originally dated to release August 27, homegrown gang drama Savage moved to a new date of September 3, suggesting the above NZ date for Tenet is accurate.  Jon Stewart political comedy Irresistible, moved to August 13 and long-delayed Marvel adaptation The New Mutants, to September 3. Sam Neill-starring rural dramedy Rams has also just shifted from August 27th, and will now open here on October 8.
We'll advise about screening info as it comes to hand.