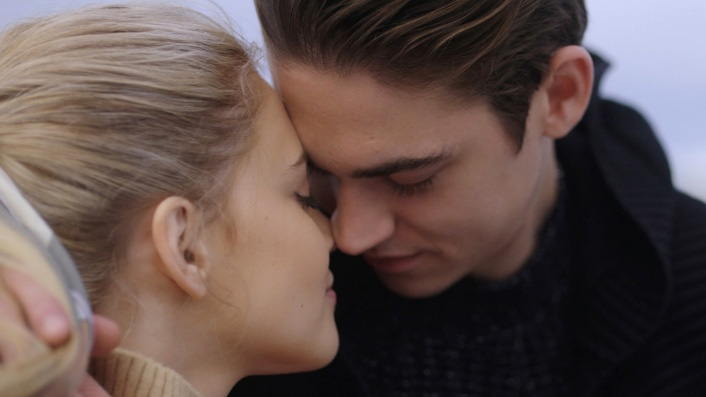 NZ trailer and release date for After We Fell, third film in the After series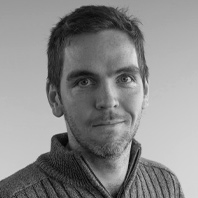 ---
The third film in the After series is about to make its way to screens in Aotearoa.
After We Fell, the third film in the series adaptation of Anna Todd's best-selling novel, continues the story of Tessa and Hardin's relationship—one that keeps bouncing from 'rickety' to 'rock-solid'.
Following the events of 2019's After and 2020's After We Collided, this new entry sees the couple enter life as young professionals. However, when the topic of moving cities/countries comes up, it proves to be the ultimate test of their loyalties.
Oh, there's also going to be a lot of sex—a characteristic firmly rooted (ahem) in the franchise. These films have been steamier than a sauna and the third film isn't going to throw cold water in the faces of After fans. Unless you count an ice cube as cold water, gentle caressing as a throw, and neck skin as part of the face.
With this turmoil revealing shocking truths about their respective families, After We Fell holds no promises for Tessa and Hardin's happily ever after. Will their love see things through, or are they better off apart? We won't have to wait long to find out.
Previously slated for a theatrical release before falling off the NZ cinema release schedule, After We Fell will now premiere on Prime Video on October 22.