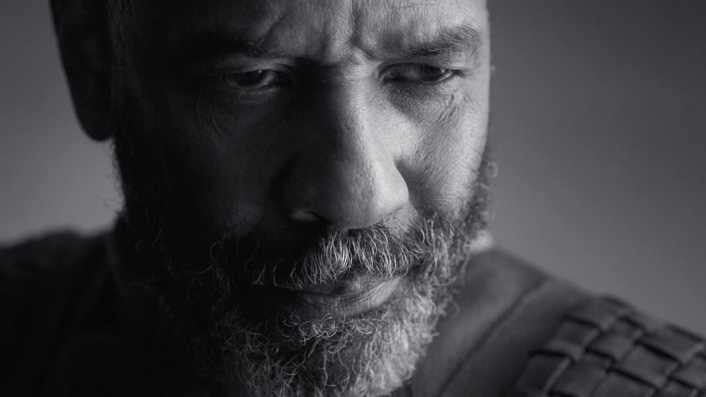 New Zealand trailer and release info for Joel Coen's The Tragedy of Macbeth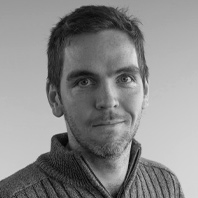 ---
Get a glimpse of the Coen brother's* latest film and read up on its release in Aotearoa. (*yes, that apostrophe's in the right place)
The almighty Joel Coen is having a crack at Macbeth—the great Shakespeare tragedy of a Scottish lord who becomes deadly obsessed with a prophecy depicting him as the next King of Scotland.
Fellow Oscar winners Denzel Washington and Frances McDormand play Lord and Lady Macbeth in The Tragedy of Macbeth, starring alongside Brendan Gleeson as King Duncan and In the Heights star Corey Hawkins as Macduff. To cap off this heaping load of filmmaking quality, it's also an A24 joint.
You may be wondering: "Didn't we just get a Macbeth film?" We did. It was this one starring Michael Fassbender, and it was great. However, if you think Coen has nothing new to offer, just look at this trailer.
That striking 1.33:1 black and white imagery come from Bruno Delbonnel, the five-time Oscar-nominated cinematographer who worked on two prior Coen films—Inside Llewyn Davis and The Ballad of Buster Scruggs.
It feels odd to write an article using 'Coen' in place of 'the Coen brothers' but, sadly, it turns out Ethan and Joel might never work on a film together again. The reason? "Ethan just didn't want to make movies anymore," claimed the brothers' long-time composer Carter Burwell on Score podcast. Simple as that.
You can distract yourself from that tragedy when The Tragedy of Macbeth streams on Apple TV+ January 14. There is currently no release date for New Zealand cinemas.