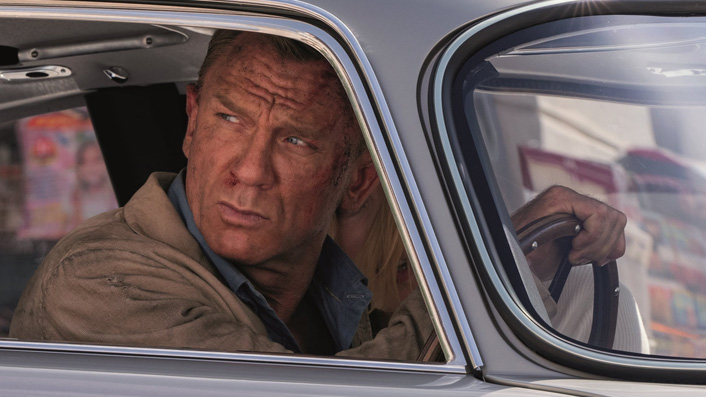 No Time to Die delayed due to the coronavirus outbreak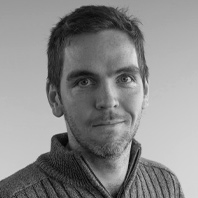 ---
The worldwide release of the latest James Bond film, No Time to Die, has been pushed back from April to November (12 Nov here in NZ) due to the coronavirus outbreak—one that many public health officials are now calling a global pandemic.
The decision follows growing concerns about worldwide cinema performance, particularly in light of China's increased role as a driver of global box office revenue. According to the Hollywood Reporter, China has seen 70,000 movie theatres close amid the outbreak, with the result that "ticket sales in the traditional Chinese New Year holiday period, from Jan. 24 to Feb. 23 this year, were a tiny $4.2 million, compared to $1.76 billion over the same stretch in 2019". Box office revenue in South Korea, Italy and Japan have also seen a significant dip.
The global film industry faces a massive hit as a result—by the billions—with Disney's upcoming Mulan being in perhaps the worst position out of all 2020 blockbusters. The effects may also be felt into 2021, depending on the impact of production delays like the postponement of Mission: Impossible 7's 3-week shoot in Italy.
Sign up for Flicks updates
The spread of the virus saw numerous publicity tours for No Time to Die cancelled due to the outbreak, so a delayed-release seemed inevitable. While public safety and worrying box office performance were clearly the driving factors, Fangoria Editor-in-Chief Phil Nobile Jr posed an additional—but unconfirmed—theory about No Time to Die's plot that may have motivated the choice even more.
Box office concerns and such aside, who wants to bet Safin's plot involves some biological virus or some shit like that #NoTimeToDie and that too weighed over this decision…

— Phil Nobile Jr. (@PhilNobileJr) March 4, 2020
While New Zealand has currently only seen three confirmed cases of coronavirus, which causes the respiratory illness known as COVID-19, Kiwis are not taking the outbreak lightly (if our nation's current toilet paper panic is any indicator).
However, it's important to stress that it's not a time to panic—it's a time for practical methods for stopping the spread of coronavirus in Aotearoa. RNZ has a handy Everything You Need To Know guide that's well worth reading as well as a video on effective hand-washing that's well worth watching.