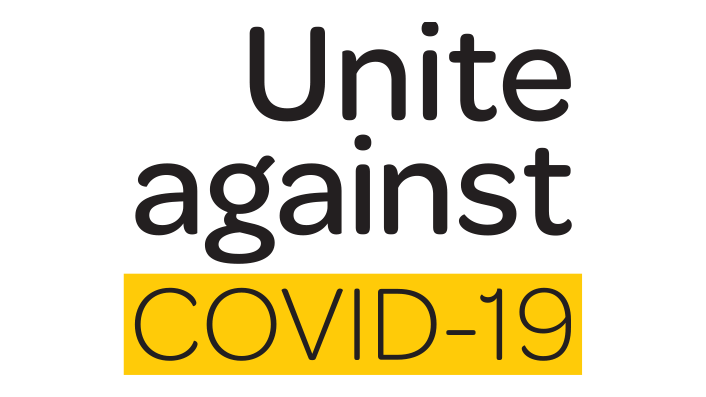 NZ Government closes all cinemas temporarily & most businesses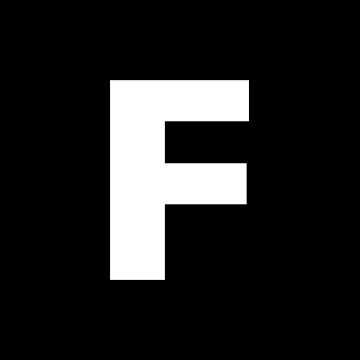 ---
Prime Minister Jacinda Ardern has announced strong new measures to prevent the transmission of Covid-19 that mean the temporary closure of cinemas as well as all non-essential businesses in New Zealand.
Addressing the nation today, the PM emphasised the importance of stopping interaction with all others outside of your household. She noted supermarkets, doctors, service stations, pharmacies and essential services will be available at any alert level (increased to level 3 as at 1:50pm on March 23 and rising to level 4 after 48 hours).
Community transmission has a lag time and these measures will be in place for four weeks before being assessed.
"Supermarkets, doctors, pharmacies, service stations, access to essential banking services will all be available throughout New Zealand at every alert level. If you do not have immediate needs, do not go to the supermarket. It will be there for you today, tomorrow, and the day after that. We must give time for supermarkets to restock their shelves, there will be enough for everyone if we shop normally."
"In the meantime, we will be working through practices like those used overseas to make sure that social distancing is maintained at supermarkets when people are undertaking essential shops."
"Non-essential businesses in New Zealand must now close. All bars, restaurants, cafes, gyms, cinemas, pools, museums, libraries, playgrounds and any other place where the public congregate must close their face to face function."
"Over the next 48 hours as we move to Level 4, takeaway services must move to close their operations."
"All indoor and outdoor events cannot proceed."
"In short: we are all now preparing to go into self isolation as a nation. Just as you've seen with other countries."
Ardern made one final comment as her address finished, "be kind".
Full information from the NZ Government about Covid-19 can be found here.
Sign up for Flicks updates