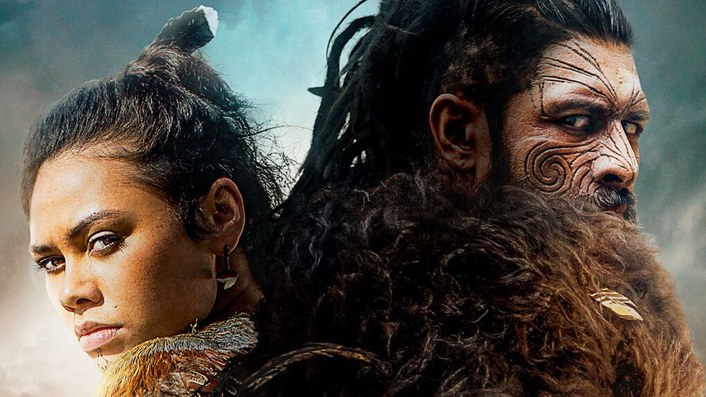 Official trailer to TVNZ's The Dead Lands isn't for the squeamish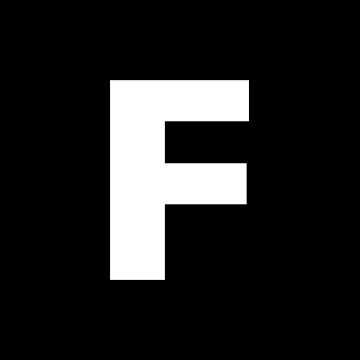 ---
TVNZ and AMC Networks' Shudder just released the official trailer to The Dead Lands. If you can't stand the sight of a bleeding paper cut, you'll want to stop reading and go see Frozen 2 instead. Everyone else, dig in.
Based on director Toa Fraser's 2014 hit, the show comes from the film's screenwriter Glenn Standring and streams on TVNZ early next year. The series follows Waka Nuku Rau, a warrior who must find honour in a land ravaged by the supernatural. He is helped by a young woman named Mehe who is determined to help him with his cause.
While the film was in Te Reo Māori with English subtitles, the characters in the show speak English—a move that drew concerns about the authenticity of a series depicting pre-colonial Te Ao Māori. However jarring it sounds to local ears, it's a shift implemented to break through the American market (Niki Caro's Mulan also has English-speaking characters under Disney's order) and producer Tainui Stephens assured that they were "mining the script a little bit further to look for a form of English that reflects Māori thinking."
Another difference worth noting? Māori zombies. Check it out.