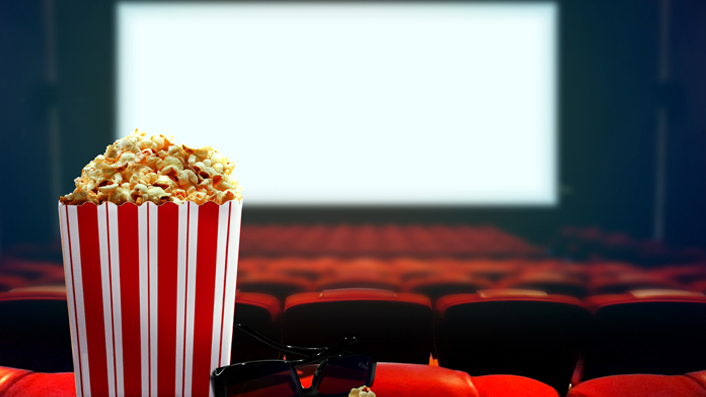 Reading Cinemas re-open nationwide this week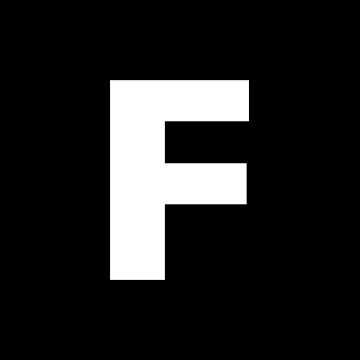 ---
Multiplexes are back in business, with Reading re-opening its multi-screen cinema locations around the country from tomorrow.
On the heels of re-opening its cinemas in Napier and Rotorua, Reading Cinemas has announced that the remainder of their New Zealand cinema circuit will re-open on Thursday 4 June. In their media release, the decision is described as "in line with Government and Health department regulations via the national easing of COVID-19 restrictions".
Further details from the Reading media release:
Reading has implemented a range of new measures to ensure the ongoing safety of customers, staff and the general community. Included in the measures is a reduction in auditorium and foyer capacities and a staggered seating approach to ensure compliant physical distancing for all cinema goers. A stringent cleaning program is being introduced alongside contact tracing for all who attend, including delivery drivers and suppliers.
"We are excited to welcome our loyal customers across the country back to the movies. It has been a difficult few months for everyone and we look forward to providing a welcome distraction as New Zealand emerges from the COVID-19 pandemic. The feedback from those who attended both Napier and Rotorua cinemas this week has been very positive and gives us great confidence to safely re-open the remainder of our locations" said Mark Douglas, Reading Cinemas New Zealand's Managing Director. "We commend the New Zealand government on their handling of the pandemic and look forward to working closely with them over the coming months."