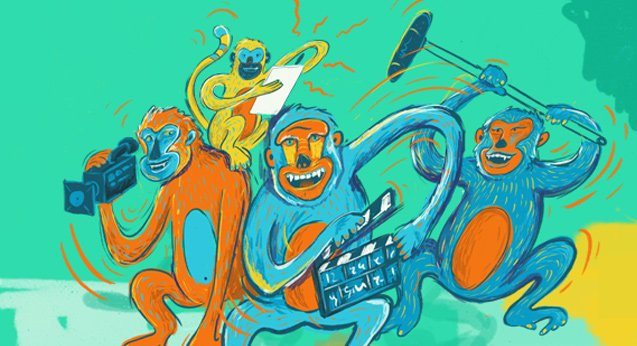 Registrations open for the 2019 Vista Foundation 48Hours competition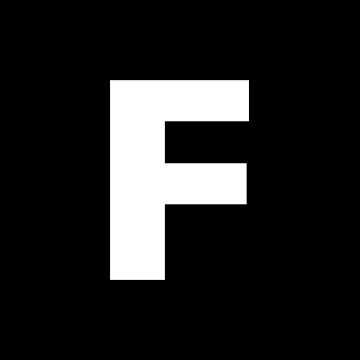 ---
You can now register your team for this year's 48Hours, Aotearoa's biggest and fastest filmmaking competition, sponsored by our own mighty parent company Vista Foundation. Save $50 by nabbing the Early Bird Registration (closes 24th May) or, if you're reading this too late, you've got till 12th June midnight to register your team.
So what's the deal? What are the conditions? Well, that's the beauty/chaos of the competition. You won't know what you're making until you're assigned your team's genre and variables on Friday 14th June at 7pm. You'll then have 48 hours to write, shoot, cut, and hand in your film. And absolutely anyone can enter.
Veteran teams can put their names down for Ultra, which adds an extra tough variable and the promise of $1000 to the winner of 'Best Ultra'. The Solo/Duo category also returns for those brave enough to make a film on their lonesome or with a single companion. The 'Best Solo/Duo' will also score $1000.
Register your team here.
Learn more about this year's competition here.