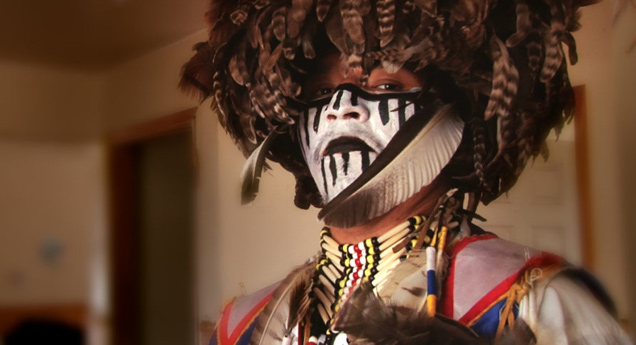 New Zealand's biggest short film festival, Show Me Shorts, has just announced its 2017 programme. It comes chock-full of NZ premieres, segmented into seven varied sessions and containing films from 20 different countries.
The big events also return with the Auckland Opening Night & Awards Ceremony (28 October) and the Wellington Opening Night (9 November) as well as Short Film Talks in Auckland (31 October) and Wellington (12 November).
Here's a brief rundown of the sessions:
---
This selection features high-octane, fast-paced, action-packed short films. Includes Iron Hands, the story of a 12-year-old girl competing in the traditionally all-boys Chinese Youth Olympic weightlifting team.
This selection features several funny/scary/sad stories where cultures collide. Includes Big City, a Melbourne-set drama following Vijay, a late-night taxi driver, and Chris, the stray drunk he picks up, as they share each others experiences over the course of the ride.
This selection features seven shorts from the French-speaking province of Québec. Includes Sonny Side Up, an inspirational documentary about a young man who gives up drugs and alcohol to become a traditional dancer.
This selection focuses on family-friendly shorts, featuring some of the top tales from Aotearoa and around the world. Includes Fire in Cardboard City, the Kiwi animated mini-blockbuster that played at this year's NZIFF.
This selection highlights stories about characters embracing their weird, unique selves. Includes Downside Up, a Belgian alternate reality tale where everyone in the world has Down's Syndrome – except for this one boy.
This selection puts the spotlight on characters who start from rock bottom and work their way up. Includes Ambience, a South Korean sci-fi about a man who works for app-based service company HereForYou.
This selection is like a Show Me Shorts smorgasbord, a delicious platter of short films that gives you a generous serving of what makes this festival great. Recommended for first-timers.
---
For full dates and locations, head to the official site here.