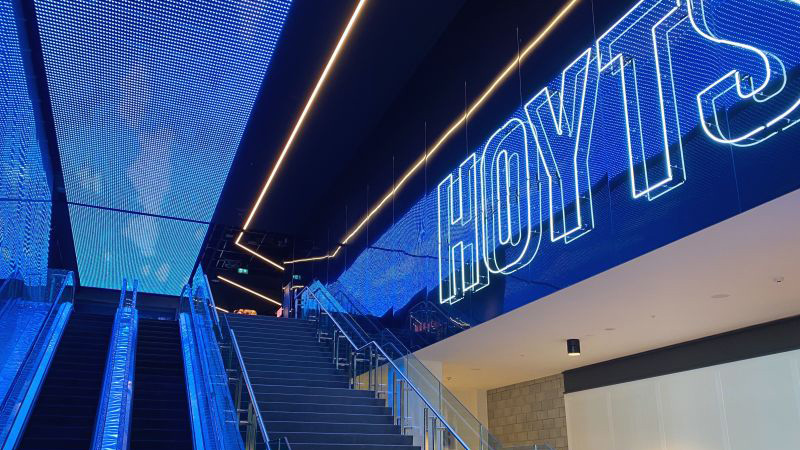 Southeast Auckland has a brand new cinema complex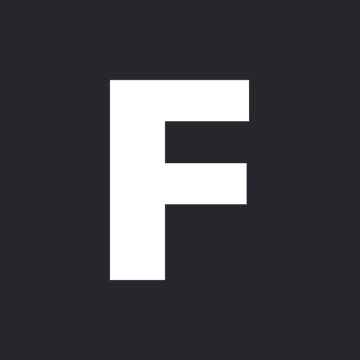 ---
Hoyts has opened a new state-of-the-art multiplex in southeast Auckland.
Hoyts Ormiston has just opened at the Ormiston shopping centre in Flat Bush, a new complex boasting eight screens including two massive Xtremescreens with DOLBY ATMOS. Extra-comfy reclining seats are in every theatre, and the cinema boasts Hoyts' latest customer service innovation, a self-service candy bar to go nuts in called Treat City, plus Artie's Cafe & Bar for a pre/post/during-movie pizza and drink.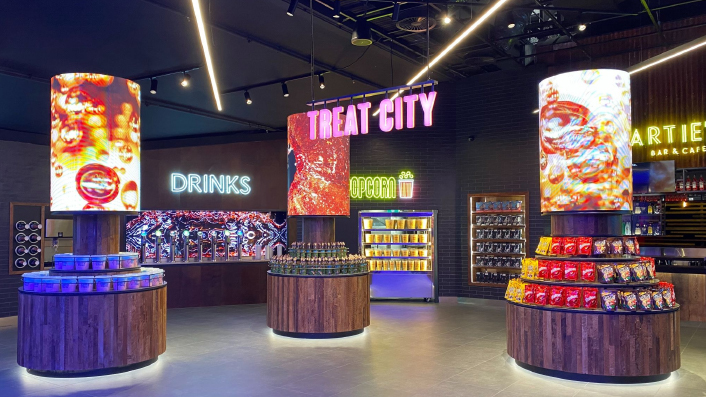 With staff currently slinging popcorn and tearing tickets, check out session times now, and make plans to see the likes of box office titan Godzilla vs. Kong, Bob Odenkirk action pic Nobody, Anthony Hopkins' Oscar-nominated performance in The Father, family-friendly sequel Peter Rabbit 2: The Runaway, or one of the many other films screening there this week.