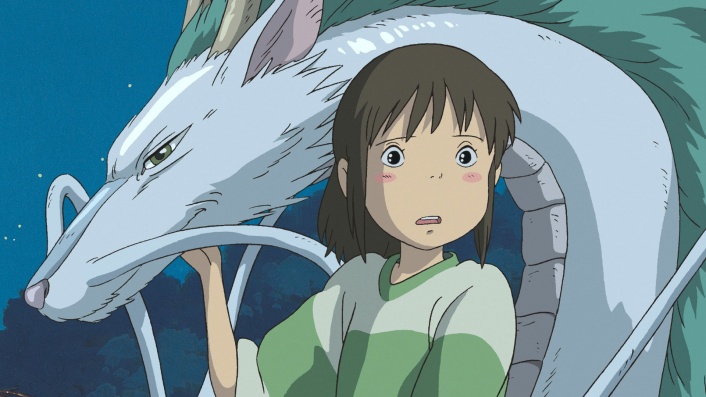 Spirited Away returns to cinemas for its 20th anniversary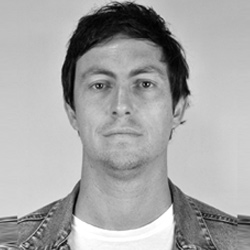 ---
The animated classic returns to the big screen as it hits the ripe old age of 20.
Studio Ghibli's Academy Award-winning masterpiece Spirited Away makes a welcome return to the big screen next month in celebration of the film turning 20—and if that doesn't get you excited, I'm not sure why you are continuing to read these words on your screen.
See also:
* Movies now playing in cinemas
* All new streaming movies & series
"But when?!" you cry. On its 20th anniversary to the day—Tuesday July 20th. Spirited Away will play in cinemas for a limited season, but die-hards are advised to get along to the very first session as a bonus limited edition 20th Anniversary 'No-Face' Pin will also be available on opening day (at selected participating locations).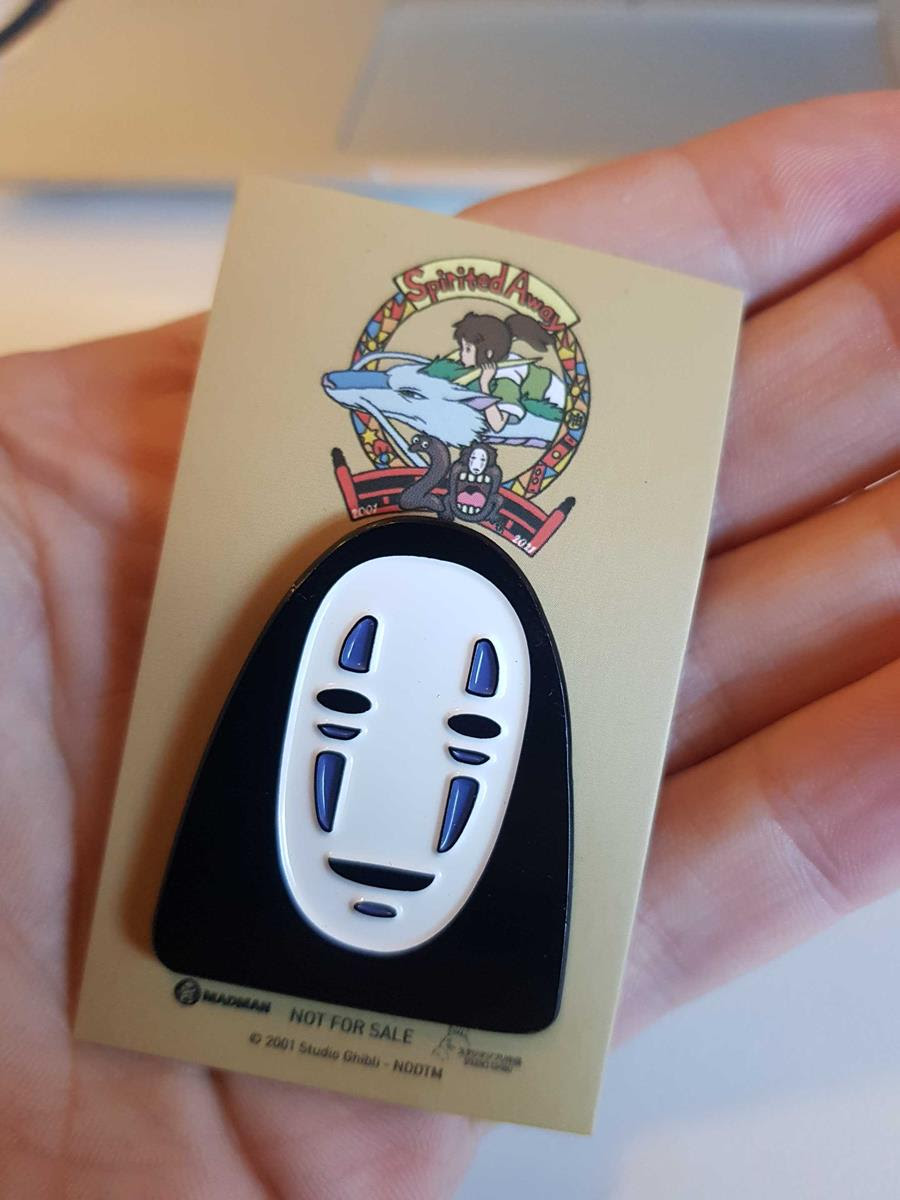 These anniversary screenings will be taking place in Auckland, Hamilton, Tauranga, New Plymouth, Palmerston North, Wellington, Christchurch and Dunedin. Tickets for some locations are already on sale now—find times and tickets here.
The biggest box office hit of all time in Japan (surpassed only recently by Demon Slayer the Movie), Spirited Away helped redefine the possibilities of animation for Western audiences and a generation of new filmmakers.
Combining Japanese mythology with Alice in Wonderland-type whimsy, Spirited Away cemented Hayao Miyazaki's reputation as an icon of animation and storytelling.