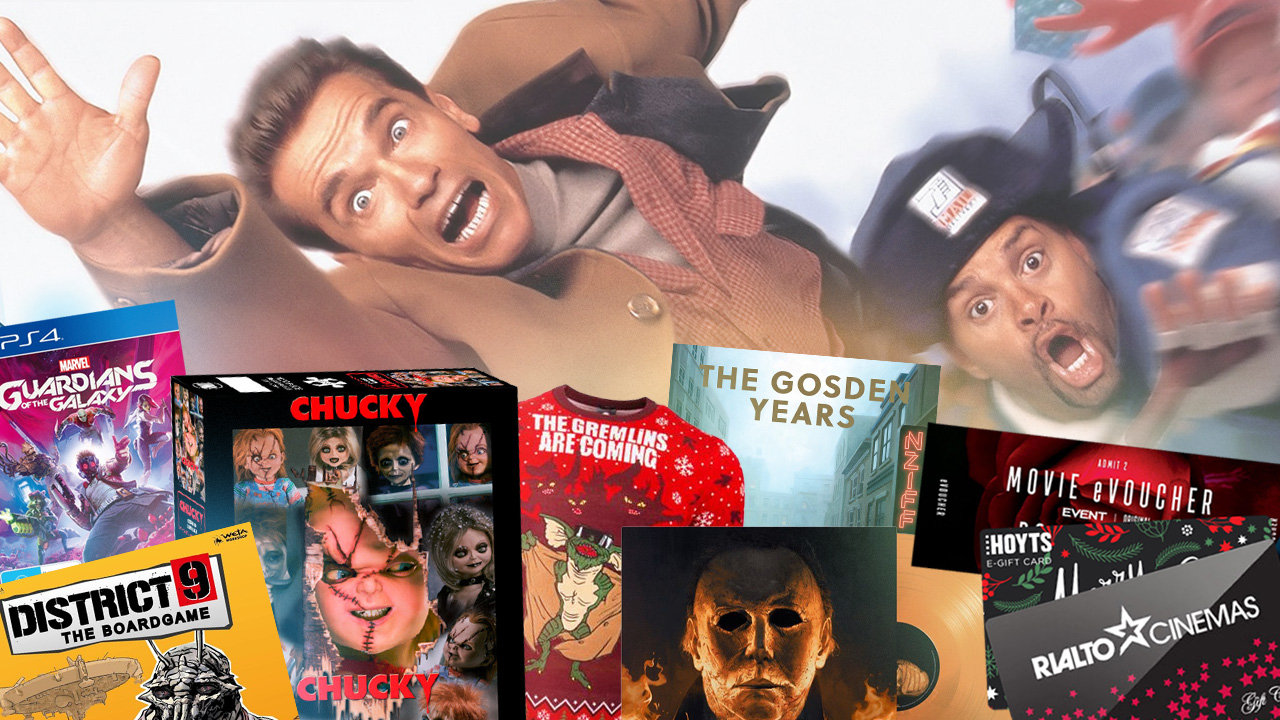 Stuck for movie-related gift ideas? Check out our Flicksmas shopping tips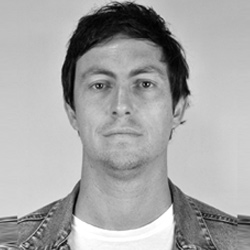 ---
Christmas is nearly upon us (yes, how did that happen indeed). If you're stuck for ideas for the movie fan in your life, we're here to help.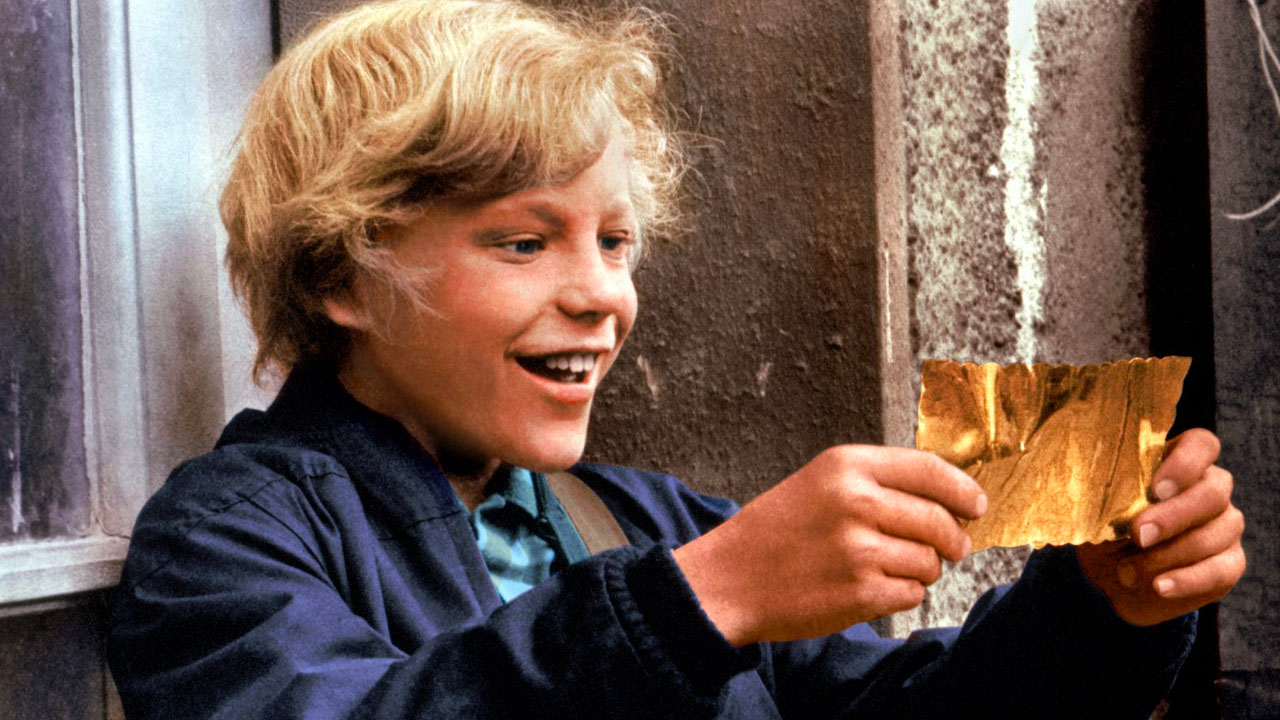 Gift vouchers
An oldie but a goodie. And thanks to the amount of massive films releasing this summer (and some biggies Auckland has missed out on until now) there's never been a better time to give a movie voucher. If you want to wish someone a very multiplex Christmas, you can head to Event, Hoyts, Rialto and Reading sites for your voucher needs. It's also worth checking in on your local indie cinema to see if gift vouchers are an option there, too.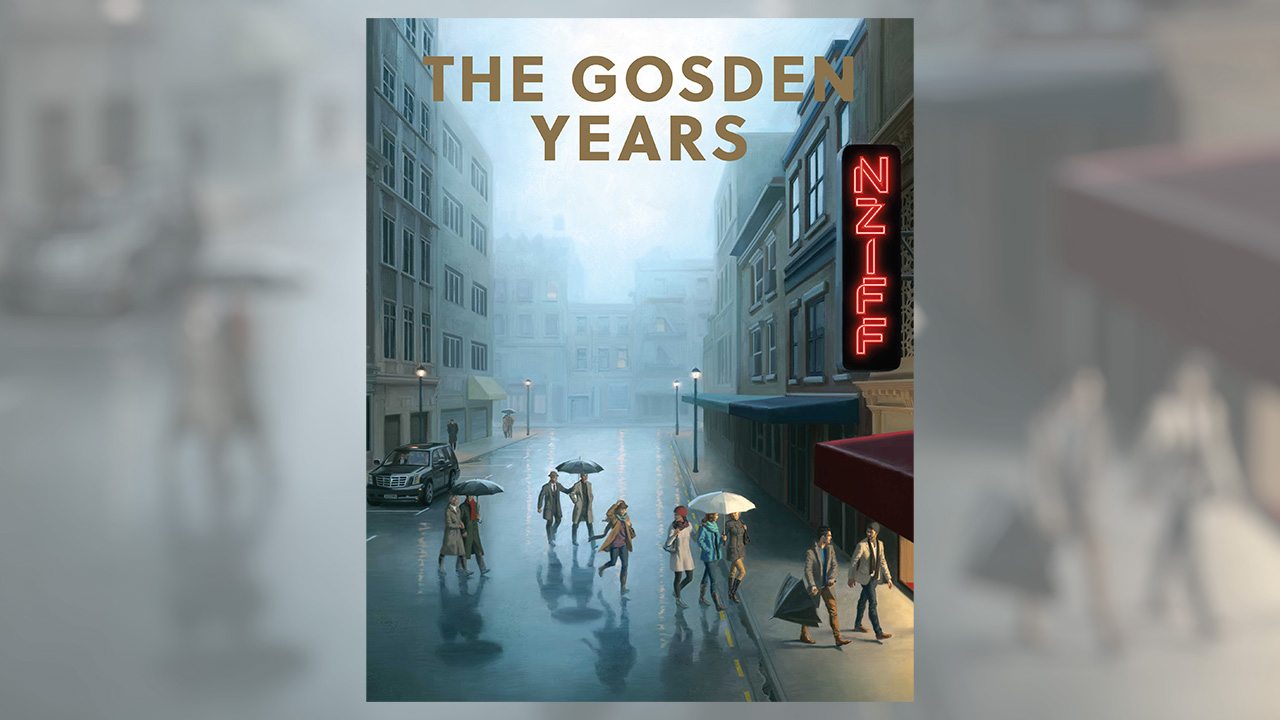 The Gosden Years (and other movie books)
We raved about The Gosden Years when it released last month—and for good reason. Honouring the immense legacy of the late Bill Gosden, former NZ International Film Festival director, The Gosden Years catalogues his huge contribution to cinema in Aotearoa. Recommended for anyone touched by his four decades of bringing cinematic spectacle into our lives. You can read an excerpt here.
Order from the publisher (Victoria University Press) or pick up from your local bookstore.
Some other movie books to consider include cinema comedy legend Mel Brooks' memoir All About Me;  ​​Quentin Tarantino's novelisation of Once Upon a Time in Hollywood (now in hardback following its earlier paperback release, oh that crazy QT); just-released sci-fi epic Dune's spectacle captured in The Art and Soul of Dune; and the novel adapted by Jane Campion for her new film, The Power of the Dog.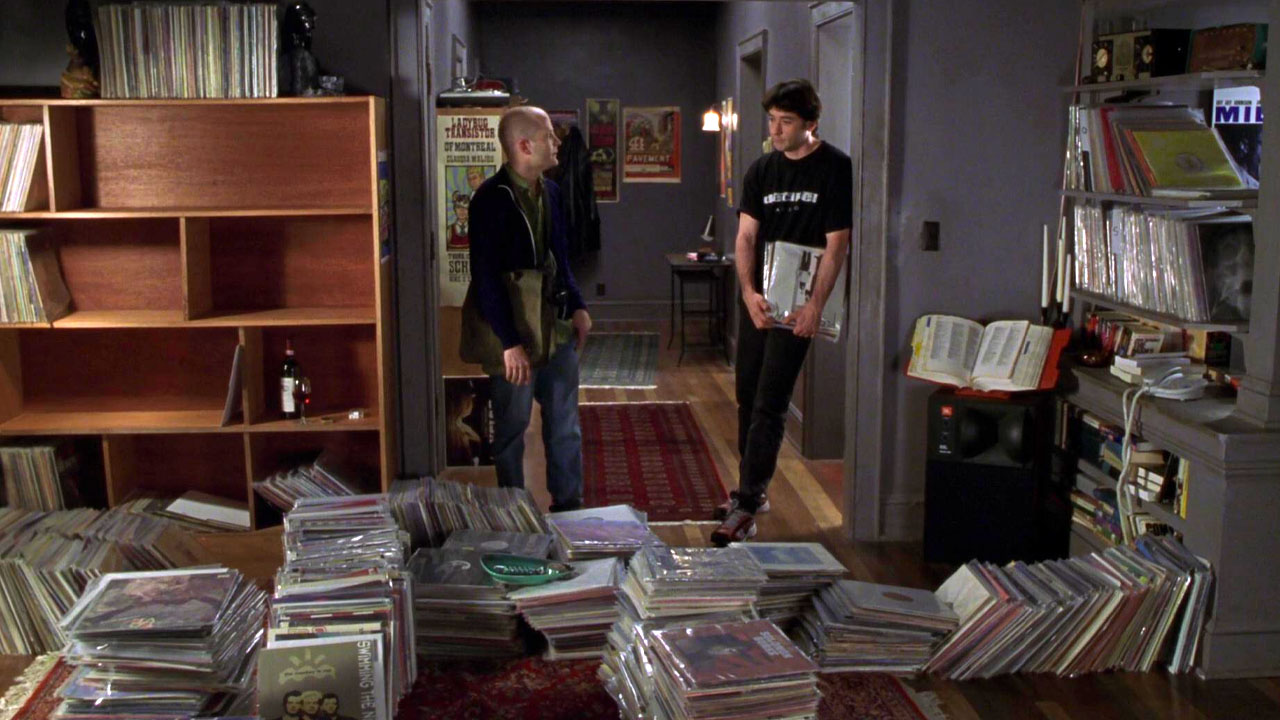 Movie soundtracks on vinyl
The fine folks at Flying Out (who you can visit in person in Auckland and also ship for free nationwide) have made some picks (and comments) if you don't have time for a full dig.:
Studio Ghibli: These are the beautiful Studio Ghibli soundtracks that have been recently released on vinyl. Previously impossible to find, and still not the cheapest records in the racks, they're stunning all the same.
School of Rock: Why not give the gift of rock'n'roll this Christmas? "Put it in the souls of everyone" – Kiss
The Good, The Bad and the Ugly: I like my soundtracks like I like my Christmas sweaters – good, bad, and ugly.
Songs from Harold and Maude: Finally, a soundtrack that young and old alike can enjoy!
John Carpenter soundtracks: We didn't really get a Halloween this year, so why not combine it with Christmas this year? John Carpenter's many chilling offerings could make the perfect demented gift… for the right ghoul?
Minecraft – Volume Alpha: Is this the most unexpected hit of the silly season? Folks just can't get enough of this amazing soundtrack to iconic game Minecraft, and on green vinyl no less!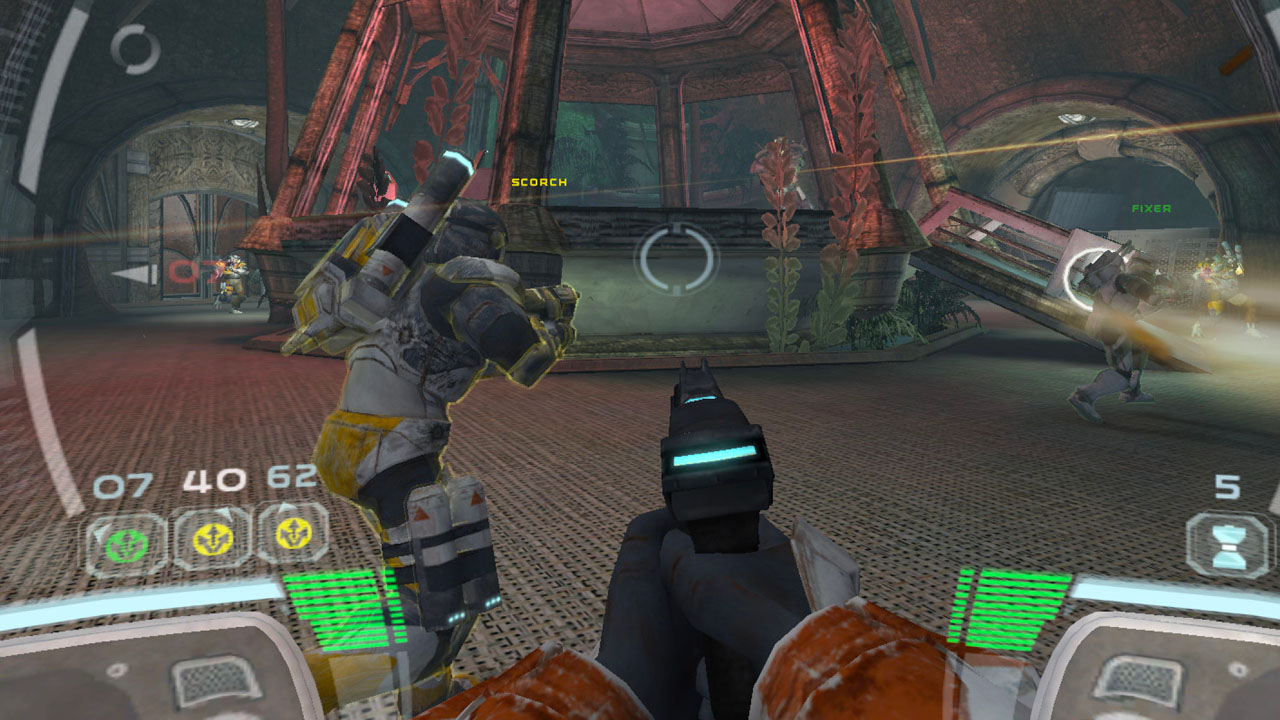 Gaming
Stay out of the sun and get some indoor exercise with recently released games based on film and TV—including Guardians of the Galaxy, Jurassic World Evolution 2, Nickelodeon All-Star Brawl, and the recently reissued Star Wars Racer & Commando combo for a nostalgia trip.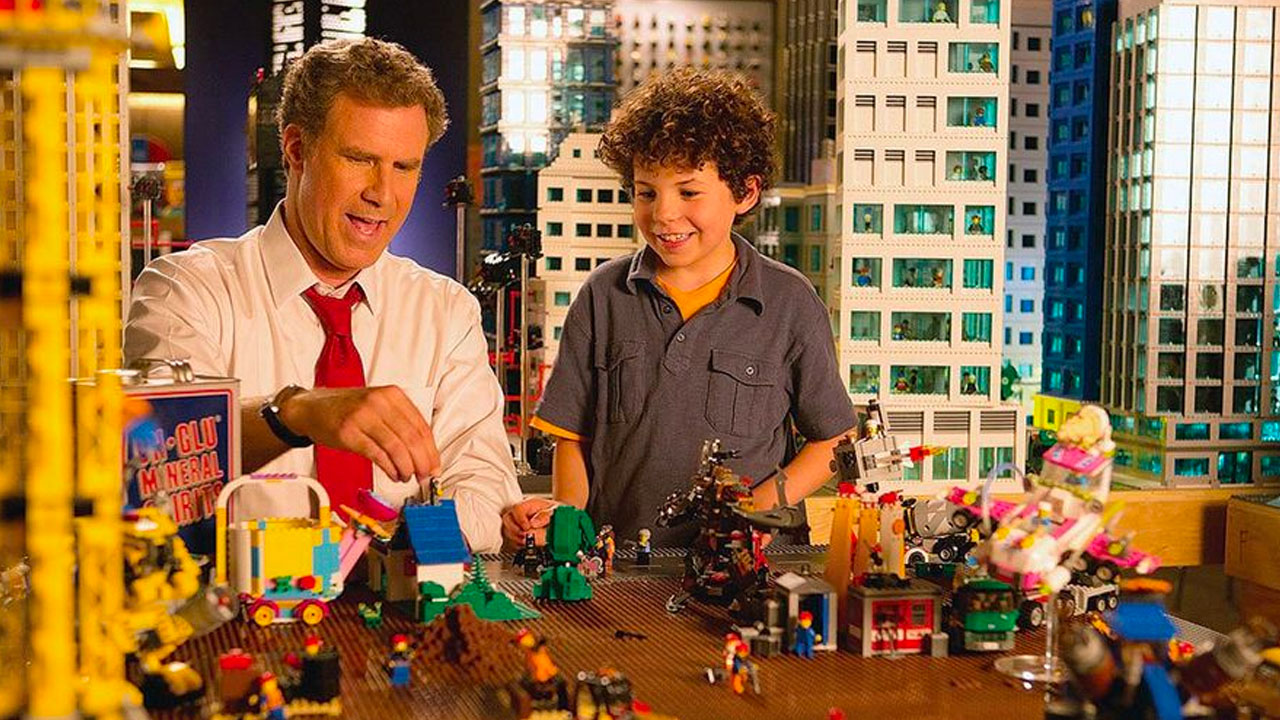 LEGO
LEGO comes in all shapes and sizes (and yes, we're not just talking the pieces). There are plenty of different film and TV LEGO projects to start building, here are two for starters—sitting at opposite ends of the ambition budget spectrum.
The Batman classic series Batmobile is, as the name suggests, the spunky vehicle from 1966's Adam West-starring TV show. Play with it when finished or pop in on its display stand—either way, let us know if Cesar Romero's moustache is visible on the accompanying Joker minifig and how form-fitting Batman's spandex is.
Standing 31 centimetres tall and made of 2314 pieces, the LEGO Star Wars R2-D2 is a more challenging prospect. Authentic details include a retractable mid-leg, rotating head, opening and extendable front hatches, a periscope, and (of course) Luke Skywalker's lig­htsaber, hidden in a compartment in R2's head.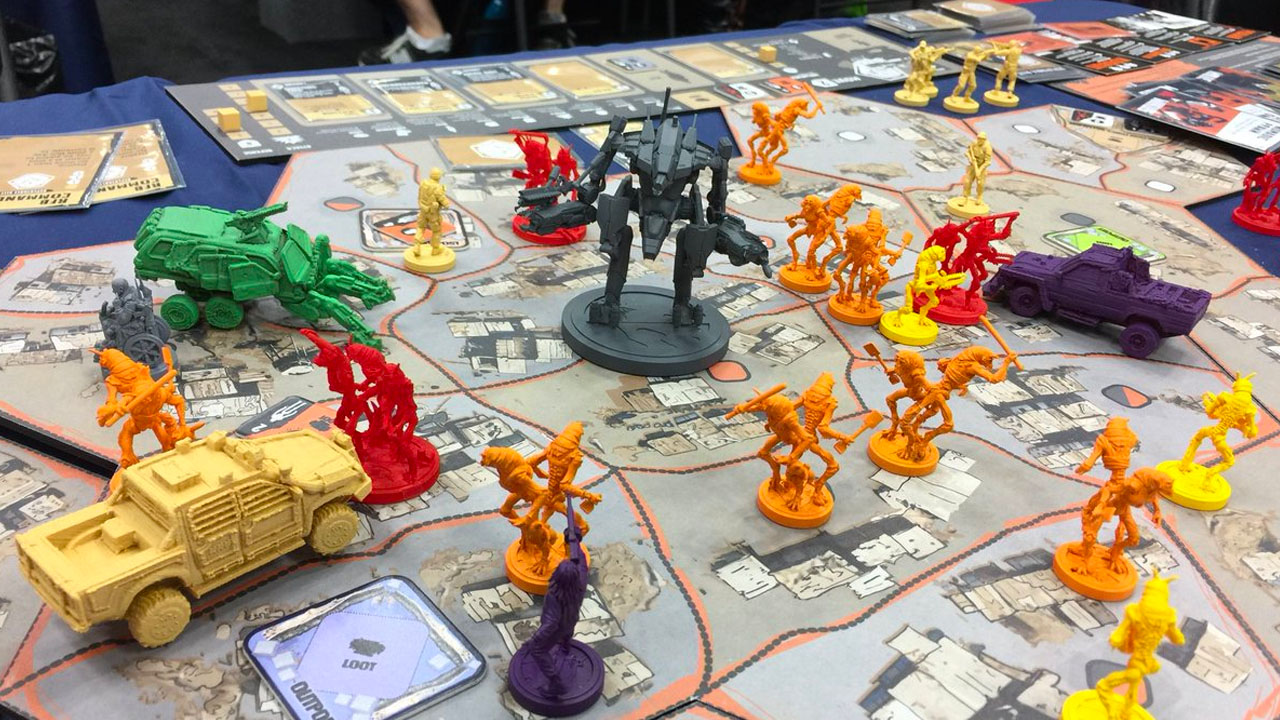 District 9 – The Board Game
Weta Workshop and Trishula Entertainment team up for District 9 – The Board Game, based on the modern sci-fi classic. Unfolding over the 3 days in which the film's events take place, 2 to 4 players compete, each leading a separate faction in a bid to salvage the biggest stockpile of alien technology.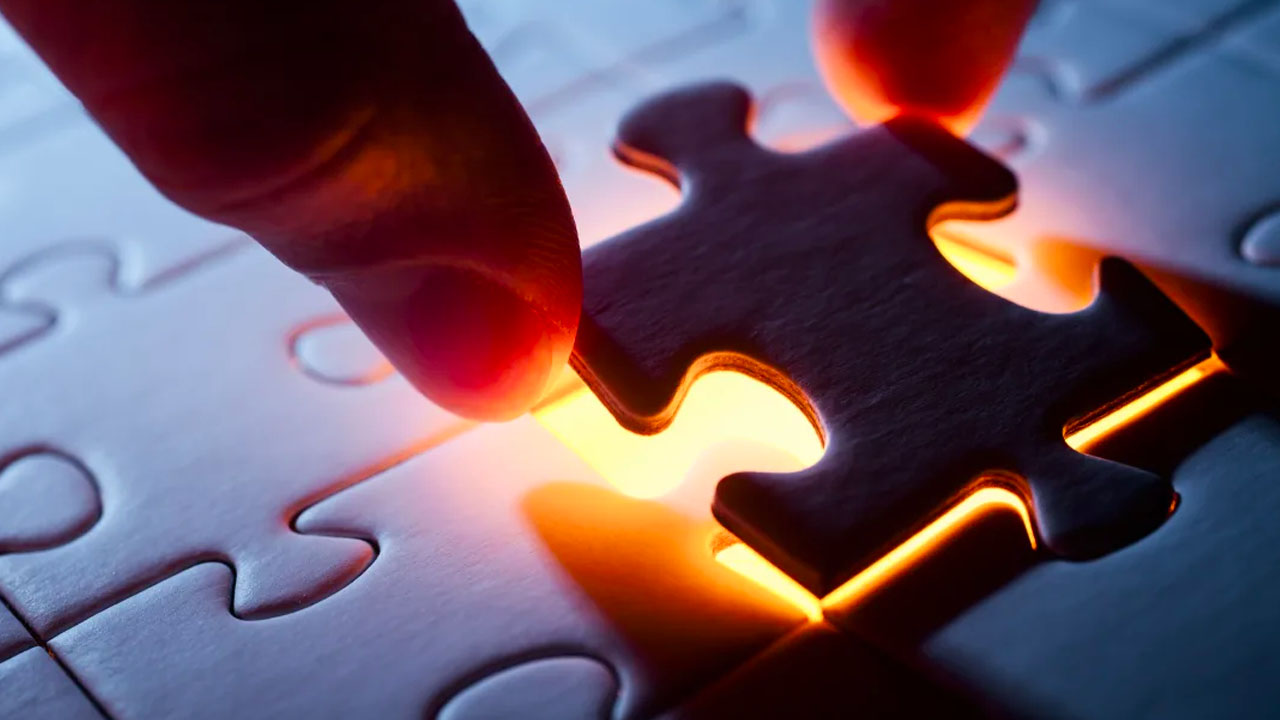 Jigsaws
For something a little less competitive, though no less satisfying, there are plenty of jigsaws out there. Why not start with hours spent staring at these 1000-piece puzzles: a slowly-growing portrait of Chucky, the family-friendlier Back to the Future or its more alcoholic modern cousin Rick & Morty?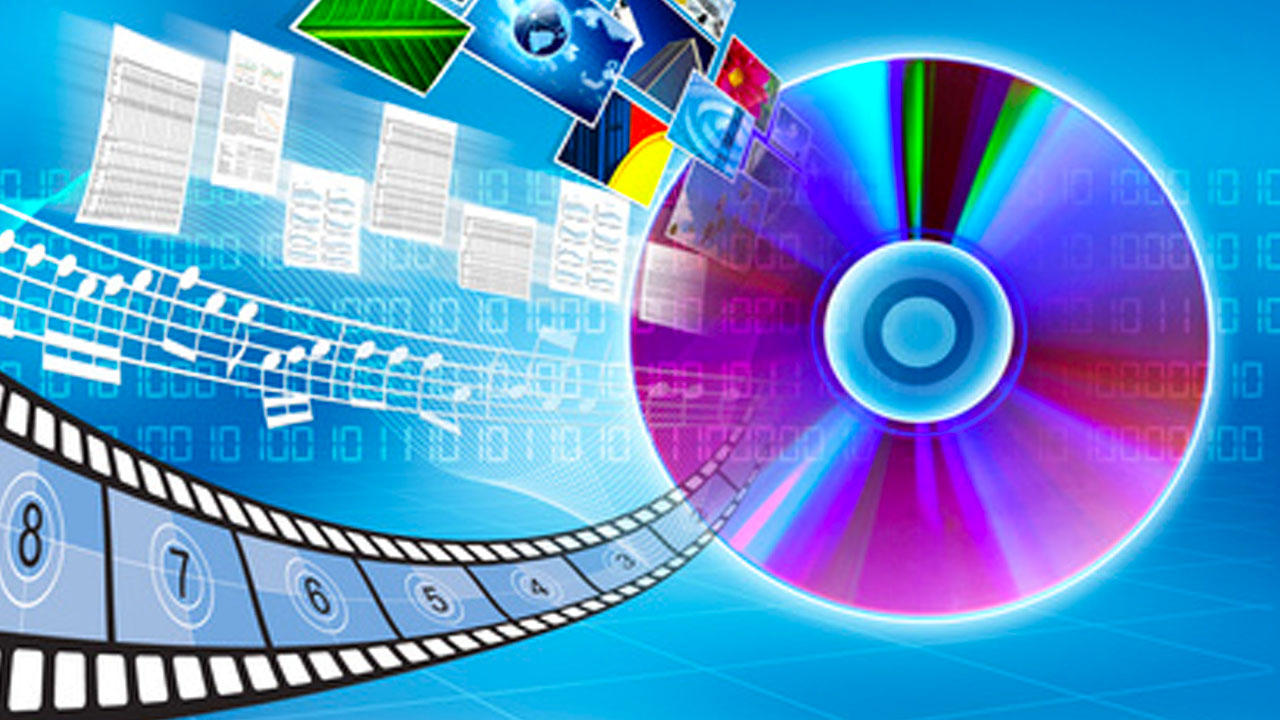 DVDs & Blu-rays
We've had a look at recent releases and these are just some of the wide range of movies on DVD and Blu-ray now:
Aretha Franklin biopic Respect; fresh take on horror icon Candyman; G.I. Joe spin-off movie Snake Eyes: G.I. Joe Origins; M. Night Shyamalan's holiday horror Old; magnificent, criminally underseen drama First Cow; Mads Mikkelsen alcohol experiment Another Round; and You Don't Nomi, a documentary reappraising the maligned Showgirls.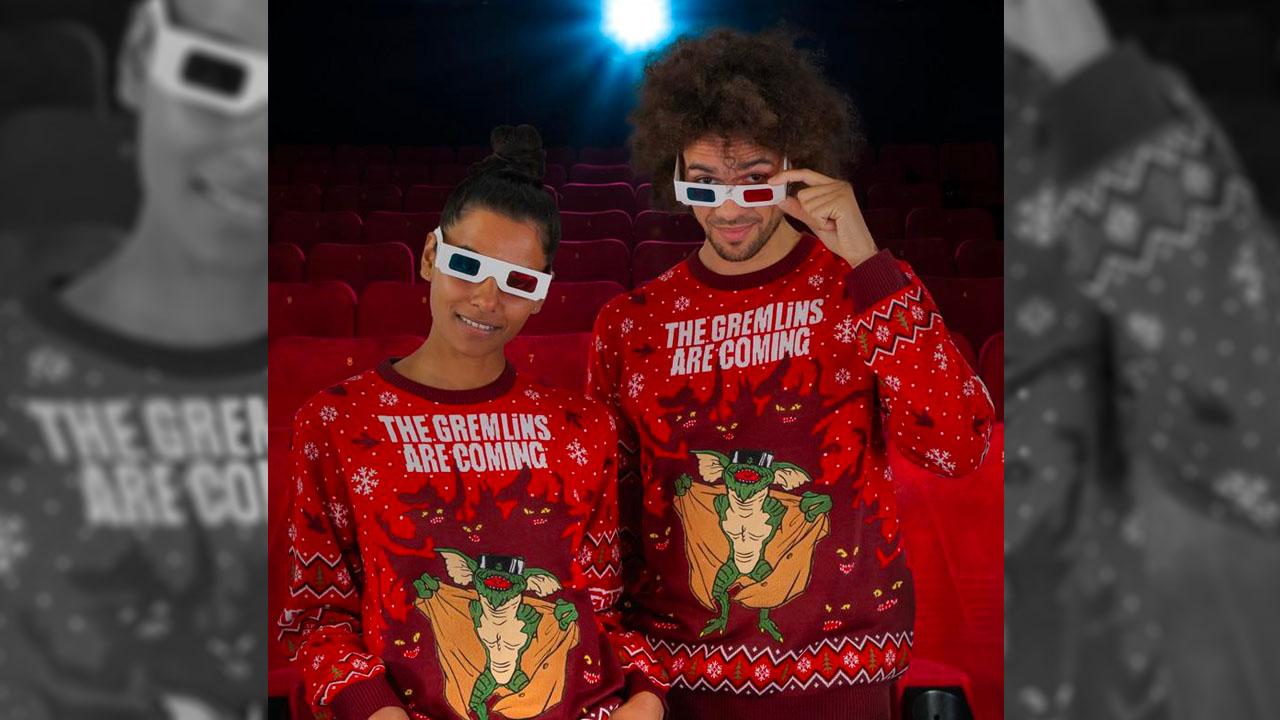 Christmas jumper
Buying for yourself? Well, then you don't need to wait until Christmas… Our pick's this delightful lil' Gremlins number.