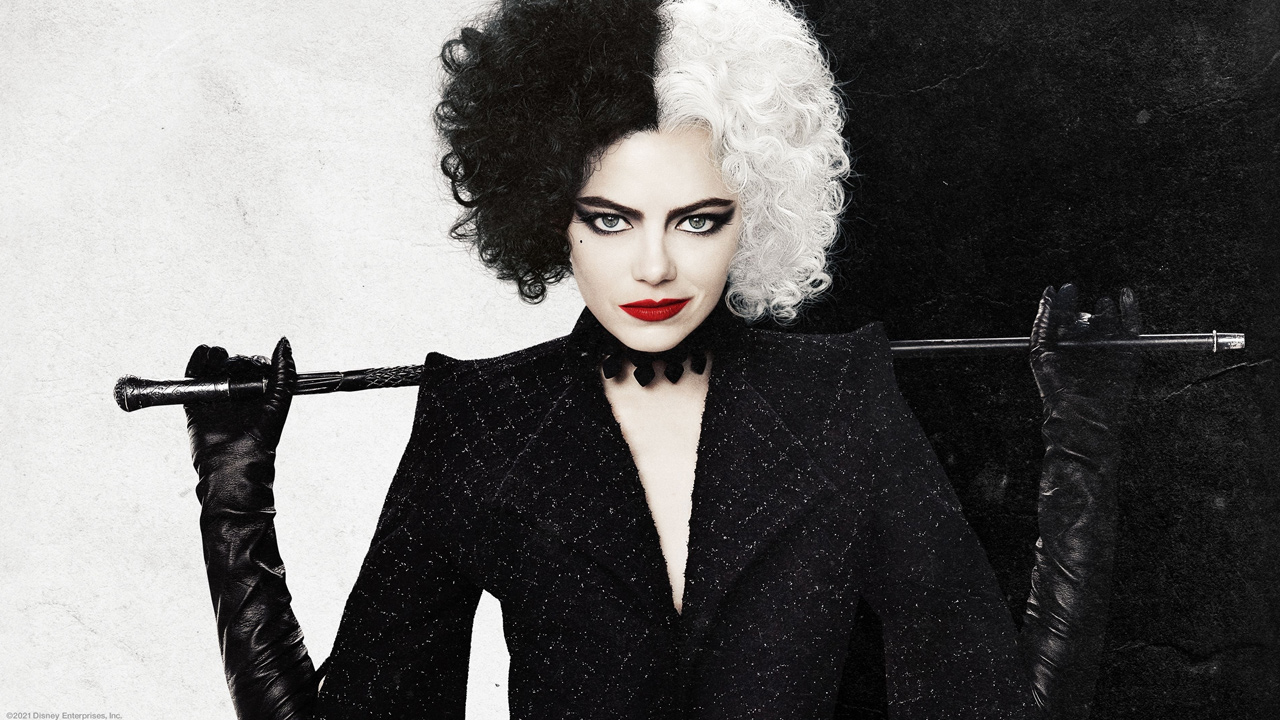 Test post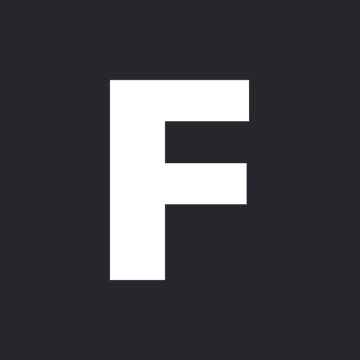 ---

Here's a page which lays every possible element… and custom element we use the above. Above is our Sponrosred Content image (HERO).
DIVIDING LINE:
---
Of course there's paragraphs like this one, bold copy, italic copy, linked copy.
---
Let's test some links
On Demand provider (Netflix NZ)
---
And here is our smart link – this one has HTML in the code.
We have another streamlined version of this:
---
H2 headings
H3 headings
---
What else do we have… STARS:
---
Quote me with a big lovely quote.
---
Also, an in-article VIDEO AD:
---
Sometimes we include a SIGN UP FORM
Sign up for Flicks updates
---
Of course iFRAMES – like YouTube:
---
We do a thing we call a SMART LINK, goes like this:
---
Also, is our styles BUTTON
Where to watch
---
Images as well