We know… we know… movies based on games tend to suck harder than an anteater with a straw. But if we ever want them to get better, we've got to give some appreciation to the ones with the silver linings.
For April's Hoyts Poll, we asked the people of Aotearoa for their favourite film adaptation of a videogame. The rankings are…
---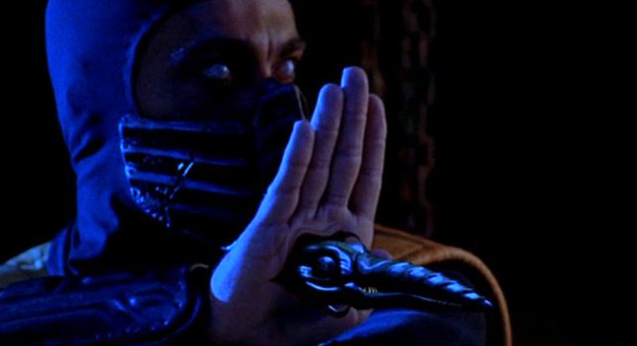 Based on the popular arcade fighting game that concerned many parents, this movie adaptation holds a special place in fans' hearts thanks to its unashamed B-movie cheese and unapologetic electro soundtrack that still bangs to this day.
"It never pretended to be anything more than its source, a take on Game of Death mixed with the supernatural." –Robbie McGregor
---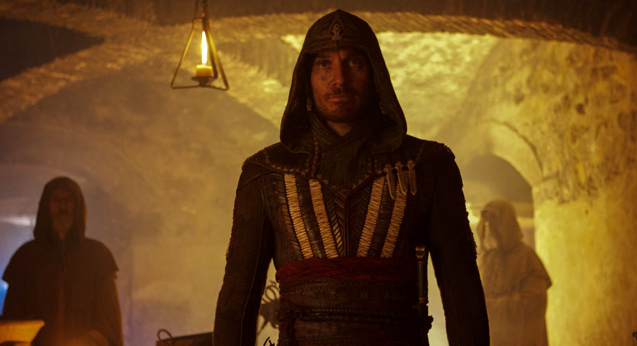 Justin Kurzel, the director of 2015's well-received Macbeth, reunited with leads Michael Fassbender and Marion Cotillard for this feature-length adaptation of Ubisoft's massive sci-fi action game that traces a history of secret assassins.
"Assassin's Creed did not stray from the game. Especially with the olden day look. The story was interesting, the casting was BRILLIANT, and there was always a lot of pressure to make a movie that is based on an epic game series. The director and producers of Assassin's Creed surely delivered." –Rajal Singh
---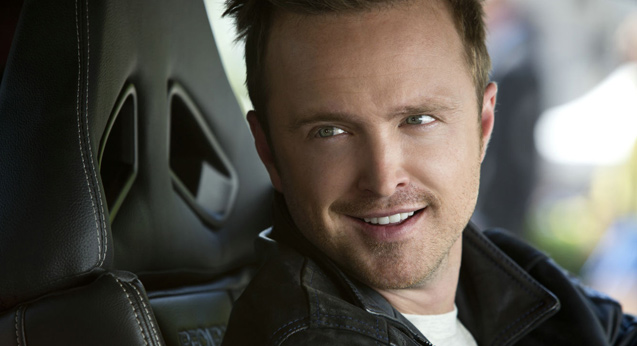 Fresh off of Breaking Bad's success, Aaron Paul led this high-speed thriller loosely based on one of the biggest and longest-running racing game franchises in history.
"I always loved the games and to see it come to life was awesome." –Yohann Pereira
---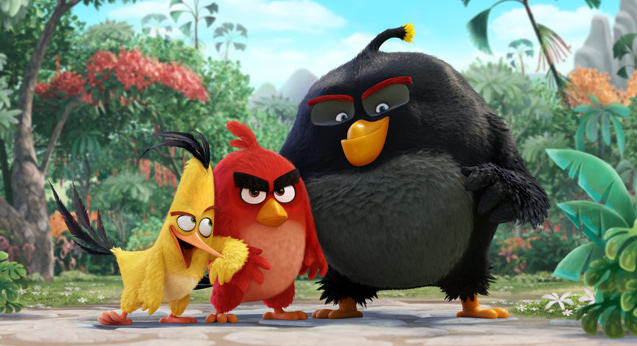 Sony Pictures Animation partnered up with one of the first smartphone game mega-successes to create this family animated comedy where disgruntled birds hurl themselves at brick houses in the name of vengeance.
"JUST FUN!" –Olivia Pettigrew
---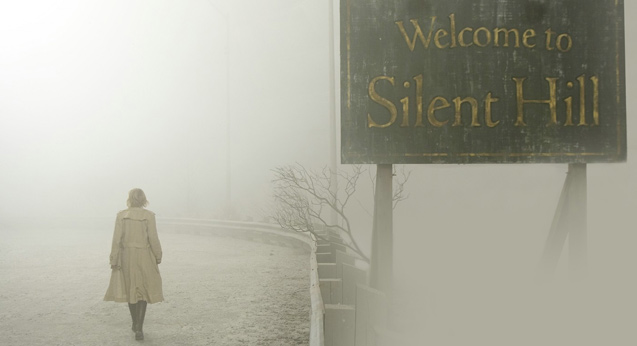 The atmosphere from Konami's iconic horror game series translated well to the big screen, following a mother looking for her daughter in a fog-engulfed, nightmarish ghost town.
"The movie captures the sinister atmosphere of the game, and it had the creepy AF siren." –Jamie Louttit
---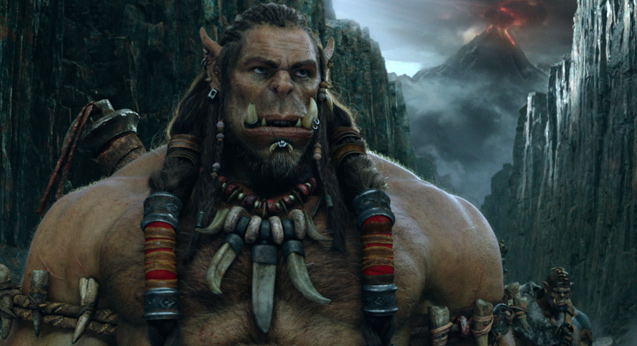 Following the success of small-scale sci-fi mysteries Moon and Source Code, filmmaker Duncan Jones took charge of this fantasy epic adapted from a videogame franchise so addictive, it has literally killed people.
"Most critics dissed this movie like a bunch of parrots (except that most parrots are smarter). Forget the gaming, Duncan Jones has a fine handle on the visual effects and the result is entertaining fantasy." –James Simpson
---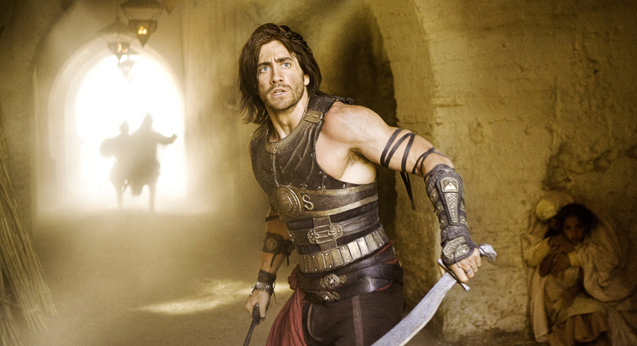 Jake Gyllenhaal and Gemma Arterton led this action adventure based on Ubisoft's excellent 2003 reboot of the puzzle-platformer.
"Awesome fantasy adventure that I absolutely loved as a kid. Still real awesome and nostalgic." –Jasher Drake
---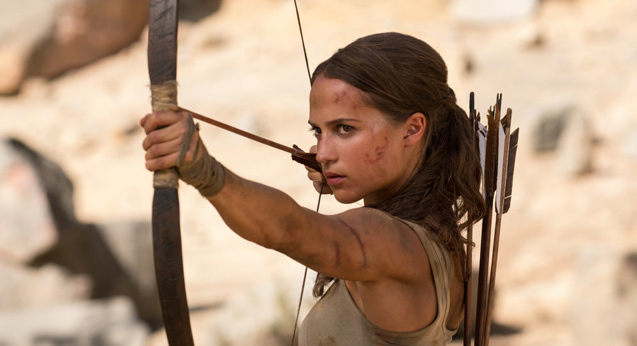 This year's Lara Croft film, based on the recent reboot of the action-adventure franchise, shared the game's grittier tone while Oscar winner Alicia Vikander proved to be a heroic survivor that audiences loved…
"Even though it's obviously not as good as the video game, it did the best that it could have done knowing video game adaptations are usually pretty bad. I enjoyed the film despite its flaws which is all that matters." –Aleana Fernando
---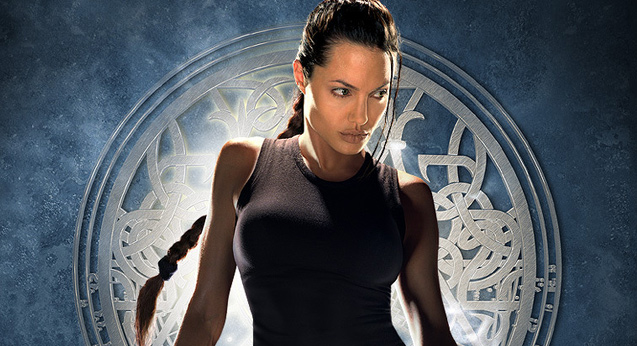 …but Angelina Jolie is still the people's favourite raider of tombs.
"She was just so tough like in the video game and the photography of the movie was amazing. Also, I am a Jolie fan." –Bruna Keller
---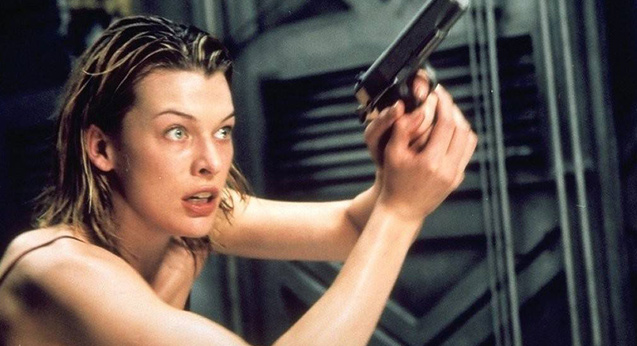 The success of Capcom's survival horror franchise went on to spawn similar rewards for Paul WS Anderson's second videogame adaptation (his first was Mortal Kombat). Though the follow-up films have their fans, almost all of them herald the 2002 original as the best in the series. It also found a cult action star in Milla Jovovich.
"Spawned five middling sequels but the original perfectly captured the intro to the game with atmosphere and characters you cared about. Not to mention inventive deaths." –Mike De Silva