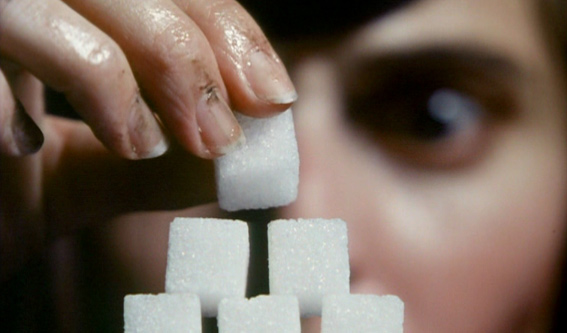 Watch NZ Film Doco 'Out of the Mist' Right Now. For Free. Seriously.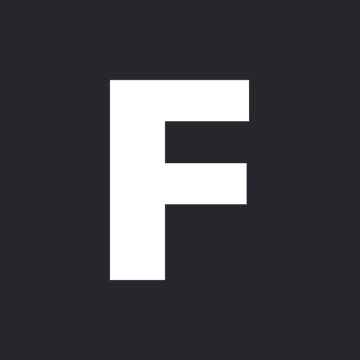 ---
Off the back of an impressive New Zealand International Film Festival run, The Lumière Reader presents a third new essay film free online from today as part of a web series of digital arts documentaries made with funding from NZ On Air – Out of the Mist: An Alternative History of New Zealand Cinema.
Eleanor Catton, award-winning author of The Luminaries, narrates this documentary voyage into the quality New Zealand films and filmmakers that never really surfaced to the mainstream of Kiwi culture. Written and directed by film critic Tim Wong, this film revisits the pioneering spirit of New Zealand's first wave of filmmakers celebrated by Sam Neill's Cinema of Unease 20 years ago. Featuring excerpts from over 40 New Zealand films – many neglected, misunderstood, or simply forgotten due to obscurity – its carefully curated survey spans from the pre-history of New Zealand film through to the present day, including films as recent as What We Do in the Shadows and The Red House.