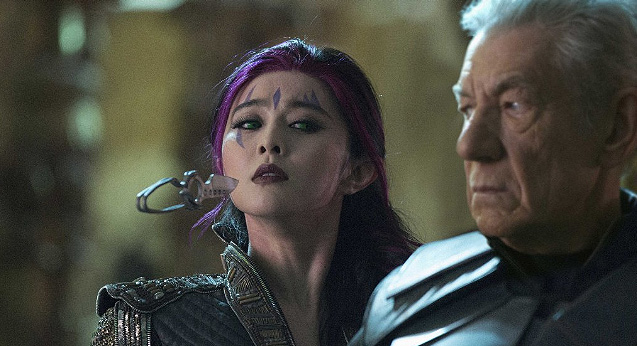 One of China's most famous actors (and one of the highest-paid in the world), Fan Bingbing hasn't been seen in public for months, as The Guardian reports.
This coincides with the publication of the 2017-18 China Film and Television Star Social Responsibility Report in which Fan placed last, in a sign she has fallen out of favour with authorities.
Despite not being formally accused of a crime, The Guardian story says the actress "has reportedly become caught up into an investigation over what are known as "yin-yang contracts" among stars, where one contract lists the actor's real salary while another with a smaller figure is submitted to tax authorities.
Their story continues on to say: "A report in the Securities Daily newspaper last week said she had been put "under control" and would "accept the legal judgement", although it did not say what crime she had committed and the article was taken down shortly after it was posted. Fan's studio has denied any wrongdoing."
Fan is hardly the first actor to have run into tax problems. Nicolas Cage infamously spent an entire $150 million on things like dinosaur skulls, houses, and pygmy heads before running out of cash and then being slapped with a multi-million dollar tax bill. And fellow action hero Wesley Snipes served several years in jail after being convicted on multiple counts of having to pay tax returns.
But those cases obviously pale in comparison to being disappeared by an authoritarian regime without formal charge.