New Zealand Film Classifications
The Classification Office helps children and families choose well by providing them with guidance to help them choose what's right for them and avoid what's not. This is their film rating system...
---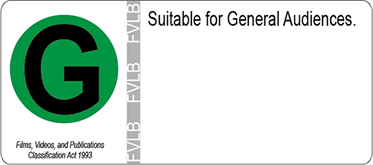 G or General Audiences means people of all ages can view these films.
---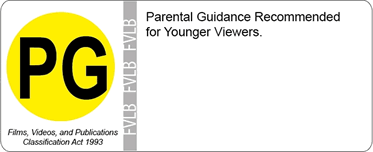 PG or Parental Guidance is for films that can be sold, hired or shown to anyone.
---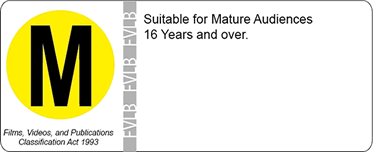 Films and games with an M label can be sold, hired, or shown to anyone but they are are more suitable for mature audiences.
---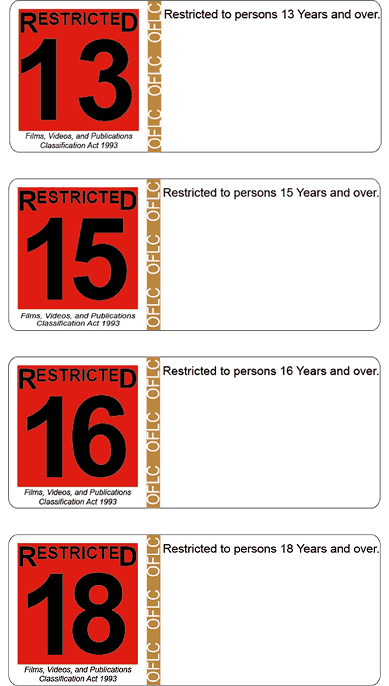 R13, R15, R16, R18 - It is illegal to sell, hire, show or give a film or game with an age restricted label to anyone under the age specified.
---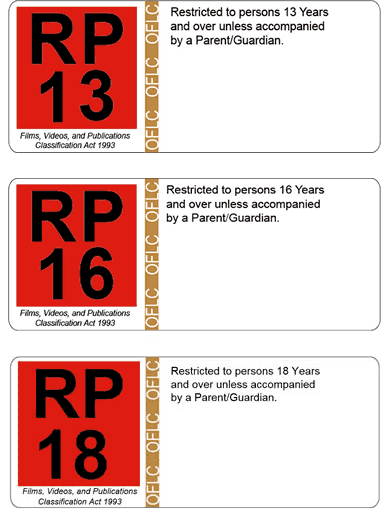 RP13, RP16, RP18 - The RP label means that the film or DVD can only be watched by someone under the age on the label if they are supervised by a parent or guardian (an adult over 18).
---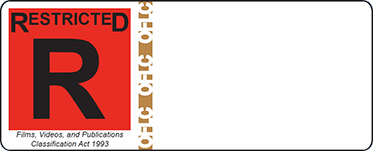 R means that there is a special restriction. Refer to the words on the right of the label for the full conditions.