FLICKS.CO.NZ TEAM & CONTACTS
Our editorial promise is for un-biased, honest opinion. Here we list our wonderful film and culture writers, the best in the business.
See here for more about Flicks and to find contacts.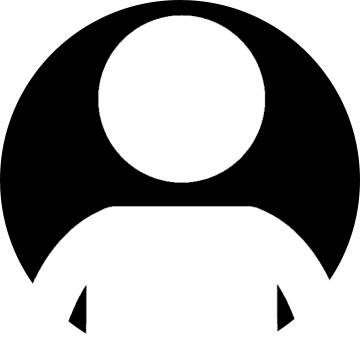 Steve Newall
Steve is the editor of this here site. On twitter.
---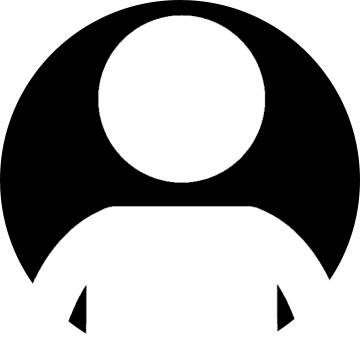 Liam Maguren
Liam has been a part of the crew for over seven years. He does not remember life before Flicks. On twitter.
---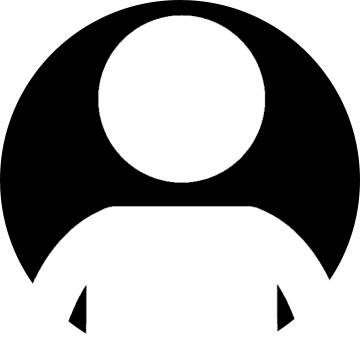 Dominic Corry
Freelance film critic, broadcaster and writer based in Los Angeles. See thegoodinmovies.com. On twitter.
---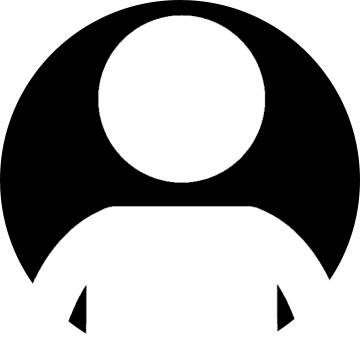 Matt Glasby
Matt is a UK entertainment journalist whose credits include Total Film, Little White Lies, Digital Spy, GQ and Q. See mattglasby.com. On twitter.
---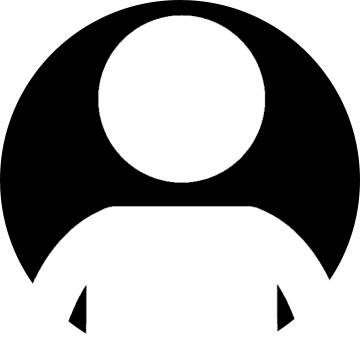 Sarah Voon
Sarah Voon is a freelance Costume designer, Stylist, Writer, avid movie-goer and involved participant and observer of the Film and TV industry in New Zealand for over twenty years. See sarahvoon.com.
---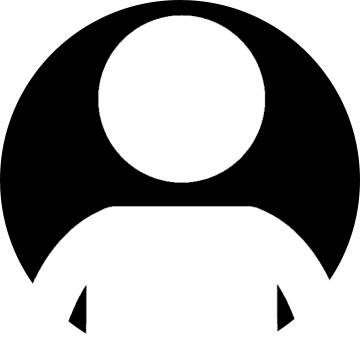 Tony Stamp
Partial to horror films and anything on the transgressive side, Tony is also a fan of everything from popcorn action flicks to earnest European drama. And maybe, just maybe, the occasional rom com. On twitter.
---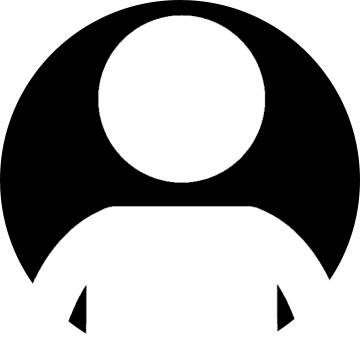 Aaron Yap
At an impressionable young age, Aaron was traumatised by Philippe Mora's 1982 monster flick The Beast Within and has never looked back. On twitter.
---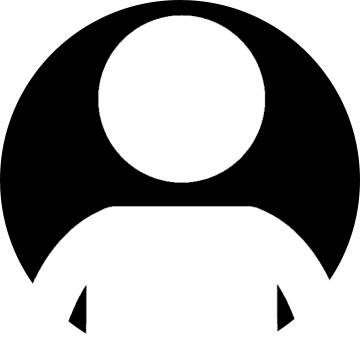 Adam Fresco
Adam eats, sleeps and dreams movies (often simultaneously).
---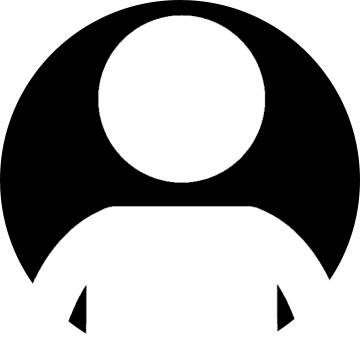 Daniel Rutledge
When not watching and writing about film, Daniel's time is consumed by being an avid video game enthusiast, dolphin rights supporter and 80s thrash metal aficionado. On twitter.