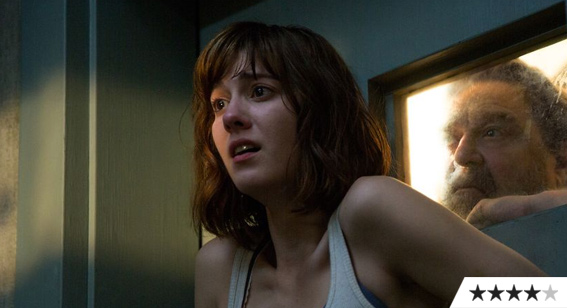 '10 Cloverfield Lane' is a Terrific, Compact Thriller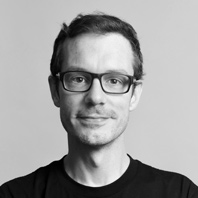 ---
When a surprise teaser trailer for 10 Cloverfield Lane turned up a few months ago, it set tongues wagging about what connection it would have to 2008's monster romp Cloverfield. Producer JJ Abrams declared it a "spiritual successor", but while Cloverfield spanned a good deal of New York as it was torn apart by an alien beast, its Louisiana-set namesake traffics in claustrophobia.
Shortly into proceedings, Mary Elizabeth Winstead awakes after a car accident to find herself in John Goodman's bunker, where she tries to process his news that the world outside is ending. What transpires is a terrific, compact thriller with yet another great performance from Goodman (equal parts terrifying and amusing), and an equally good one from Winstead, our focal point as we wrestle along with her about what is actually going on outside the bunker, and inside Goodman's head.
The film plays coy right up until the end, and it's obvious why they've kept details scarce. It's the type of film best seen fresh, as its main pleasures come from that increasingly rare feeling of genuinely not knowing what's going to happen.
10 Cloverfield Lane feels much shorter than its 2 hour run time, thanks to first-time director Dan Trachtenberg's economic storytelling, and a cracking script co-written by Whiplash writer-director Damien Chazelle (originally set to direct, until Whiplash was greenlit). There's a real Twilight Zone vibe to it, and if Abrams and co intend this as part two in an ongoing series, we should hope we don't have to wait another eight years for the next one.