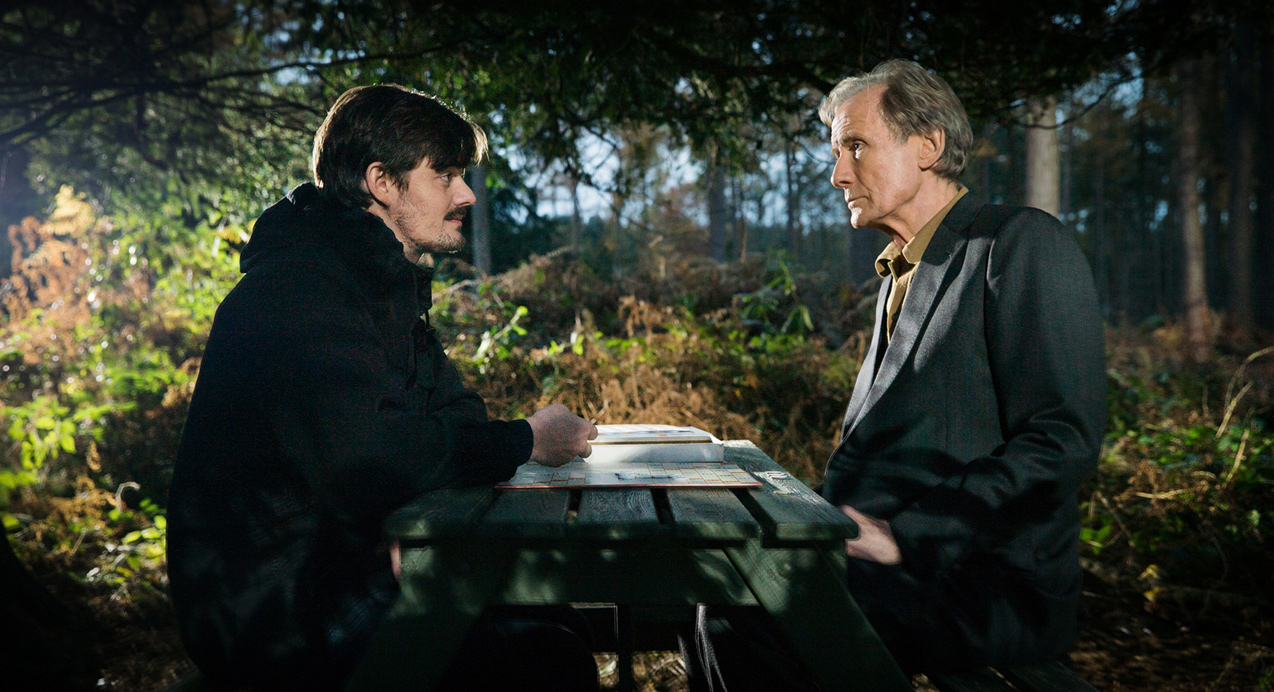 Bill Nighy's a tour-de-force of downbeat comedy in Sometimes Always Never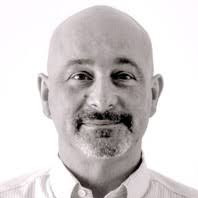 ---
Bill Nighy is a tailor who closes up shop to move in with his surly son Peter (Sam Riley), who stormed out of the family home years ago after a particularly heated round of Scrabble, in this comedy-drama. Opens in NZ cinemas 13th June with sneak previews this weekend.
If you're up for a film that's as idiosyncratic as it is English, then Adam Fresco recommends giving it a watch.
The title's a reference to when, in descending order, the three buttons on a gentleman's jacket should be undone, something Bill Nighy's character Alan, a retired tailor, knows all about. Now, the widowed Liverpudlian spends his days honing his Scrabble skills, and seeking his eldest son Michael, who left home as a teenager, following an argument over using "Zo" in a word-game. It's an obsession that leaves Alan's younger son, Peter (Sam Riley) feeling second-place in the favourite child stakes.
Director Carl Hunter lends a dialogue-heavy script cinematic verve, channelling Wes Anderson-style visual quirk to the point of distraction. But Frank Cottrell-Boyce's screenplay is all about the chat, with Alan's Scrabble prowess standing in stark contrast to his inability to communicate with his remaining, non-prodigal son; now a father himself, with a teenage son, wife (the wonderfully understated Alice Lowe), and a business painting ice-cream vans.
Sign up for Flicks updates
In Nighy (a cross between Peter O'Toole with Paul McCartney's voice, and a wind-sock in a gale), the witty script leaps to life, in a tour-de-force of darkly downbeat comedic timing; his furtive looks and glances hinting at the sorrow beneath the surface. The supporting cast are fun, replete with eccentrics, most notably Jenny Agutter and Tim McInnerny as a couple Alan fleeces at Scrabble, and a cameo by comedian Alexei Sayle, ranting on a beach.
The idiosyncratic script, direction and style are all very English, riddled with references to 1970s Brit kitsch. As a tale of reconciliation between a father and son struggling to communicate, it's a charming and funny film, an eccentric exercise, revelling in words (you'll never say "soap" the same again), centred on a small tale of a family reaching to let go of regrets and ultimately, reconnect.