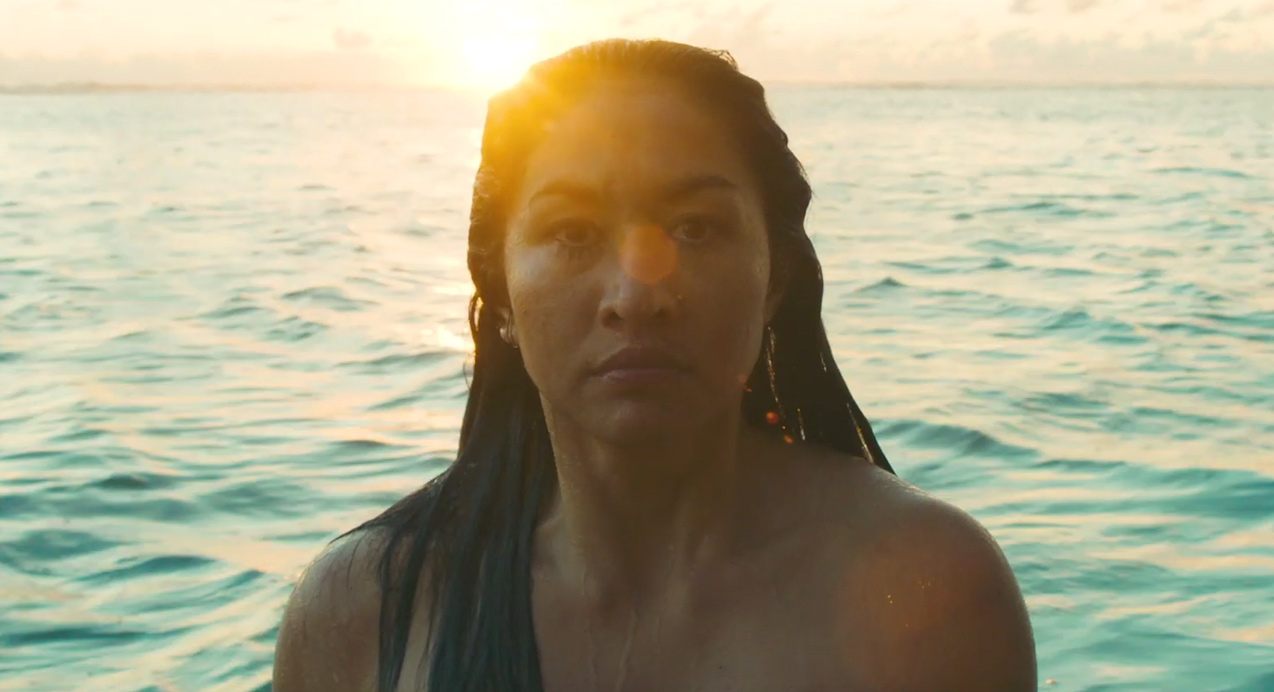 Bold, beautiful, ambitious—Vai highlights the need for more Pasifika cinema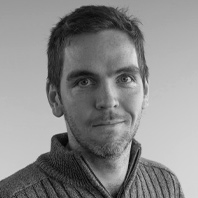 ---
The latest from the producers of Waru, Vai tells eight stories about one woman's journey of empowerment through culture. Each portion shows a different period of her life, told in real time, and directed by a different female Pasifika filmmaker.
The film opens in cinemas nationwide this week. Flicks writer Liam Maguren feels that while it might not reach the grander heights it sets itself, Vai lands as a bold, commendable, and often visually beautiful experience.
Aotearoa's indigenous wāhine filmmakers were finally given a cinematic platform with 2017's explosive Waru. Producers Kerry Warkia and Kiel McNaughton carry that collective-short-stories format over to a crew of female Pasifika filmmakers with a much more ambitious core concept. Though the film doesn't quite reach the grander heights it sets itself, Vai still lands as a bold experience that rightly highlights the need for more Pasifika cinema.
From kōtiro to kuia, the film illustrates eight moments from one woman's life. Each 'Vai' has a slightly different name and comes from a different Pacific country, so the timeline's not meant to be taken completely literally. It's a smart move that makes it easier to buy the different leads as the "same" character and there's also no need to establish a cohesive time period. This budget-saving trick also grants these stories a feeling of otherworldly connection, like Vai could be any person (an atua, perhaps) that resides within and beyond time and place. This cohesive fluidity ties beautifully to the film's opening quote by poet Teresia Teaiwa: "We sweat and cry salt water, so we know that the ocean is really in our blood."
That feeling is suppressed, however, when it comes to Vai's relationships. Her mother makes strong appearances early on in segments by Matasila Freshwater and The Whippi Sisters, teasing the potential to see the growth of others around her. Unfortunately, this goes largely unfulfilled, with Vai's brother being the most noticeable example of this as he steadily becomes less important with each new story.
The final segment by Becs Arahanga puts an even sharper focus on this limitation. Without giving much away, the ending suggests a kaumātua who's had great influence on the many members of her whānau. However, having seen little of those people throughout her lifetime, it feels like pieces of the puzzle are missing. It's not the fault of any single particular writer-director; the collection as a whole could have simply used more coordination.
Sign up for Flicks updates
On the flipside, Amberley Jo Aumua's segment highlights the film at its strongest. Featuring a stomping performance from Agnes Pele as university student Vaisea, Aumua packs so much conflict and commentary into just 10 minutes. Cinematographer Drew Sturge (doing as great of a job here as he did in Waru) visually matches the non-stop flurry of Vaisea's everyday life as she juggles her studies, her job, her rent, and her dad's health, all the while putting on a pakeha-pleasing voice over the phone to the ripe mockery of her P.I. pals. Every second sparks and there will be plenty of Vais in the audience nodding with her ending monologue.
Writer-director Mīria George follows this story up to a similarly impressive degree with her eco-activist tale, photographed in a ravishing natural setting (a quality present in the other six segments, too). It begs for its own spinoff film, and why not grant it? There's a Pacific ocean-sized world of indigenous cinema we've yet to explore, and Vai should be commended for building a sturdy waka.