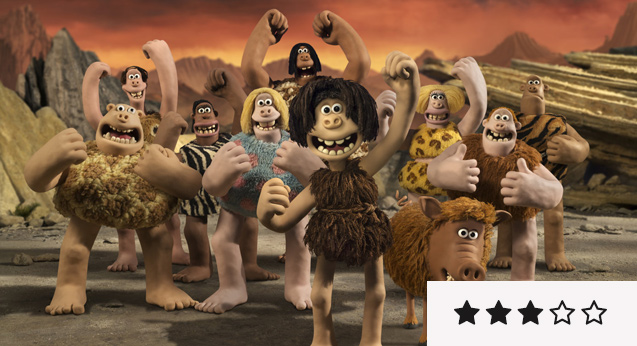 Early Man review: a fun family trip to the pictures for all ages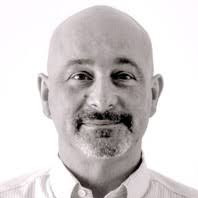 ---
Nick Park returns to stop-motion animation, directing a preposterous prehistoric family adventure full of goofy fun. Charming in its irreverent silliness, it'll likely appeal more to younger kids than adults expecting Wallace & Gromit layers of satirical appeal. The nutty narrative has cave-dweller Dug (Eddie Redmayne) and Hognob (voiced by Park himself) try to save their Stone Age tribe's valley from the Bronze Age expansion plans of the villainous Lord Nooth (Tom Hiddleston in full-tilt fun mode).
Fans of off-the-wall British humour will dig that saving Dug's tribe largely involves football matches, whilst the un-soccered will enjoy the wealth of slapstick silliness, sight-gags, pratfalls and general buffoonery brought to life and timed to perfection, one frame at a time. The lovingly hand-crafted characters get a first-rate voice cast (featuring the likes of Timothy Spall, Maisie Williams, Richard Ayoade, Miriam Margolyes, Rob Brydon, and Johnny Vegas), but the top-notch craft on display is let down by clichéd characters and a plot so predictable it could've been lifted from a cave painting.
It's a shame so many jokes don't land or feel like lazy puns, but there are plenty of great visual gags. Kids who enjoyed Aardman movies Shaun The Sheep, The Pirates! and Arthur Christmas will have a ball, while Wallace & Gromit and Chicken Run fans will miss the sly adult storytelling threaded through far more thought-out storylines. Take the kids, enjoy the stunning handmade animation, forgive the lazy characterisations and Palaeolithic plot, and Early Man is a fun family trip to the pictures for all ages.