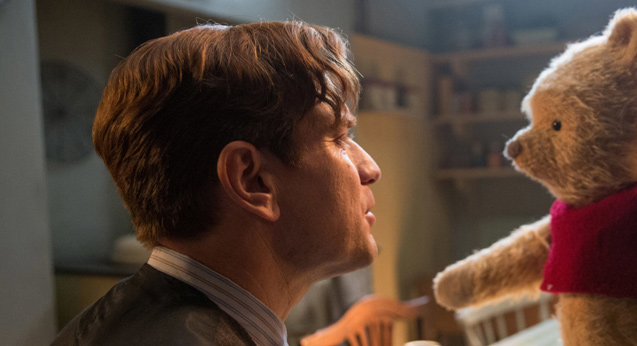 Ewan McGregor does admirably in Disney's warm hearted Christopher Robin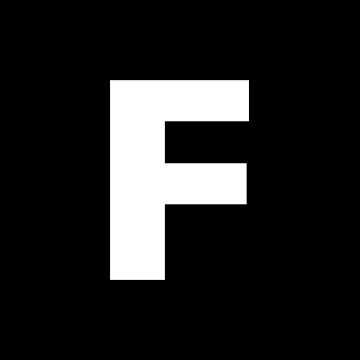 ---
Only a grown man who has retained his boyish charm could look believable on this surreal quest to reconnect with his childhood soft toys. Ewan McGregor carries it off admirably in this Disney fantasy centred on a grown up Christopher Robin, manager in a failing London luggage company.
At the last minute, due to a financial crisis at work he cancels a weekend in the countryside with his charming wife Evelyn (Hayley Atwell) and pretty daughter Madeline (Bronte Carmichael). He has let them down once too often. His wife signals a trial separation.
That night, Pooh miraculously finds his way to Christopher's home and he agrees to accompany him back to the atmospheric Hundred Acre Wood to help him find his lost friends. Jim Cummings provides Pooh's melancholy voice. His conversations with Christopher Robin about why he should turn his life around are soulful but somewhat ponderous.
This warm hearted family movie moves at a gentle pace. There are just a few scary moments such as when Christopher falls into the swirling waters of a deep pool which could be disturbing to very young children. Thankfully, the pace speeds up towards the end when there is a wild chase through the London streets to deliver Christopher's important papers before his final presentation to the Winslow Board.
Disney had the freedom to do whatever it liked with Christopher Robin's life story as it bought the license for Milne's characters 60 years ago. In real life, after the war years, Christopher ran a bookshop for twenty years with his wife Lesley.
From all accounts they were great parents to their only daughter Clare who was severely disabled with muscular dystrophy.
I wish that Disney had not strayed so far from reality by reimagining Christopher Robin's daughter as Madeleine, a very pretty able bodied girl. Had she been allowed to be more like the real Claire who had a very positive attitude to her disability, it would have been a more moving and inspiring film.