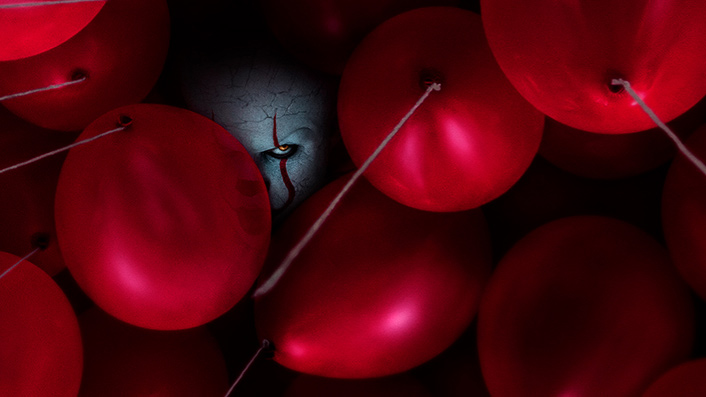 It: Chapter Two isn't as buoyant as the first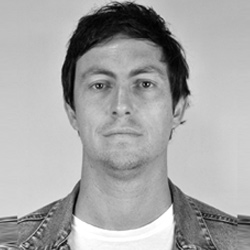 ---
Pennywise and a grown-up Losers Club return to the big screen, but can't match the monstrous magic of the first film, according to Steve Newall.
After two years for audiences and twenty-seven for its/It's characters, Pennywise returns to torment the town of Derry, his googly eyes, terrifying teeth, and shape-shifting ways proving intact after the first instalment. Building on the effective scares of the first film, director Andy Muschietti shows an inventiveness with horror sequences that may not always chill to the bone but impress with an apparent love for stop-motion animation (Tool music videos, perhaps?), borderline cartoonish grotesqueries and an appreciation for how to best take Pennywise from playing the forlorn clown to threatening figure and eventually chomping away on his victims.
It's most interesting (human) characters have always been its kids, and that's what made the 2017 film tick, capturing their last summer of youth as they combated both everyday and unimaginable evils. Now it's time for the "grown-up" part of the story, Chapter Two is populated by people who prove a lot harder to care about as adults, especially as they've become more untethered from their younger selves the more time they've spent outside the horrific psychic footprint of Derry. This is where the separation of King's past/present flashback narrative—which worked when watching a solely kid-focused chapter—comes a little unstuck.
Sign up for Flicks updates
Despite counting Jessica Chastain and James McAvoy among its ranks, the adult ensemble comes up short on charisma, with the exception of motor-mouth Richie (Bill Hader) and hypochondriac Eddie (James Ransone) who are scene-stealers, and nail the tone required. Chastain, in particular, is most squandered, reduced to a giggle or scream at points—or adrift in the film's love triangle of misunderstanding—instead of allowing her to display the acting chops that would have brought serial abuse victim Bev to life (though she shows her mettle in confrontations with Pennywise).
Luckily, Chapter One's kids aren't completely absent, an acknowledgement of King's effective structure in pairing coming-of-age themes with the adult confrontation of trauma. Here things all feel a little repetitive, though it's still enjoyable to see the characters explore individual encounters with Pennywise that are interwoven with the memories of their younger selves—even if these scenes suggest the grown-up Losers Club are more fun to watch solo than interacting with one another.
At its best in its horror set pieces (one of which involves a candidate for cinema doggo of the year), Muschietti has done enough here to make Chapter Two interesting, including more than the bare minimum of gleefully gross viewing. He's helped by Bill Skarsgård, an ever-reliable Pennywise, who nails the gloating bully qualities of his monstrous character. But the odds were always stacked against this concluding chapter living up to the first, and while it's certainly watchable, this over-inflated second chapter (gulp, 169 minutes) just doesn't pop often enough.