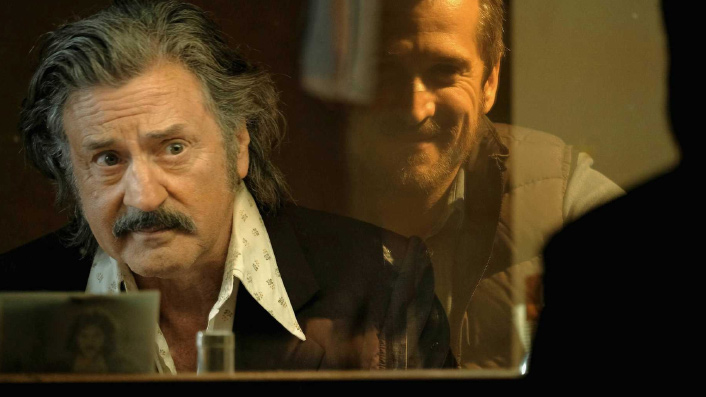 La Belle Époque is boomer nostalgia wish-fulfillment – and charming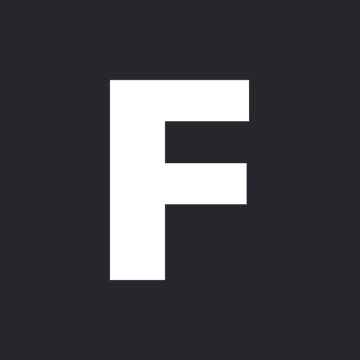 ---
French comedy-drama La Belle Époque stars Daniel Auteil as crotchety 60-something Victor, offered an escape from his life. A new service offers a chance at something different—a high-end re-enactment troupe using theatre and reconstruction to let their clients "travel" to an era of their choice.
This French slice of boomer romantic nostalgia wish-fulfillment unexpectedly charmed me, its premise (company creates extremely immersive fantasies for individual customers) proving remarkably easy to swallow. Thankfully the grumpy technophobe qualities of lead Daniel Auteuil—something I'd expected to be a critique of modernity and a things-were-better-in-my-day moan throughout—quickly give way to cheeky playfulness and emotional depth as he relives a totally fake yet seemingly authentic romantic recreation of the start of his now-failed marriage.
Hints of whimsy don't overwhelm, even as the film embraces the melodramatic. La Belle Époque enjoyably pokes fun at all of its characters, with moments showing no-one does adultery or arguments quite like the French.