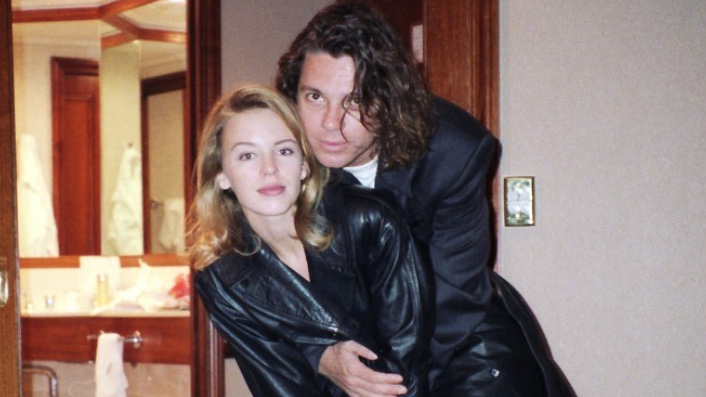 Michael Hutchence doco Mystify more voyeuristic than revealing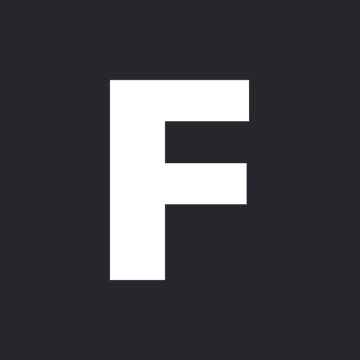 ---
Returning to cinemas after the NZ International Film Festival, Mystify: Michael Hutchence offers intimate access to the INXS frontman, but doesn't scratch far enough below the surface.
Director Richard Lowenstein knew the subject of this documentary for decades (Hutchence starred in his classic Dogs in Space), which seems to have helped him to be trusted with a wealth of personal video footage and access to family and loved ones. Kylie Minogue and Helena Christensen are among those who reminisce extensively, heard but not seen as they speak over private tapes. These personal moments are when Mystify is at its best, even if the film feels perhaps more voyeuristic than revealing—and deeply tragic, of course.
Not too fussed about charting the history of INXS and band achievements, the film on one hand wants us to understand the troubled, magnetic, icon, but on the other, feels sanitised in what it presents. Most notable in this sense is how the film feels light on details of Hutchence's drug use and sexual behaviour. These topics are touched on but feel very unexplored in what should be a complete picture of the man to work, rather than one seemingly concerned about his reputation.
Sign up for Flicks updates
It's understandable that Lowenstein may have been aware of the documentary's impact on Hutchence's daughter Tiger Lily, robbed of her parents at an appallingly young age—or perhaps this was the price paid for the permission and access to archives. Whatever the case, the film oversimplifies Hutchence in a way that's disappointing for such a complex character. Worth seeing for the candid footage, though, and undeniably moving.