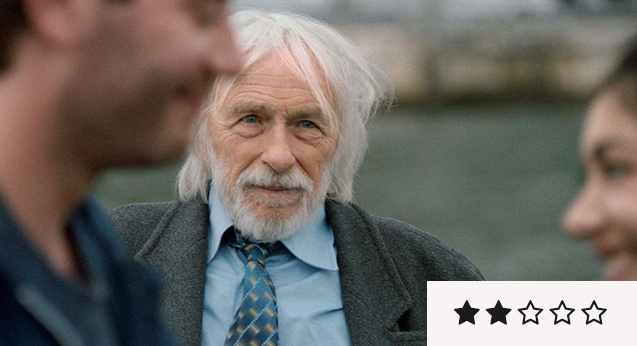 Mr. Stein Goes Online review: turns into something morally queasy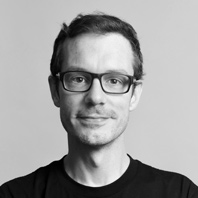 ---
Despite sounding like an instructional video for aging boomers, Mr. Stein Goes Online is in fact a French farce — albeit one about an aging boomer.
It opens with a drunken meet cute between good-looking youngsters Alex and Juliette. There is vomit involved and some gorgeous footage of central Paris. Moments later, we're meeting Mr Stein just moments before he Goes Online for the first time.
He's being helped by Alex, and the interweaving of their two lives is the backbone for the film, helped along by farce staples like eavesdropping and mistaken identity.
Seventy five-year-old Stein of course promptly starts using the internet's main function: thirsting after the opposite sex. Pretty soon he's catfishing someone while pretending to be young, handsome Alex.
Alex meanwhile turns out to be a sulky man-child who'd rather spend time with a septuagenarian than the girlfriend he's sponging off, all while looking like a younger, grumpier Javier Bardem.
He meets Stein's internet girlfriend in real life, and from there the film plays out like a weird riff on Cyrano De Bergerac, before turning into something much more morally queasy. The machinations of the plot get downright painful to watch in fact, not helped by the total lack of sympathetic characters. The minor roles – Alex's girlfriend and her mother – are fine, but behind their charm Alex and Stein are truly awful, and I don't think the film realises that.
Selfish protagonists are often rewarded in movies, but Mr. Stein Goes Online goes so far past that it almost feels like satire. It's not though. It's just lazy. This type of farce already feels old-fashioned, and when the film tries to shrug off its characters' lack of morals it winds up making the film feel equally dated.