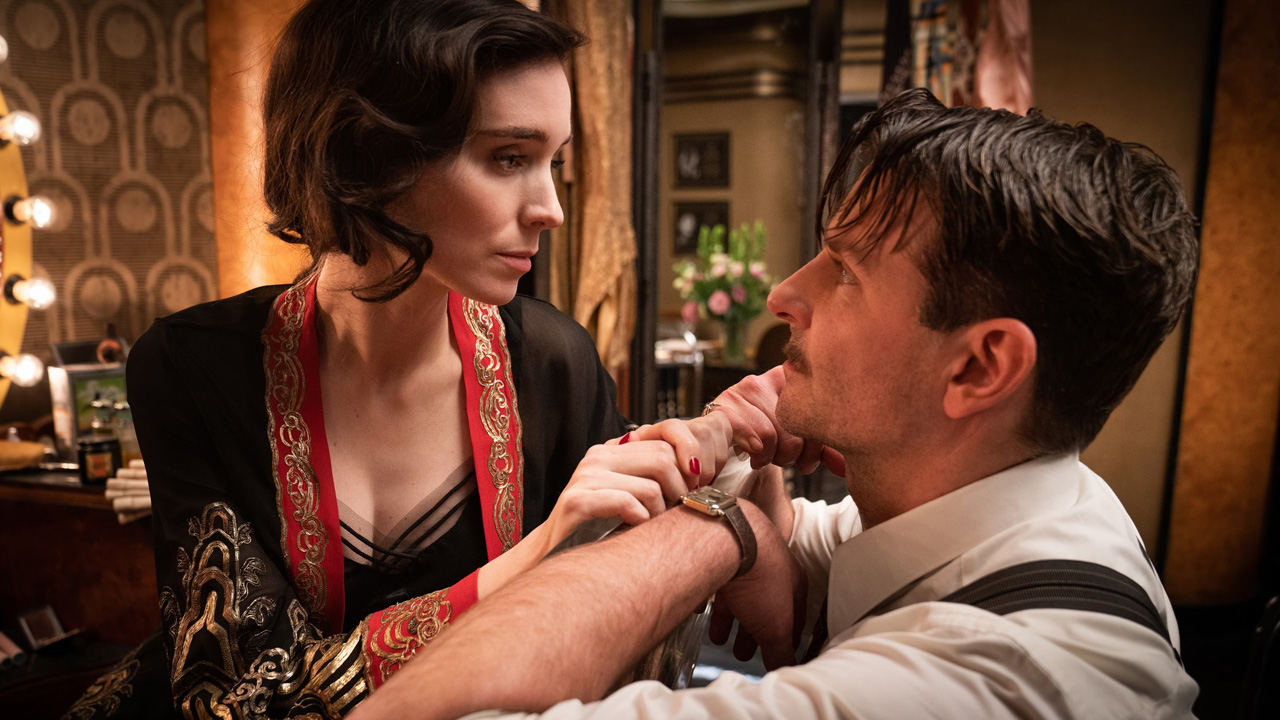 Visually stunning Nightmare Alley never quite materialises into a gripping thriller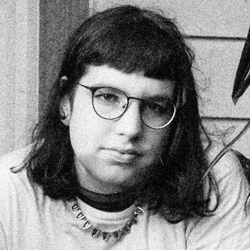 ---
Academy Award-winning filmmaker Guillermo del Toro gathers fellow Oscar veterans Toni Collette, Bradley Cooper, Rooney Mara, Mary Steenburgen, Cate Blanchett and Willem Dafoe for carny crime thriller Nightmare Alley. While it looks absolutely stunning, Amelia Berry found the premise never materialises into a truly gripping film.
After a career of films about social outcasts, outsiders with big dreams living amongst dark fairytale worlds, it comes as no surprise that Guillermo del Toro should follow up his 2017 Oscar-sweeping fantasy romance The Shape of Water with a picture about spooky carnivals.
Nightmare Alley is an adaptation of the 1946 novel of the same name, drawing some material from Edmund Goulding's brilliant (though sanitised) 1947 film version. It tells the story of Stanton Carlisle (Bradley Cooper), a man on the run from his past, who joins a travelling carnival. He quickly finds he has aptitude (and ambition) in the realm of mentalism and cold-reading. After running away to start a solo act with bookish electric-girl Molly (Rooney Mara), Stan quickly finds that his success has led him into a world of wealth, lies, and temptation that he can no longer control.
Unfortunately, the gripping thriller promised by Nightmare Alley's premise never quite materialises. Barring Mara's girl-next-door Molly, all the characters exude a seedy nihilism that makes the plot seem trudging and unmotivated. The film feels every second of its two hour and twenty minute runtime, and by the time we reach the grotesque brutality of the final act, the effect becomes almost comic in its abruptness and schlock. The ending itself is so heavily sign-posted, winked at, and pointed to, that its inevitable arrival feels like the punchline to a prestige-picture length joke. A 70-year-old joke. While del Toro has traded in blood and darkness before, without his trademark sense of fancy, lightness, and transcendent magic it all comes across as rather meaningless and adolescent.
That being said, fans of del Toro's previous work won't be disappointed by the visuals. The film looks absolutely stunning, revelling in the glossy decrepitude of its American Gothic meets film noir styling. Particularly during the first half of the film at the aforementioned spooky carnival, the sets are overflowing with sumptuous details, plaster devils, preserved babies in jars, janky props and love-worm mementoes. The world feels grubby and lived-in, despite its heightened artificiality. The cinematography from longtime del Toro collaborator Dan Lausten is also characteristically brilliant, making the film's eerie twilight and stormy darkness feel dynamic and alive.
While the characters are largely one-note, many of the performances rise above the material. Toni Collette as fading carnie Zeena, plays worldly and superstitious with a huge amount of charm. Ron Perlman and Willem Dafoe do their best to instil life and movement into the film's overlong setup. By far the stand-out performance though is Cate Blanchett as screamingly villainous psychoanalyst-with-a-gun Lilith Ritter, spinning the inherent ridiculousness of the character into an oversized evocation of Lauren Bacall by way of Mae West. Even just the way she utilises her commanding, velvety voice oozes femme fatale glamour.
For those with a special interest in Guillermo del Toro, Cate Blanchett, or Bradley Cooper, their presence might be enough to get you through the miserable, meandering story. Fans of the 1947 film are likely to find the whole thing over-egged compared to the original's tight moral fable. For everyone else, we can only hope that del Toro's next film brings back a little of the old magic.