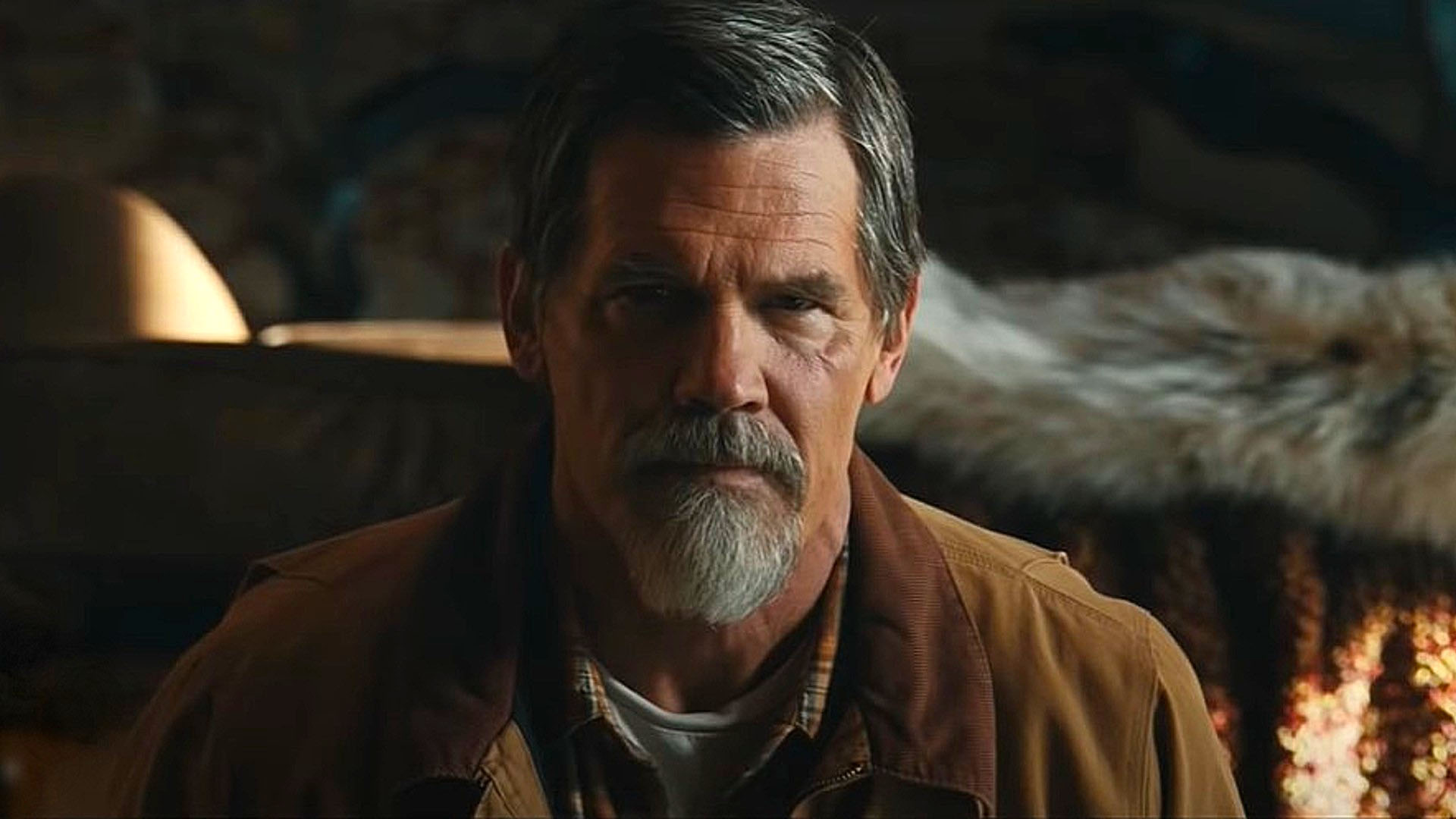 Trippy neo-western Outer Range has arguably the best use of Josh Brolin yet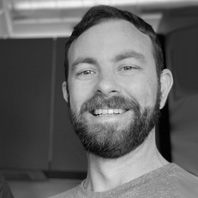 ---
In new suspense series Outer Range, a rancher fighting for his land and family discovers an unfathomable mystery at the edge of Wyoming's wilderness. Featuring the best use of Josh Brolin he may have ever seen, Daniel Rutledge saddled up and gave this trippy neo-western a ride.
The western is hot once more and praise the lord for that. Thanks to the success of properties like Yellowstone and Power of the Dog we're going to see more contemporary updates of the genre and some of them are going to be God damn good.
Outer Range is being described as a 'neo-western' set in small town Wyoming. It's a land of cowboy ranchers, rodeo, Christianity, country music and beer chasers with your whiskey. It also features a classically cool, intense poker scene and there's even a mid-town gun battle showdown that proudly honours the heritage of the western genre, but gives the trope a modern spin.
On top of that, this series is also a work of super trippy science fiction. The trailers give a bit away about the central mystery so I think it's safe to do so here—although much of it is unexplained, so there's not too much to give away. But something very weird is going on in this small Wyoming town. People are disappearing, but much larger objects that people also start to disappear—or reappear. Where this weirdness is most pronounced is on the Abbott family's ranch, on which a large void has opened up in a paddock as some sort of portal. That may sound familiar, but the way it's presented is really quite original.
Creator and executive producer Brian Watkins explained to Variety: "The supernatural came from the land itself. We always say that the sci-fi in the show is not extra-terrestrial, it's terrestrial. It's very of the earth, it's very of the land." Sure, it's not the first time we've seen 'terrestrial' supernatural fiction, but the way it's tied to western lore and this specific part of the mythology of the United States feels very fresh.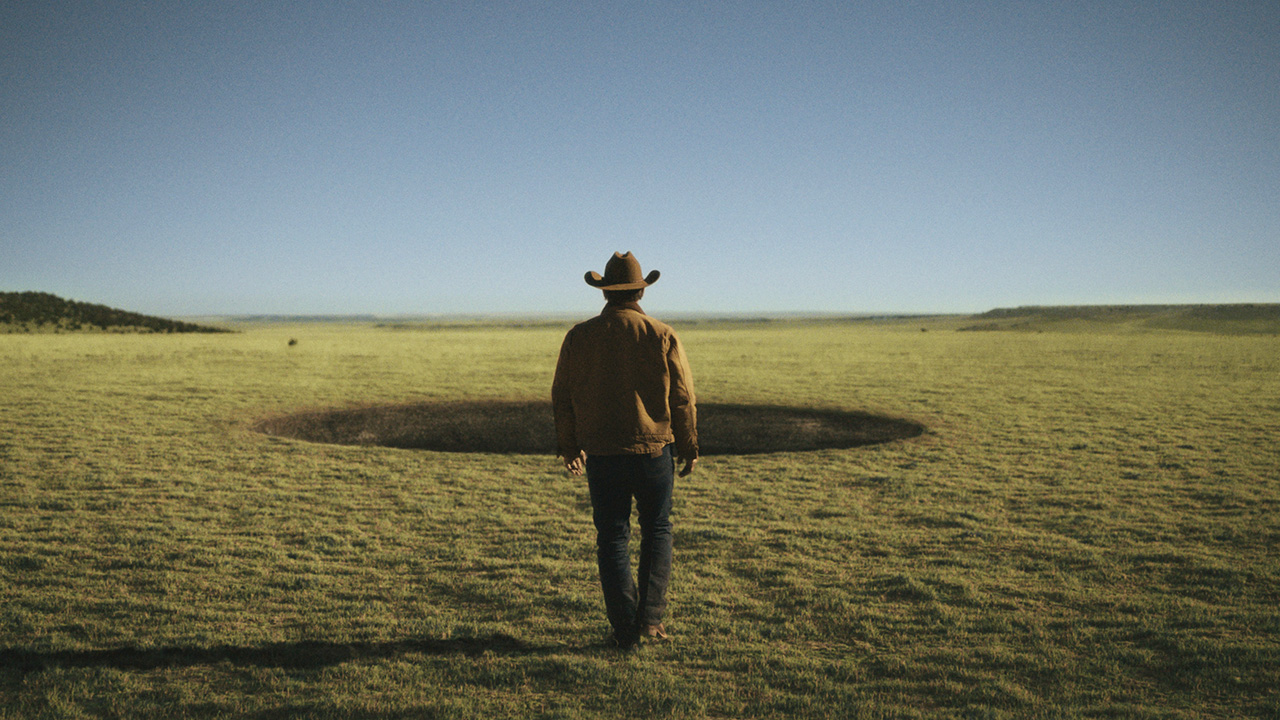 Watkins continued: "I grew up out West, so the story is really personal for me. The West is a place where you can walk up to the edge of a tree line and feel like you're looking into another world." Celebrating the West isn't just done through the way the supernatural is portrayed, either. There's also stunning cinematography that really honours the part of America it was filmed in.
This show is the best use of Josh Brolin I think I've ever seen. As rancher Royal Abbott his performance is stern, growly and grunty, but generally in a more restrained way than that sounds. He adeptly commands a terrific gravitas often with facial expressions and subtle movements. It's a bit of a taste of what we would have gotten from him as Joel in The Last of Us and wow, that would've been good. But Outer Range being Outer Range, well, while Brolin is pretty much always set to serious-as-hell, this show isn't afraid to poke fun at him, to its credit.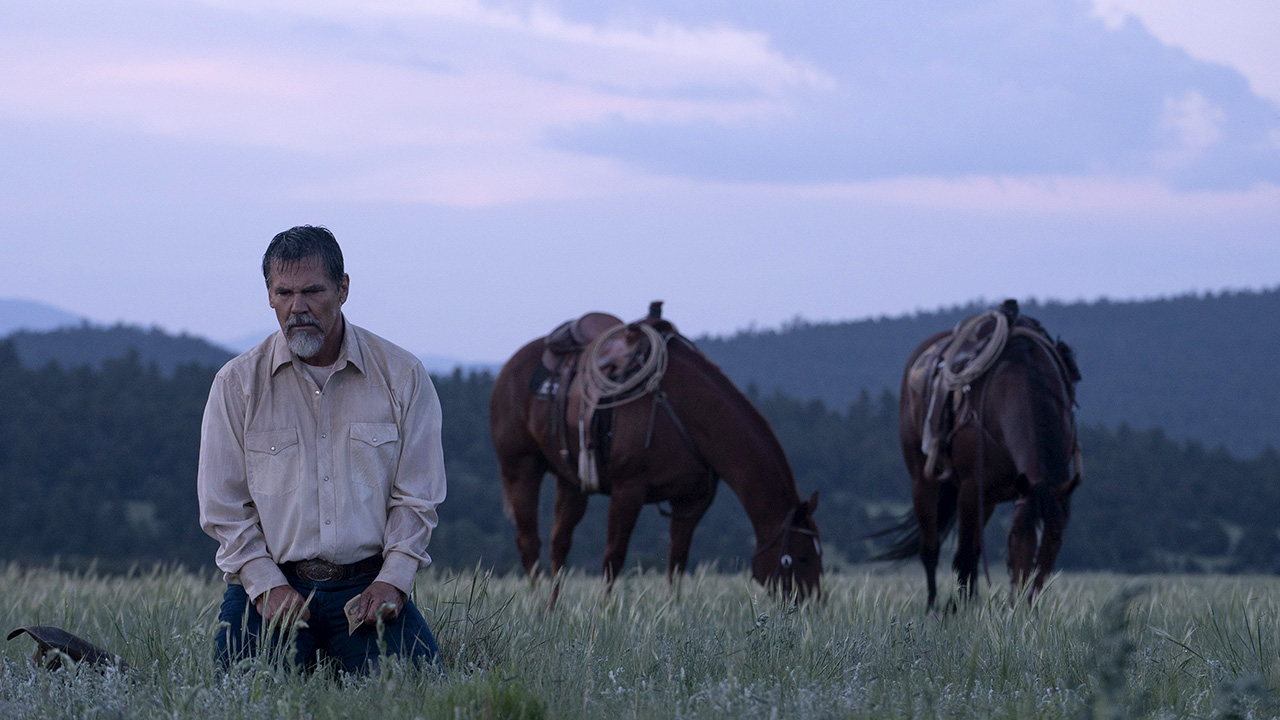 In the opening episode, there's a scene in which he stands before the supernatural hole in his west pasture while particularly buzzed out by it. The way he bellows "what the fuck!" at it, fists clenched, is just a delight. It's not 100 percent clear that bit is played for laughs, but other bits sure are. There's a couple of examples of gross, graphic, raunchy tongue kissing that work as good moments of oddball humour to cut through the usual tenseness of this thriller, as do a few bits of passionate singing.
The musical choices are solid, too, from classic pop hits by the likes of Juice Newton and Vanessa Williams through to hair metal anthem 'Every Rose has its Thorn' from Poison and two Metallica classics: 'Jump in the Fire' and 'Master of Puppets'.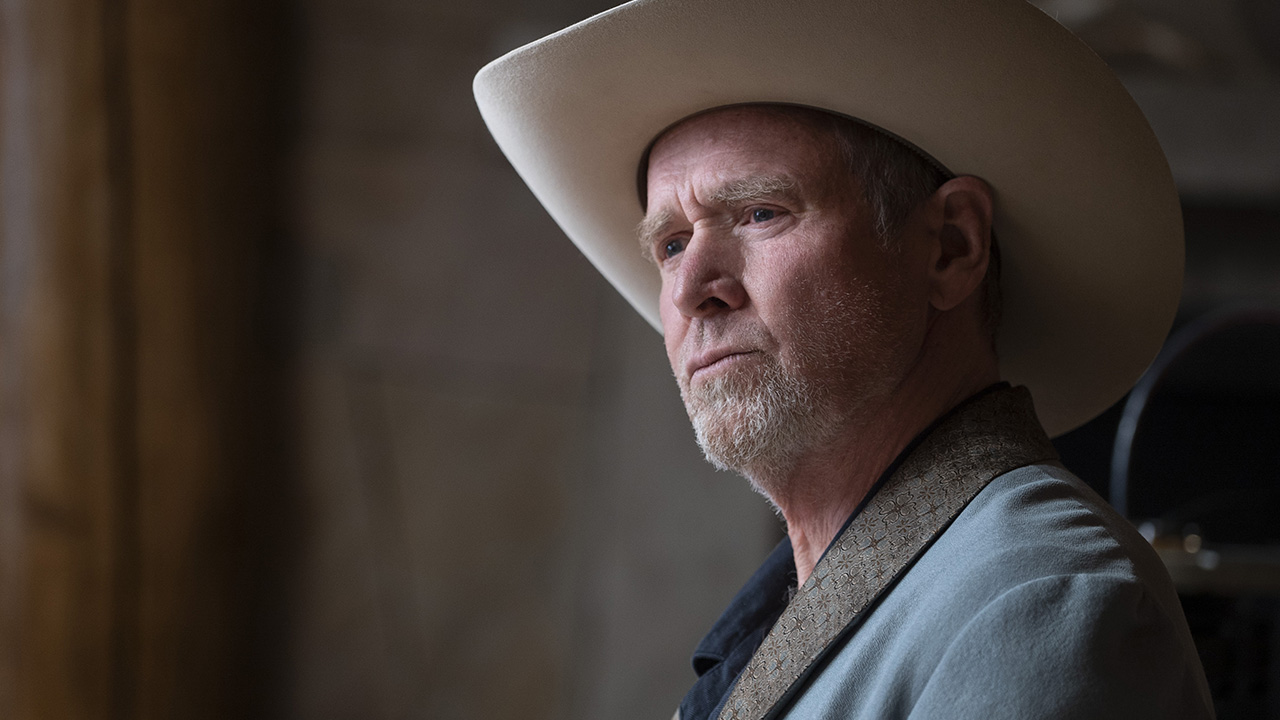 As well as being arguably the best screen use of Brolin yet, it's also a fantastic showing for Will Patton. He plays a rich old eccentric hillbilly pervert who, like a select few other characters, appears to know more about the supernatural shit going on than most of the main characters, as well as us as the audience.
One of the other characters that seems to know more about the trippy goings-on is Autumn, portrayed by Imogen Poots, who is unfortunately my least favourite aspect of the show. She's a frustrating character on purpose, but this works out for good and bad. Basically, she's allowed to hang around the Abbott ranch for way longer than the family would accept, given the shit she pulls early on. While a climactic revelation about the character may explain this anomaly, it's still an unfortunate distraction before we get there—the sort that might even have you yelling at the screen.
Sign up for Flicks updates
It's great that we are kept mostly in the dark about the supernatural elements of the show. It puts us in the shoes of the main characters—scared by the unknown but excited by its potential. But all that weirdness isn't necessarily the crux of this story, anyhow. The family drama between the Abbotts and their neighbours, the Tillersons, and the crime thriller plot around a killing that happens in the first episode is more than gripping enough to keep you enthralled for all eight episodes. Then some of the narrative tricks the supernatural elements throw in are particularly awesome sprinkles on top. There's one scene that really blew my hair back with how it takes the concept of what that big hole in the ground is and shows you what that means, rather than telling you, in a really vivid, awe-inspiring way.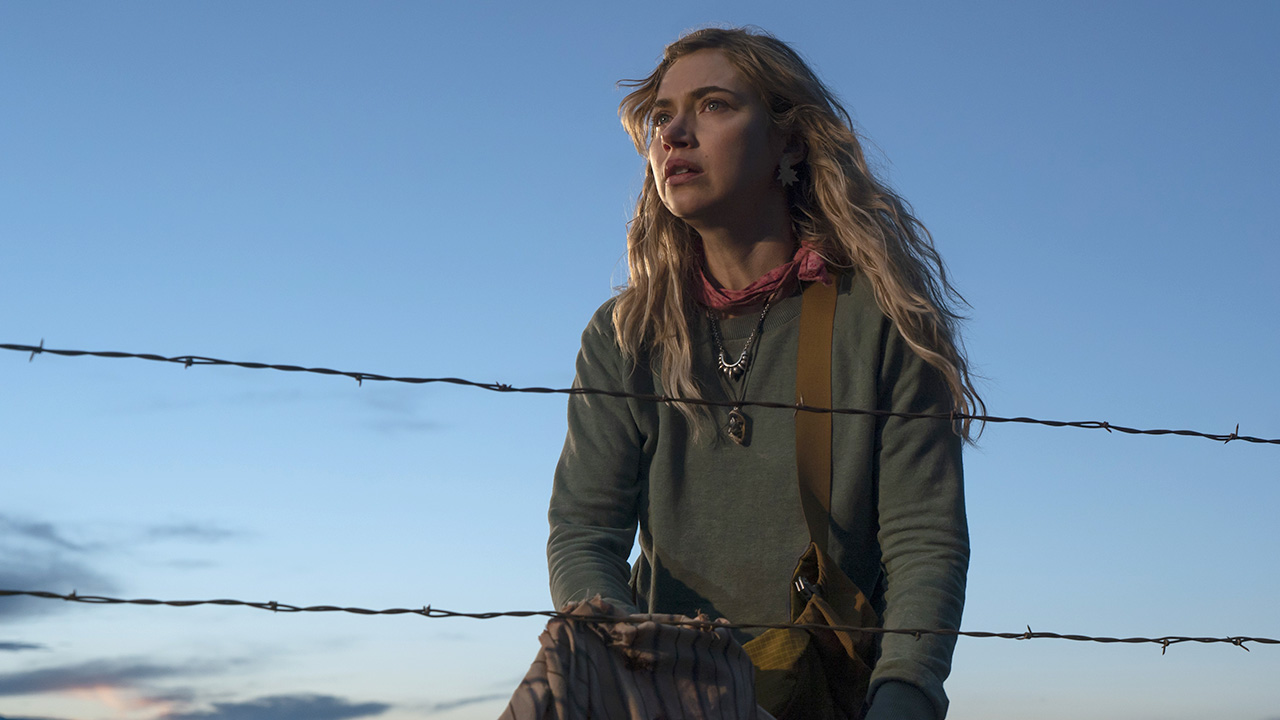 Annoyingly, however, the debut season ends in a way that leaves us hanging with a lot of unfinished plotlines to pick up immediately as season two kicks off. If you think of this as a way to ensure folks keep watching, it's a success. I will keep watching and imagine if you've watched through to the end of season one, there's no way you won't want to see season two. But as a standalone piece of storytelling, the ending is a bit of a failure. The overarching mystery is still mysterious and that's fine, we might wait years for that to be fully explained. Cool. But not knowing what's happened with some of the main characters and having a crucial conversation cut off right as a bombshell is dropped before the final credits roll really does bite in the wrong way.
Hey, I guess that's how things have to be to keep viewers hooked. I really liked this show and am recommending it to my friends and family, despite it ending with an ellipsis when a fullstop would've been more satisfying. Hanging out with this version of Brolin in this part of America paying tribute to two of my favourite genres with a very heady, original show is a great way to spend my evenings in front of the tele.