Review: 2 Days in Paris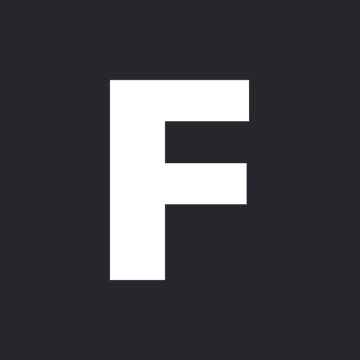 ---
2 Days in Paris delivers a comedy of neurotic, romantic errors. We hold our protagonists at arms length, witnessing their misfortune from a position of indifference.
Marion (Julie Delpy, who also writes, directs, scores and produces) and Jack (Adam Goldberg) have been going out for two years. She is French. He is American. They both met and now live in New York. After a holiday in Venice they stop for two days in Paris, staying a floor above her parents (played by Delpy's real life ma and pa).
From here Marion's ex-lovers catch up with her, much to Jack's surprise – apparently things are done differently in France. A dramatic/comedic plot ensues.
Delpy's Marion is an entirely believable portrait of a flawed character. Likewise, Jack will annoy some, but is ultimately a funny and truthful depiction of a tightly wound paranoid.
The New Wave fan will appreciate the odd homage dotted throughout; from a Doniel cigarette trick to the more obvious "Which glasses are more Goddard?" The black ones, of course!