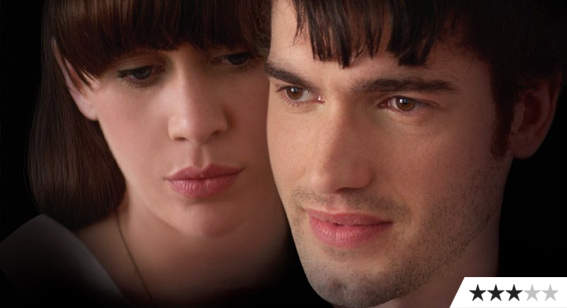 Review: 3 Mile Limit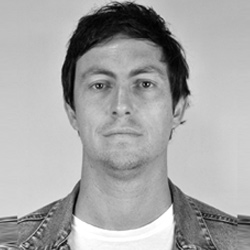 ---
The birth of Radio Hauraki nearly 50 years ago on a boat in the Hauraki Gulf is part of New Zealand broadcasting and music folklore, but with rock n' roll having been successfully commodified by The Man since then, it's easy to forget just how strongly the odds were stacked against this bunch of pirates getting on air.
3 Mile Limit takes some its opportunities to offer more context to the tale, providing a sense of the bureaucratic struggles of Richard Davis (Matt Whelan) to legitimately bring rock n' roll to the people and the physical danger that came with a bunch of rebels taking a rundown boat out into rough seas. But, on the other hand, it struggles to live up to the legend when facing limitations in locations, performances and – presumably – budget that threaten to sink the whole enterprise.
Frequently 3 Mile Limit fails to meet feature film expectations and plays more like a made-for-TV production, so thank God for Whelan, who anchors the whole enterprise with charisma that does its best to distract from the film's flaws. In mirroring his character's determination with a complete leading man performance of his own, Whelan works in partnership with 3 Mile Limit's unlikely real-life tale of ingenious, determined Kiwi battlers to make this an interesting, if flawed watch.