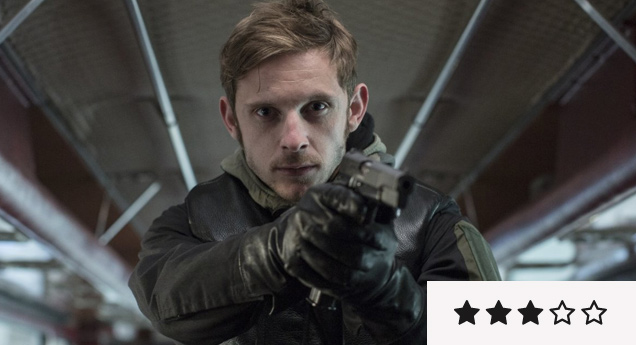 Review: '6 Days' is a Gripping Ticking-Clock Thriller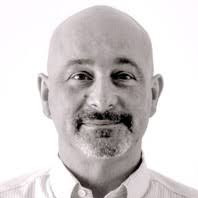 ---
NZ playwright turned movie director Toa Fraser keeps things tight, ratcheting up the tension gradually in this tense drama, closely based on the 1980 Iranian Embassy siege in London. There's a solid cast all playing real people – Jamie Bell as SAS officer Rusty Firmin, Mark Strong as hostage negotiator Max Vernon, the late Tim Pigott-Smith as politician William Whitelaw, Martin Shaw as Police commander John Dellow, and Abbie Cornish as young BBC correspondant Kate Adie, reporting on her first big story.
The result is a gripping recounting of the six-day siege, which culminated in an SAS assault, shown live on TV when Adie interrupted the snooker finals being watched by millions to report live from the scene.
"Aggression's good", an SAS officer advises, "but control's the key", and rather than the full-on action thriller the trailers would have you believe, 6 Days is a procedural drama, with a keen eye on portraying events as they happened. Fraser's focus on the SAS preparation, backroom political decision-making, and hostage negotiations engages, but whilst the tension-building is expertly handled, the script offers little room for character development or political depth, never engaging viscerally and intellectually in the manner of say, Speilberg's Munich.
Don't let the largely Brit cast and setting fool you, this is a New Zealand film, with the NZ Film Commission logo proudly displayed up front, and some very talented Kiwis behind the lens, creating a gripping ticking-clock thriller based on real events.