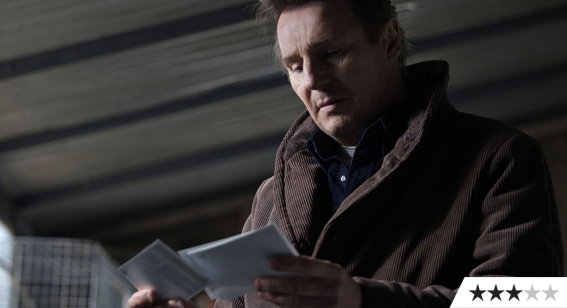 Review: A Walk Among the Tombstones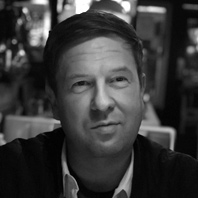 ---
Similar enough to Taken to be marketed as an unofficial Taken 2.5, but different enough to disappoint anyone expecting that, A Walk Among the Tombstones is a relatively old school private eye drama that maintains attention without leaving a lasting impression.
It recalls Jack Reacher in how it's a studio thriller that seeks to access a kind of gritty contemporary noir that tends to remain out of reach when marquee actors are involved. There are lots of attempts to texture Neeson's tormented ex-cop Matt Scudder, but he never stops being Liam Neeson.
That said, he is a reassuring cinematic presence and it's never boring watching him kick ass. Neeson is also able to sell Scudder's friendship with a streetwise black kid, a thread which could've easily derailed the film's already scant suspension of disbelief.
Plus there is genuine novelty in seeing Downton Abbey's Dan Stevens (who played Matthew Crawley) as an ice-cold drug lord, the first of which appears to be a string of big character performances for the actor.
The subject of a series of novels by Lawrence Block, Scudder was last portrayed on screen by Jeff Bridges in forgotten '80s effort 8 Million Ways to Die. It's difficult to imagine this film being any more successful than that one in kickstarting a Matt Scudder franchise.