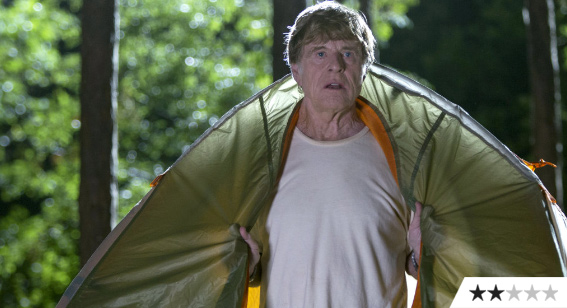 Review: A Walk in the Woods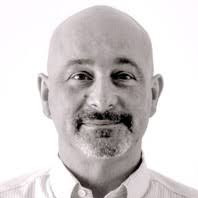 ---
In a bid to "sneak in one last adventure before it's too late", Robert Redford (as author Bill Bryson) is joined by Nick Nolte (as his grizzled old pal, Katz) on a gruelling hike along the 2,100 mile Appalachian Trail, from Georgia to Maine.
Whereas in Bryson's book the pair are in their mid-40s, here they're played by actors in their 70s, and the wrinkles show. Rather than leaping from page to screen, the tale limps along, amiable enough, but the laughs are few, and the homespun philosophy about as deep as a fortune cookie.
At one point Bryson quips: "Books – they're like TV for smart people". Those who've read the original novel might be forgiven for yelling at the screen: "So don't dumb it down!" But dumb it down they do, as the odd couple chat, shuffle, squabble, and meet an array of eccentrics – including Kristen Schaal, as a talkative know-it-all hiker, Mary Steenburgen as a motel owner smitten with Bryson, and Nick Offerman, as a seller of expensive camping gear – and, well, that's it really.
Bookended by scenes of sickly-sweet domestic bliss between Bryson and his English wife (Emma Thompson doing her best Emma Thompson impression), director Ken Kwapis seems intent on returning to his TV roots, making what should be an intimate journey through a big and beautiful landscape, as pedestrian, dull and un-cinematic as possible.
Disappointed? As one of Bryson's friends says when asked to accompany him on his long hike: "Next time call me for something fun – like a colonoscopy".
'A Walk in the Woods' Movie Times
Want More Films Like It? We Recommend:
The Second Best Marigold Hotel | The Trip | Land Ho!