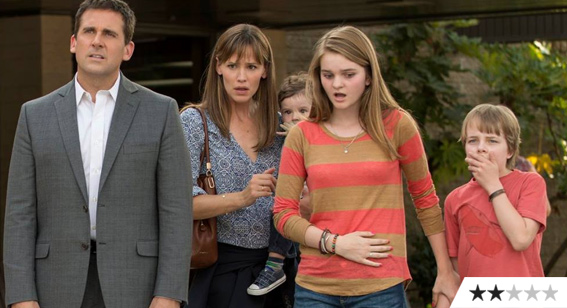 Review: Alexander and the Terrible, Horrible, No Good, Very Bad Day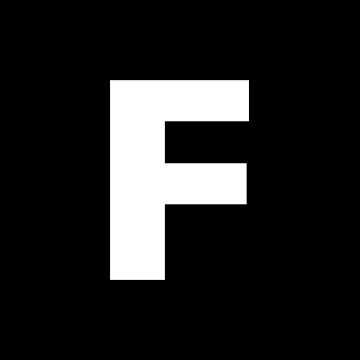 ---
Based on Judith Viorst's book for kids, director Miguel Arteta delivers what amounts to a big screen version of TVs Malcolm in the Middle. As young Alexander, Ed Oxenbould demonstrates the requisite cutes as he, his siblings, and parents (played by Steve Carell and Jennifer Garner), experience a day that goes from silly mishaps to slapstick mayhem. Young Alexander's twelfth birthday wish, that his family experience a day as lousy as his, comes true – complete with his cough-medicated sister's chaotic school play, his older brother's disastrous driving test, his baby brother painting his face permanently green, his mum upsetting Dick Van Dyke, and his dad's spectacular example of how not to impress at a job interview.
It's all good, clean, Disney family fun. If you fail to think about the complete lack of representatives of any class, (save the middle), or culture, (save Caucasian), then it's middle-of-the-road, comic entertainment akin to Diary of a Wimpy Kid. My nine-year old and his mates giggled throughout. No dysfunctional modern family here, rather a moral tale about how the family that pulls together, pulls through even the toughest of times.
As a treat that'll keep kids and parents smiling throughout, it's instantly forgettable, farcical fare that's as entertaining and undemanding as sitting in front of a big screen, chomping popcorn and guzzling pop. All in all? It's a not so terrible, not so horrible, not so good movie to occupy the little ones on a dull day.
'Alexander and the Terrible, Horrible, No Good, Very Bad Day' Movie Times